Opening my Silver and Gold Focus Chests! Vol.1
Welcome Everyone! 😉
---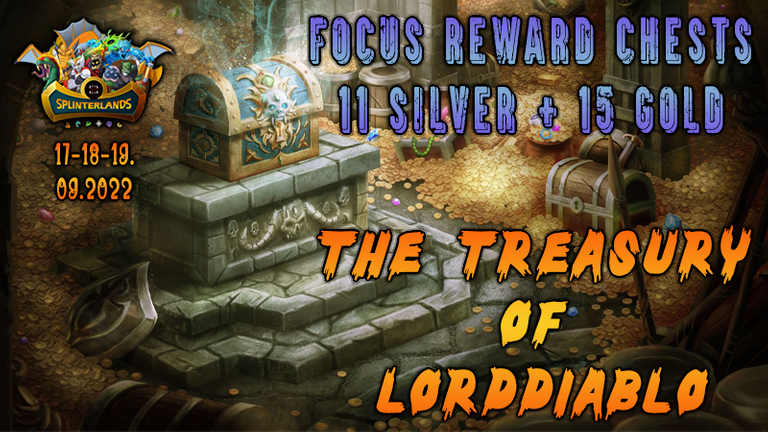 ---
Today I would like to share the rewards from my Silver and Gold focus chests I collected after the new season started! 😇
---

---
11 Silver Focus Chests!

After the season finished I dropped back to 1600 rating and it was a huge struggle to come out from Sivler to Gold, because many times I was matched against accounts with 1000 rating and even if I had a win streak of 5-6 against them I received only 20 rating and if they got lucky and won I losted 36-40 rating. 😔
Anyway, as I expected the loot from Silver is horrible almost not worth to play in there. 😂
---
6 Gold Focus Chests!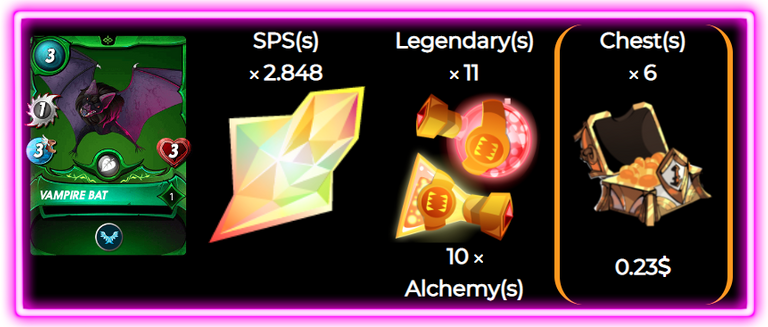 I lost too much RC battling in SIlver League, so I couldn't collect enough loot chests as I planned. 😕 Even the reward from the chests were bad.
---
9 Gold Focus Chests!

I had high hopes on the last day of my run, but unfortunately the luck was not on my side again, so I have to try again soon. 😉
---
Thank you so much that you took time to read my article and I would like to wish everyone Good Luck opening these reward chests in the future. 🤑🍀🤞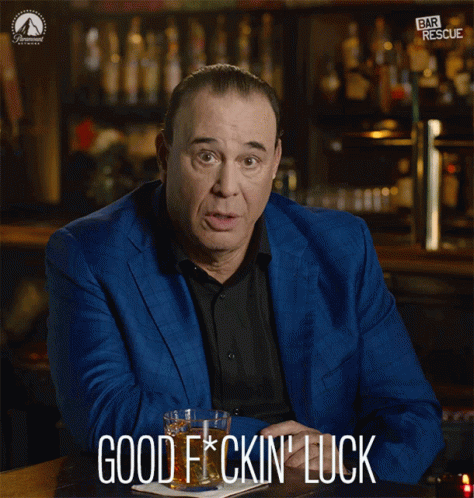 I like to help new players 😉, so if you are just starting this game and you can use my referral link to sign-up, write me a message on Discord (LordDiablooo#3750), so I will send you 100 DEC and few key cards (delegated for an entire season) to kick off your career in Splinterlands. 😊

---
---