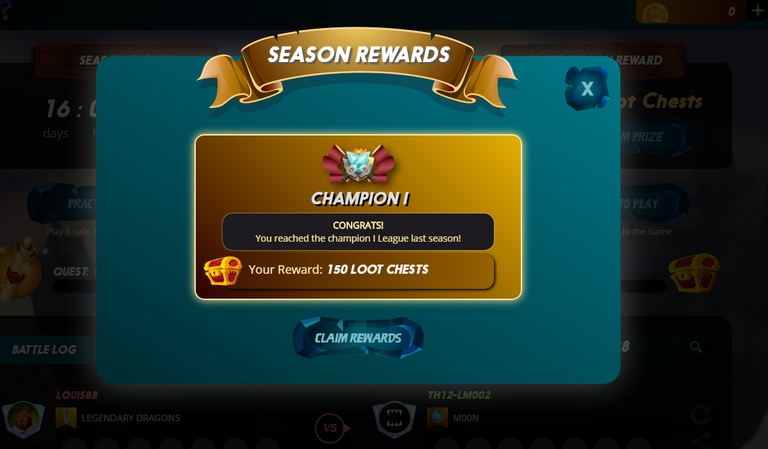 Die letzte Season ist vorbei. Ich konnte mir einen Platz in der Champions I Liga sichern und darf somit 150 der Loot Chests öffnen. Leider hat es nicht gereicht, eine Platzierung in der Top 50 zu erreichen um weiteres Preisgeld für das Spielen zu erhalten. Mal schaun, vielleicht klappt es ja in der nächsten Season. Als nächste große Änderung kommen nun erstmal die Anytime Turniere - Da bin ich sehr gespannt drauf.
The last season is over. I was able to get a place in the Champions I league and so I am allowed to open 150 of the Loot Chests. Unfortunately it was not enough to reach a position in the Top 50 to get more prize money for playing. Let's see, maybe it will work out in the next season. The next big change will be the Anytime Tournaments - I'm very excited about that.
Highlights: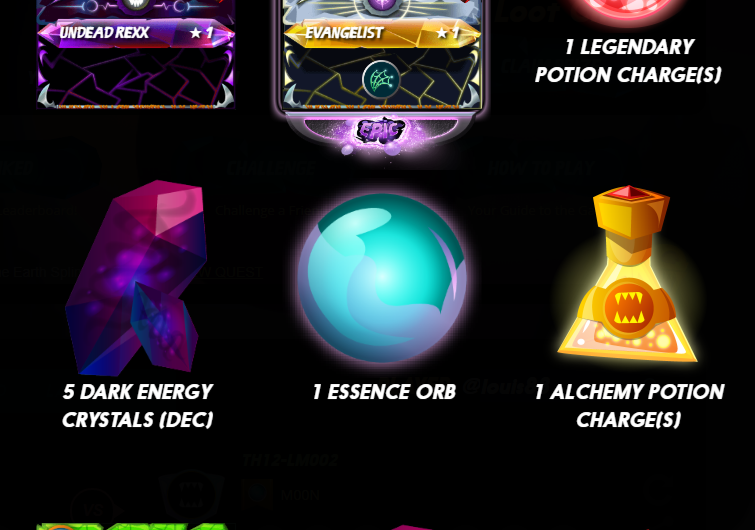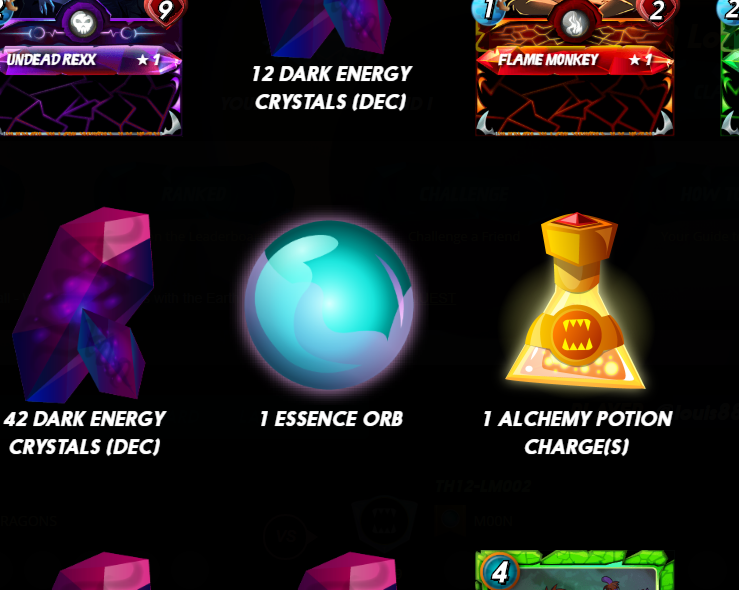 2 Orbs and 2 Gold Cards. Not so fine Rewards -.-"