Another tip that can help a lot of beginners is to participate in sweepstakes.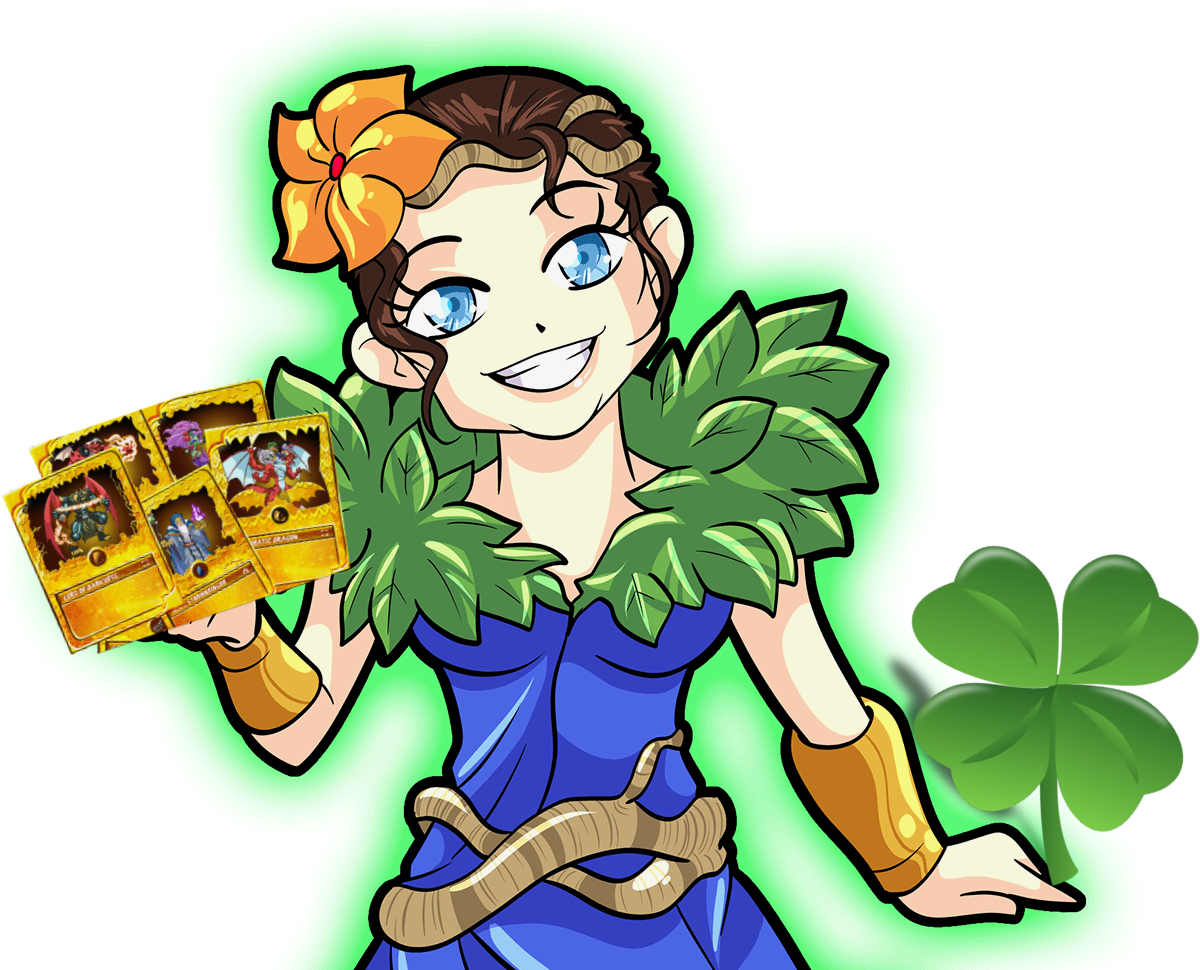 I started like that, even before I started playing Splinterlands, I already participated in many draws and won a good number of cards at the time.

I could point out to you several sweepstakes that are happening right now, including offering legendary cards and gold foil!
Instead, I'll show you the way so you can fish for yourself:
Subscribe to the official game channel on Discord using this link: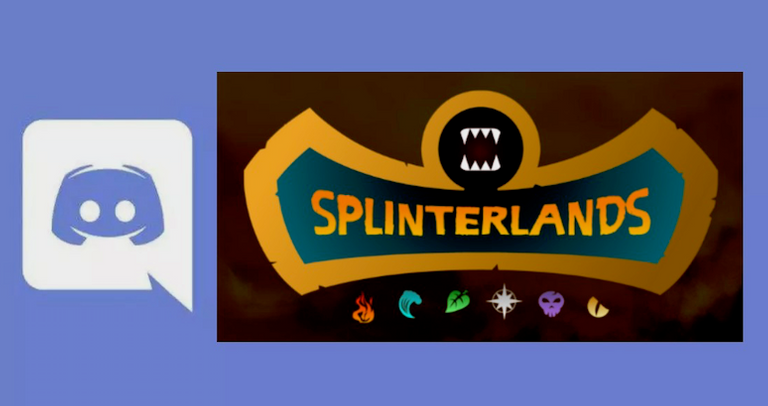 Then look for the room # sl-giveaways-posts

So just click on the links to participate (read, follow the rules) and have the chance to win cards.
Well, you can say you're not lucky, but I don't believe, there are many draws and if you participate daily, I'm sure that sooner or later you will win!
In doing so, since the game was released, you would believe that I won more than 200 cards, just in sweepstakes, including a large number of Alpha cards.
If you have little money to invest this is another way to help you increase your card collection, with low investment.
Good luck!


See this post on Twitter
Join the fun now: Sign up here.

---

Images: @splinterlands & Discord

---

---