Welcome again dear lovers of the best Crypto game of all time:
Splinterlands
!

Many new players as soon as they enter the Discord room always ask me this question:
How much can I earn by playing Splinterlands? Or how much money can I make in 1 month of playing?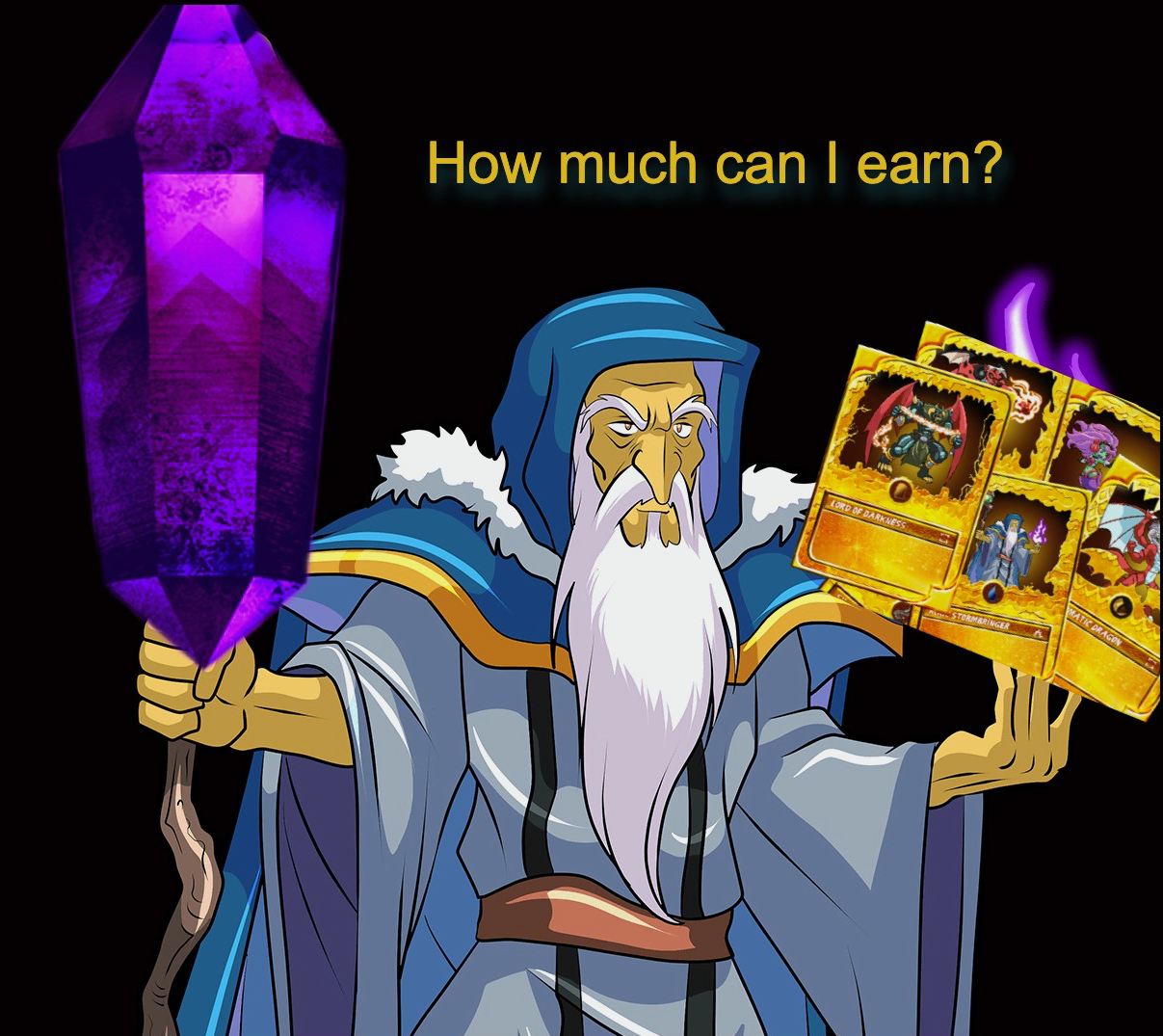 It was difficult for me to answer, as there is no simple and complete answer, and I do not know, and I have never been able to calculate exactly how much I earn over a certain period.

Besides that, my biggest source of income in the game comes from prizes in gold foil card tournaments, and a beginner can hardly start this way unless he invests a lot by buying or renting cards.
So I tried to formulate an answer that was realistic but that at the same time was not discouraging.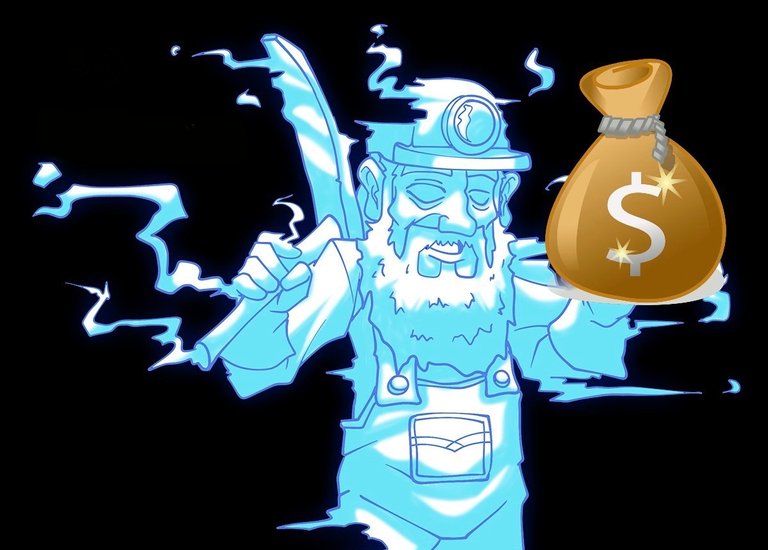 How to earn $ will depend mainly on 3 factors:
Your skill as a player, the more you win battles the more you profit.

How much you can invest, because the better your cards are, the more chances you will have to win battles and be able to participate in higher leagues that pay more.

Your luck, as many of the rewards are generated randomly, for example, the quest chests, depending on your luck you can profit up to 75.000 DEC in a single chest, or find a GFL (gold foil legendary) worth more than $100!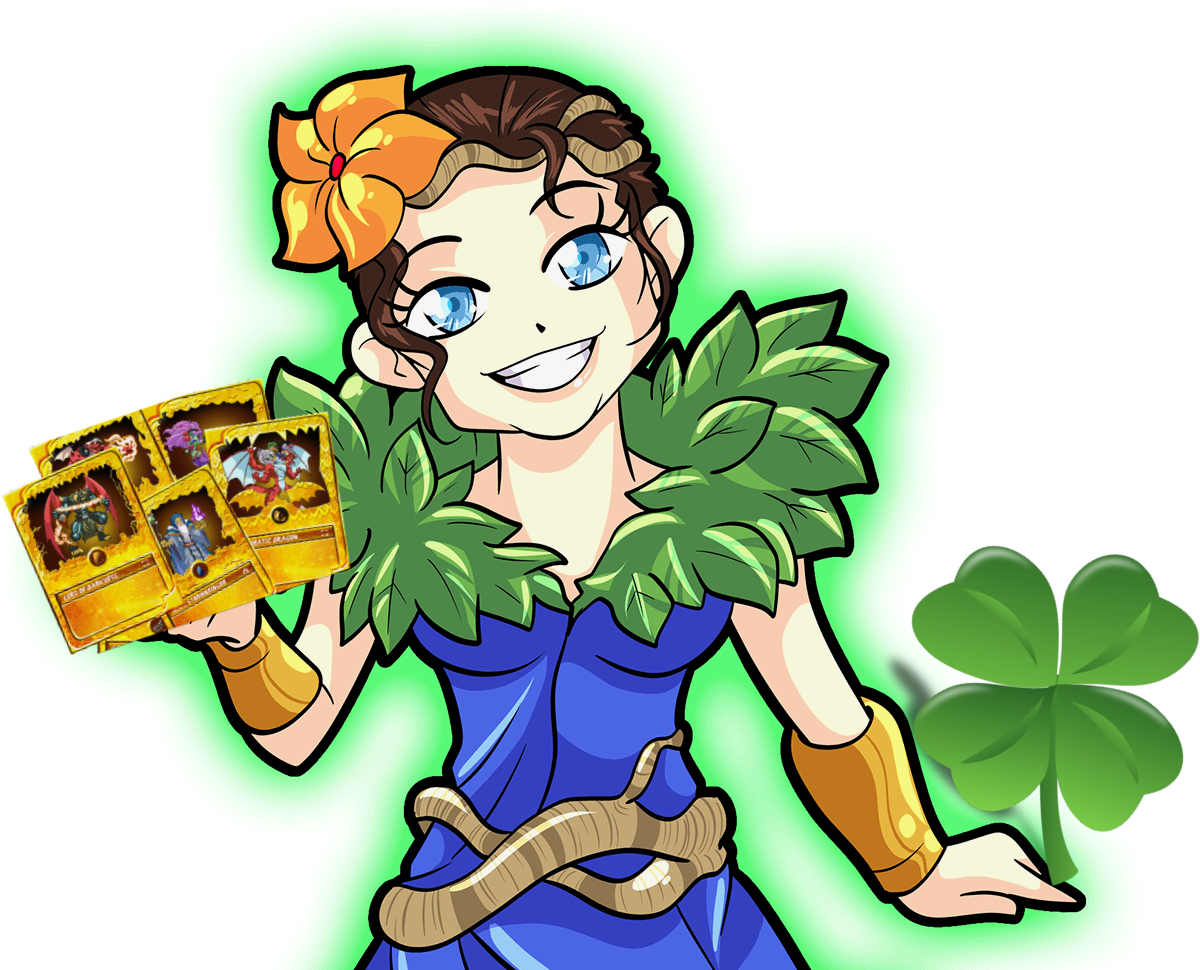 I know that this answer is far from complete, and I would still like to formulate it better.

Am I forgetting something? Is there a more practical way to quantify these profits?
So I would like to receive feedback in the comments, to help me create a better response.
I want to thank you in advance for all the comments
I'll be back soon with new considerations on the topic and more answers to basic questions about Splinterlands.
---
See this post on Twitter
Join the fun now: Sign up here.

---

Images: deviantart & @splinterlands

---

---