Welcome Splinter fans!

I'm back with another article in the series: How much $ can I earn by playing Splinterlands?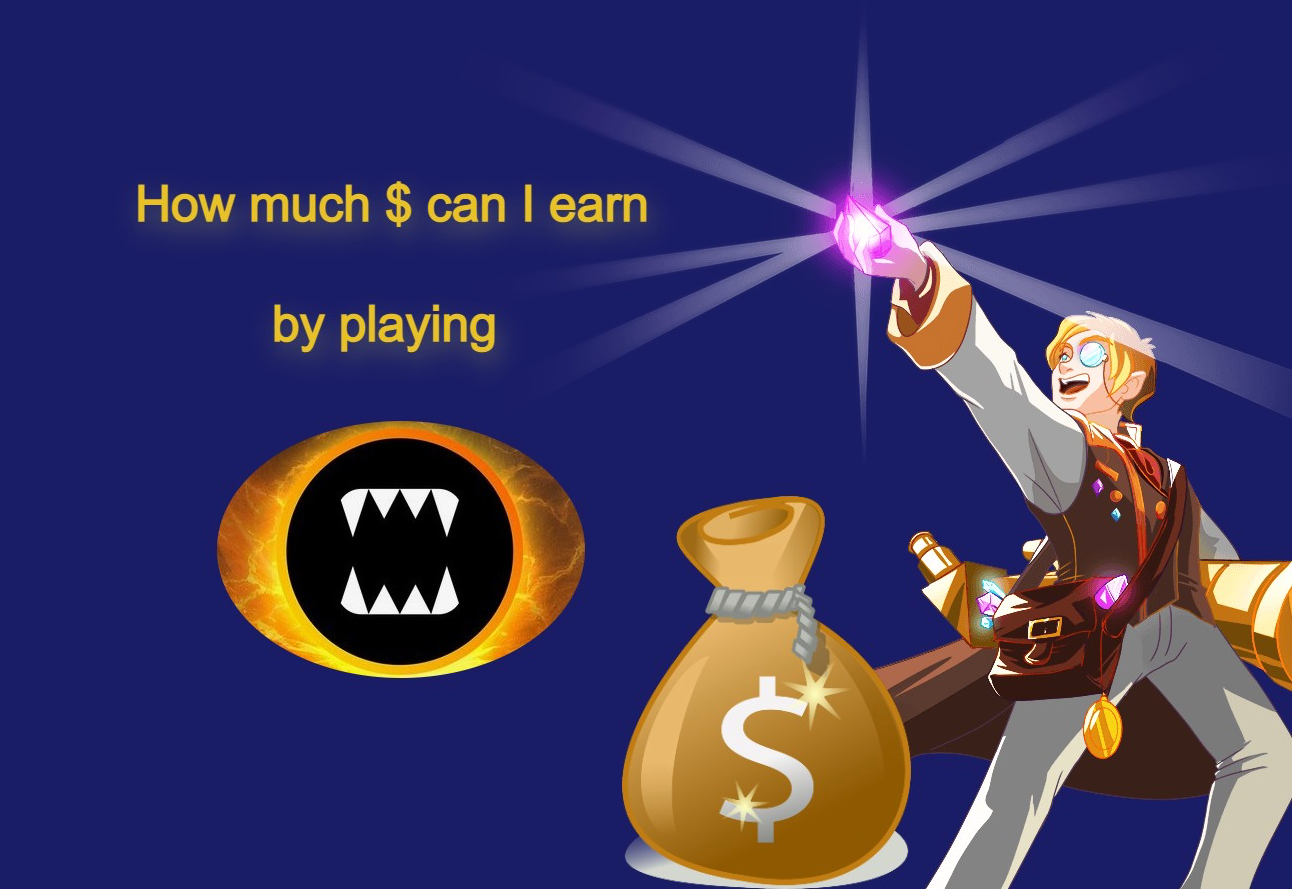 I was always perplexed when I had to answer this question, so I asked for tips on how to calculate ROI, and a friend
@notaboutme
, gave me a very good one, which is to use the following tool:
SplinterStats - Season Report Card

With it, you will have a general statistical report of the performance of your Splinterlands account during a season!

To understand how to use it, I recommend reading this post:

SplinterStats Season Report Card - Update and Tutorial by @splinterstats
You can join
Splintertats Trending
and watch the posts of countless players who have just used the tool and see how much they are earning each season.

Note that at the end of each post generated by the tool, there are sessions: Tournaments Report and Rewards Report.
The first shows your tournament results and how much DEC the player received as tournament prizes: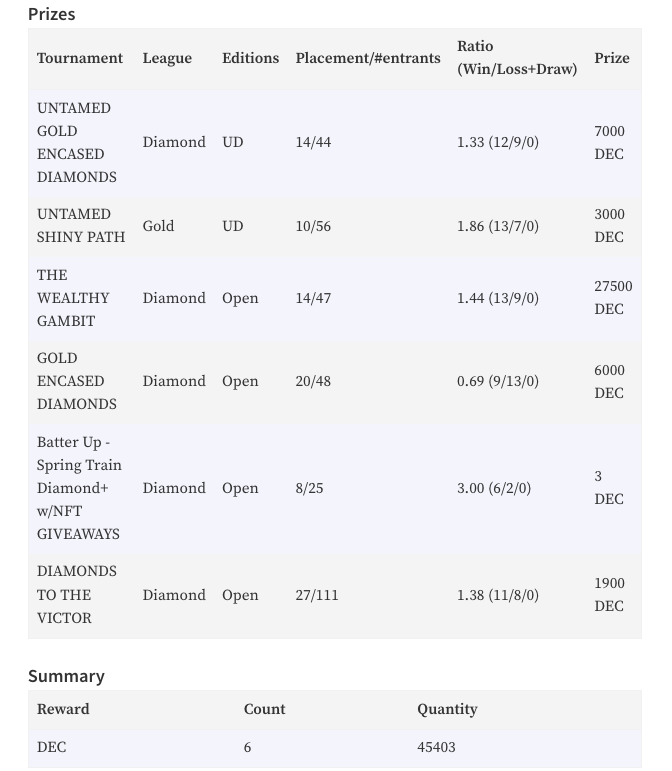 The second brings a list of everything he won with ranked battles, adding up everything he received in the quest and reward chests at the end of the season, with the total value in DEC: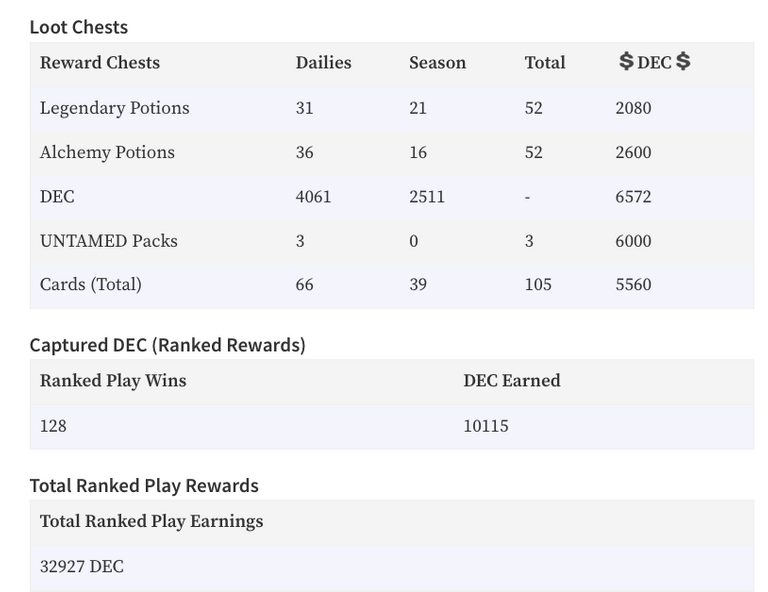 With this simple and amazing tool, you can calculate how long it takes to recover the investment, and make a comparison, for example between the total value of your card collection and how much it is generating in profitability every 15 days or 1 month.

The only thing she doesn't calculate is her earnings on HIVE crypto from her publications about the game that can receive great upvotes, including upvotes from the official game account, showering an additional revenue of several dollars a week.
I confess that I am not very adept at calculating how much I am earning, and how much exactly my profit and profitability are being in certain periods, but for those who want to do a thorough analysis, this tool can be of great interest.
I hope you enjoyed this tip and that it will be useful. See you later!
---
Images: PixBay & @splinterlands
---
See this post on Twitter
Join the fun now: Sign up here.

---

---