Some tournaments I'm creating offer SPT Tokens and SPT Stake Delegation as a prize! But what does it mean?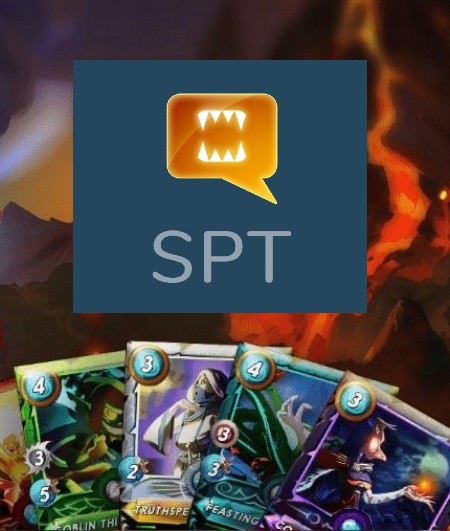 As many only play or started in the game a short time ago, they may not know what it means, so I decided to make an explanatory publication about the topic.

The first thing we need to know is that when you buy the Spellbook, you also get an account on the HIVE blockchain, and a small amount of HIVE POWER, delegated by the official game account.
To understand the various aspects of this, I recommend that you read this explanatory post on the official account:

Player's Handbook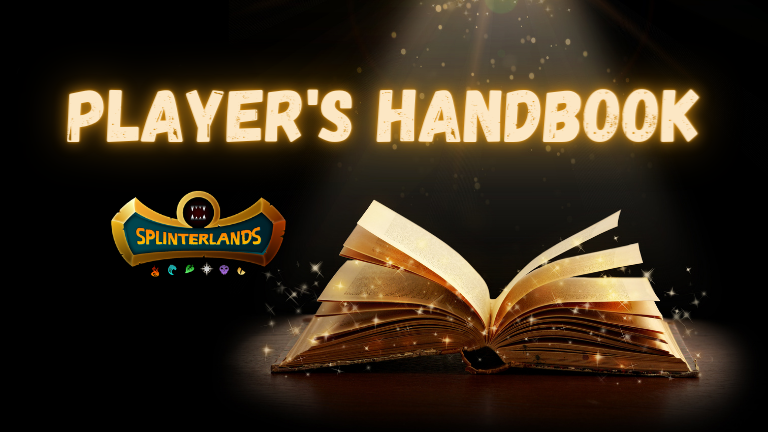 Now let's go to the SPT:

These tokens have a market value and can be traded, soon they may also be able to be used to buy certain products in the official game store.
If you are a Splinterlands player, when you publish a Splinterlands post you can receive tokens based on the number of tokens (SPT) that the person who voted for your post has a Stake in the Hive Engine wallet.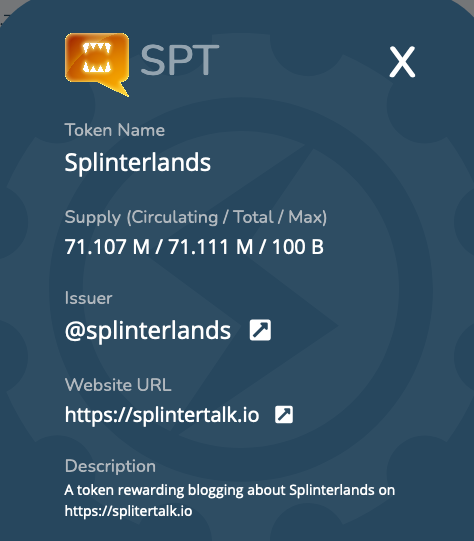 The division of SPT tokens between the author of the post and the curator (the one who votes the post) is 50% / 50%.

So when you have SPT in Stake in your Hive Engine wallet, you can also receive rewards in SPT tokens as a curator, by upvoting on content about the game.
For example, one of the greatest curators with a large amount of SPT in Stake is @monster-curator, who is always hunting for good content on Splinterlands to upvote and thus reward their creators with a lot of SPT.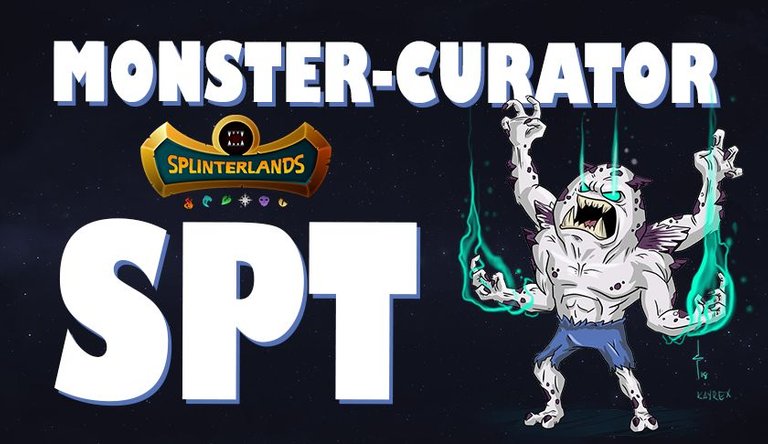 Winning SPT is worth it because the token has a good value, and I believe it tends to appreciate even more in the long run, as the game's success grows.

For this dynamic to work, the post that was published/voted must be in one or more of these situations:
The author used the tags: spt or splinterlands, the author published by the Splinterlands community, or even if he posted on the site:

Splinter Talk Social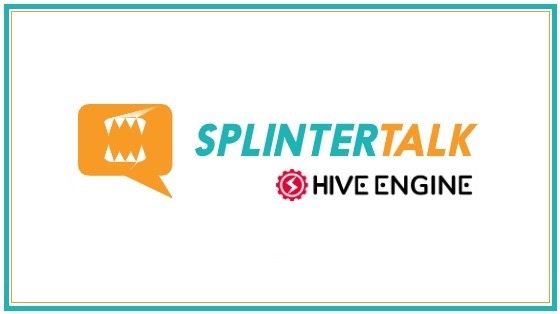 By logging on to this website you can see exactly which posts are participating in the rewards in SPT tokens and how exactly SPT each post is receiving.

In this next tournament created by me, which will take place now on the 10th, novice players will have the chance to receive large amounts of SPT Stake delegation.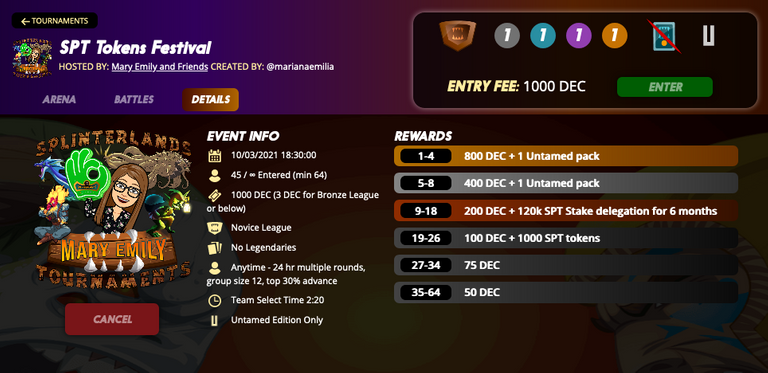 There will be 10 prizes of 120k SPT Stake for 6 months, in addition to SPT tokens awards that will be sent by the Hive Engine.

Special thanks to @kiokizz and @michealb for sponsoring these SPT Festival events, you are amazing!
In the next, we'll talk more about how to Stake your SPT tokens to become a curator and how to set up the auto voting so you can vote on a list of authors in an automated way without having to do it manually.


See this post on Twitter
Join the fun now: Sign up here.

---

Images: @splinterlands, @monster-curator and Hive Engine

---

---