One of the advantages of
Splinterlands
is its fan community and the dynamism it brings. The community played and still plays an important role, interacting, suggesting ideas, and creating much of the content.

Soon after the release of the Alpha cards, the mechanics of the game had not yet been worked out, but many investors believing in the success of the game started to buy the packs.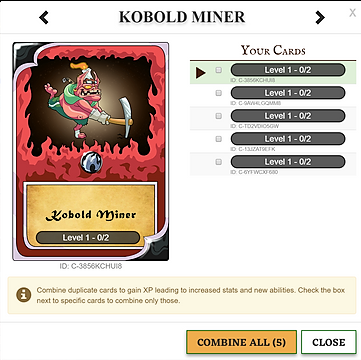 At this time, the team was still developing improvements in the cards themselves, which gradually changed, gaining a more elegant appearance, and started to be able to be combined so that several cards would merge into one stronger and higher level.

The market was also opened, where you could sell and buy cards from other players, and the possibility to send a card to a friend as a gift.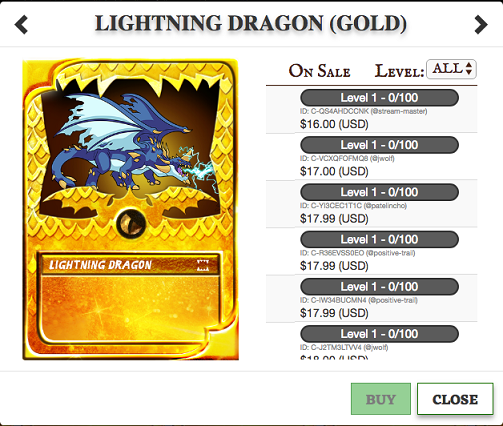 In the meantime, the developers were also in need of fantasy/lore content and looking for authors to create this content.

Steem Monsters needed not only to be a strategy game but an engaging story, where summoners, monsters, lands, and teams have their own story and personality.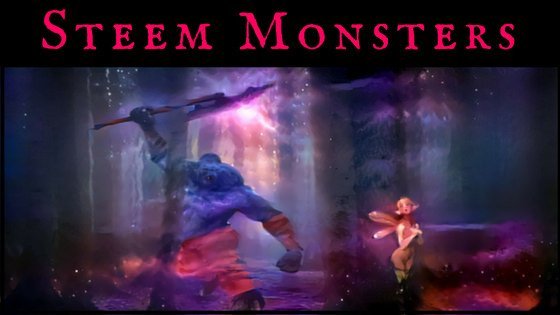 Taking advantage of the fact that the community is full of creative storytellers and active readers, they were willing to hire some authors who want to get involved in this task.

Soon, creative contests began to be launched such as Individual Card Fantasy Lore Contest, Steem Monster Fan Art Contest, and Fantasy Story of the Week Contest.
All with prizes in Booster Packs for the authors, as well as promoting the authors.
In the sequence, we will make a retrospective of these first stories and artistic works and thus remember and revive all these amazing content creators who contributed so much to the culture of Splinterlands.
---
This post was also published on Facebook

You still don't play? Join the fun today: Sign up here.


---

Search source and Images: @steemmonsters

---