Welcome, Splinter fans, lovers of the best blockchain game!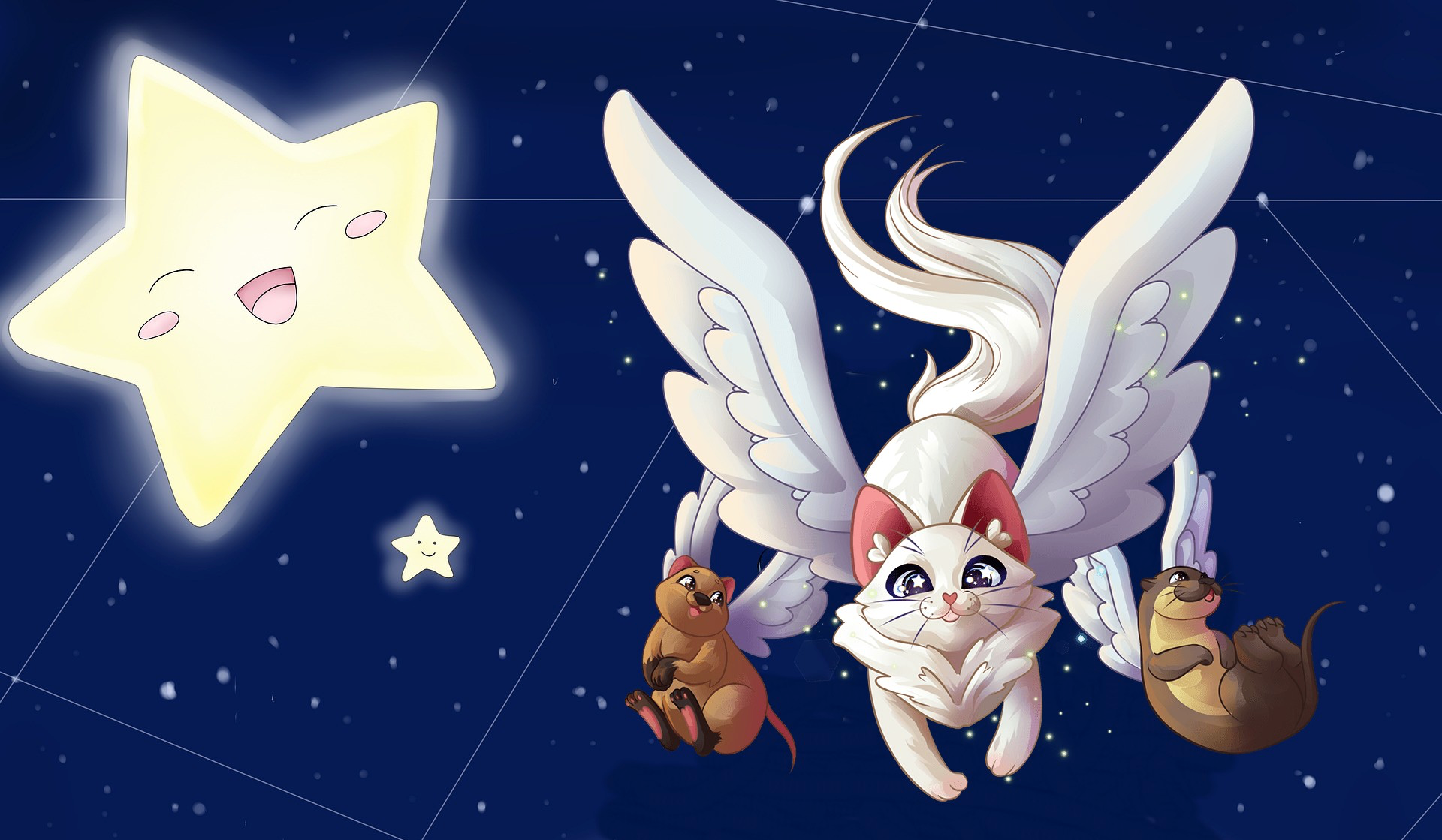 When
Byzantine Kitty
was born I immediately thought: How cute!

Anyone who knows me knows that I love cats and I have had many.
And as the poem says, it is not just soft and cuddly, but strong! Very strong...
I only received 4 cards from him in the airdrop, so I needed 7 more to be able to combine and put it at the maximum level.
As always as soon as an airdrop card is launched, no one knows exactly how the price will behave.
I was waiting to see if it got cheaper, but it didn't happen.
Fortunately, a friend lent me a maximized for 30 days and I was able to try it out!
I must say I loved it! It is indeed a very amazing card!
Well, before continuing I would like to show you some pictures of my cats, which I have posted in the past, to prove how much I love these pets: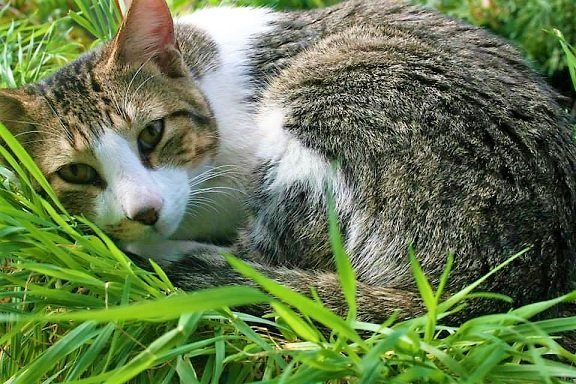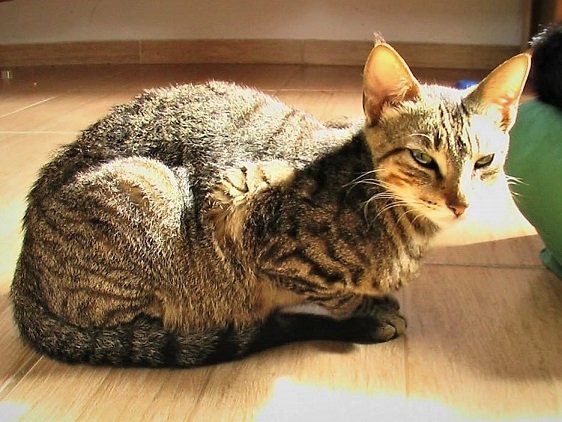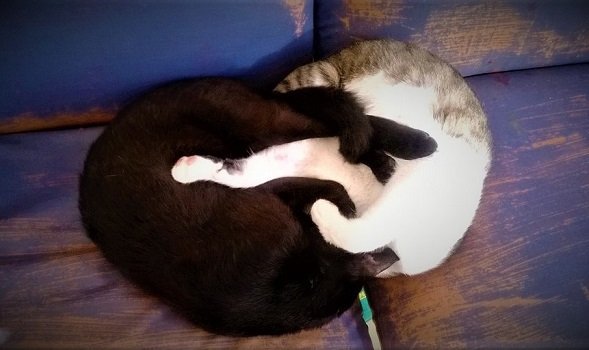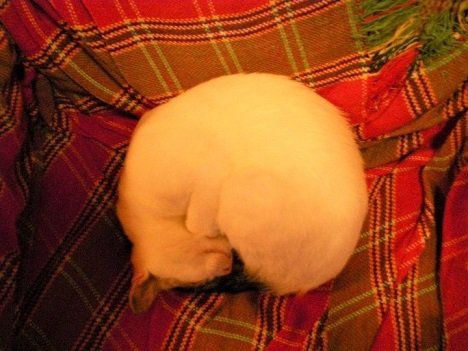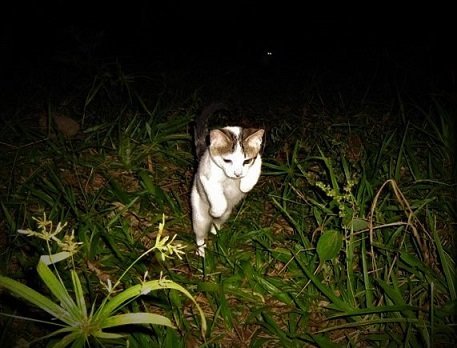 They're beautiful, aren't they? Now back to our main topic, our super hero cat...

Soon after I was thinking, we have Yodin for some time in the $ 30 range, Llama in his $ 20's, this kitten is so strong that he shouldn't be far behind.
For this reason, I couldn't wait any longer, well, you know I'm also very anxious ...
I spent about $ 150 to buy the seven I needed. And so far the price has not dropped, at the moment it is 25 dollars, I believe it can fall, but due to the strength of the card, it will not be much below 20.
Well, let's get to it! My kitten in action!
I will show you a battle that I played in a tournament yesterday, against a very strong and talented opponent.
Click on the image to watch the fight:
In this battle in conjunction with the
Equalizer + Spreading Fury
rulesets, I risked using a
Sabre Shark
as a tank.

I thought, it will have more life than normal and could also benefit from Enrage as soon as it is hit, besides it is very fast and can be cured by the cat.
As you can see it was a happy choice because the shark survived until the end.
With this battle, I discovered that Byzantine Kitty is a good choice of summoner in the Enrage rule, as it nullifies the advantage of enemy monsters with Enrage to dodge since the cat provides the True Strike ability.
So, was it a wonderful battle or not?
Well, this is only one possibility among many, the cat is very strong in almost all rulesets and I have had other great battles with him in the short time that I have him.
I paid dearly, but I am convinced that it was a great deal, with him I will win many battles now!


Follow me on Twitter
Join the fun now: Sign up here.

---

Images: @marianaemilia, PixBay & @splinterlands

---

---