Suggested game mode for human players. Turf War.
What if a challenge could be sent to 100 players at once. They'd all have the same mana cap, rulesets and the same few minutes to choose their team. All splinters would be playable.
After the timer ends, all the players who saw the challenge and submitted a team are matched up against all of the players who submitted a team from a different splinter, matches all play out at once, and total number of wins are tallied up.
First prize goes to the player with the highest number of wins (losses don't count) with runner up prizes for the best performing player from each of the other splinters.
If one of the rules was Unprotected most people would dismiss Life out of hand; so those few who did choose Life would have more total matchups (most opponents choosing other splinters), and a higher chance of winning the runner up prize for most Life wins.
Splinterlands could choose to send invitations on whatever terms they like, ie;
The 100 accounts who've most recently submitted a winning team in Gold league via the website.
Only actively playing humans would get that invitation drop in at random, and those who play multiple accounts with multiple tabs open, wouldn't benefit from submitting multiple copies of the same team.
If I submit 5 of the exact same team on 5 different accounts, I'll be donating 5 wins to all players who submit a team capable of beating it.
Once built and used by the devs, I could see it being eventually extended to everyone. Just like anyone can host tournaments, anyone could host a turf war (for a fee).
Peakmonsters.com might extend a challenge to their biggest card renters, or those who've bought at least $1 worth of cards via their site in the last 24 hours.
Cryptobrewmaster.io might extend a challenge to anyone with a batch of beer in progress.
dcity.io might extend a challenge to accounts which own a stadium, or have a popularity over 300.
The site could show current season and all-time splinter performance for each league level. I feel a strong affinity for the Earth splinter, helping get them over the line, to be the most successful splinter of the season would be pretty satisfying. The battle screen background could even change colour as tribute to the previous season's best splinter.
If the Earth splinter won the most Turf wars in Gold League last season.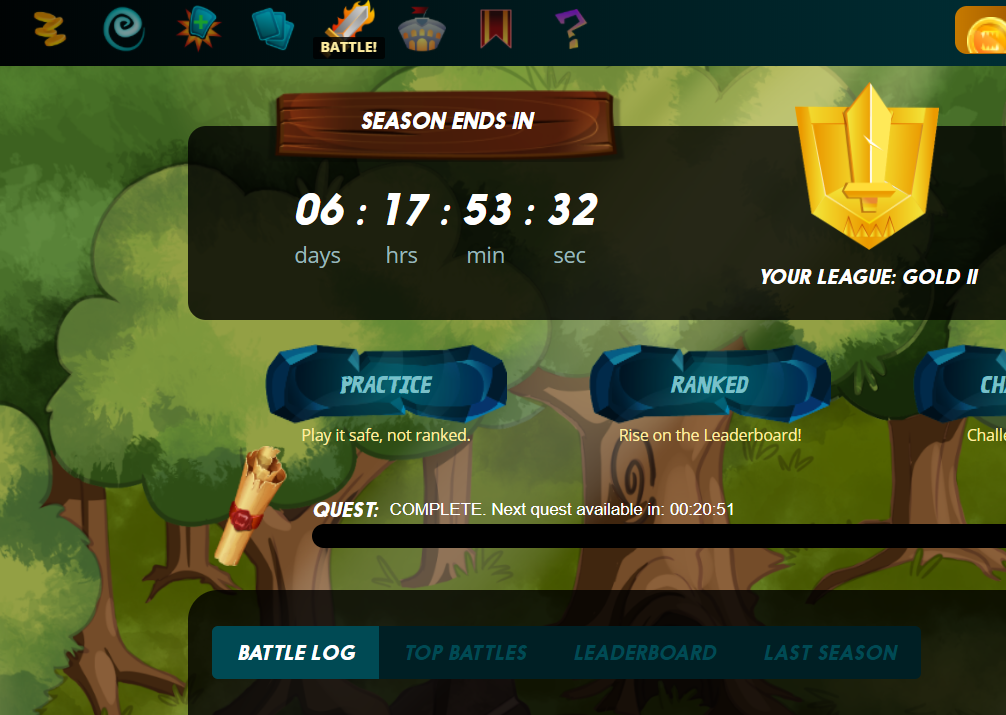 Like our brewery chimney which is re-painted each year with the colours of the winning football team.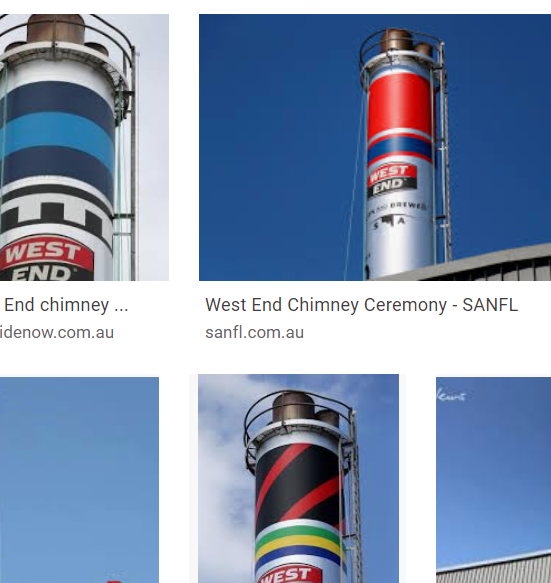 We have this incredible game; and so far the fact you only choose a team, and don't actually play has been a sticking point.
So lets turn that into an asset and battle a whole heap of people at once.
Make it random, make it fun, and give people another reason to play manually.


---
---