Hey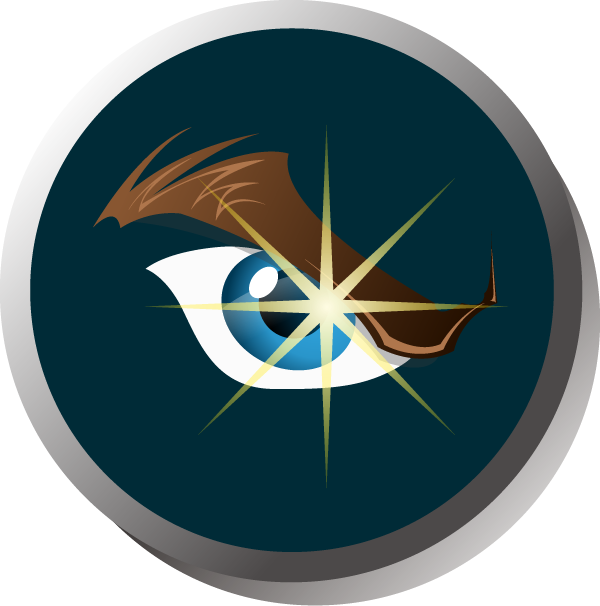 Every single week
@splinterlands
puts on a "Share Your Battle" challenge, and this week they ask to share a battle using the **Opportunity** ability. Monsters with the Opportunity ability may attack from any position and will target the enemy Monster with the lowest health.

Here is my battle
http://m.splinterlands.io/#/battle/game/11434312b21fe7510d72d988bb794205f47c47e3
https://steemmonsters.com/?p=battle&id=11434312b21fe7510d72d988bb794205f47c47e3

Mana: 28
Silenced Summoner 🤫
The Lineup: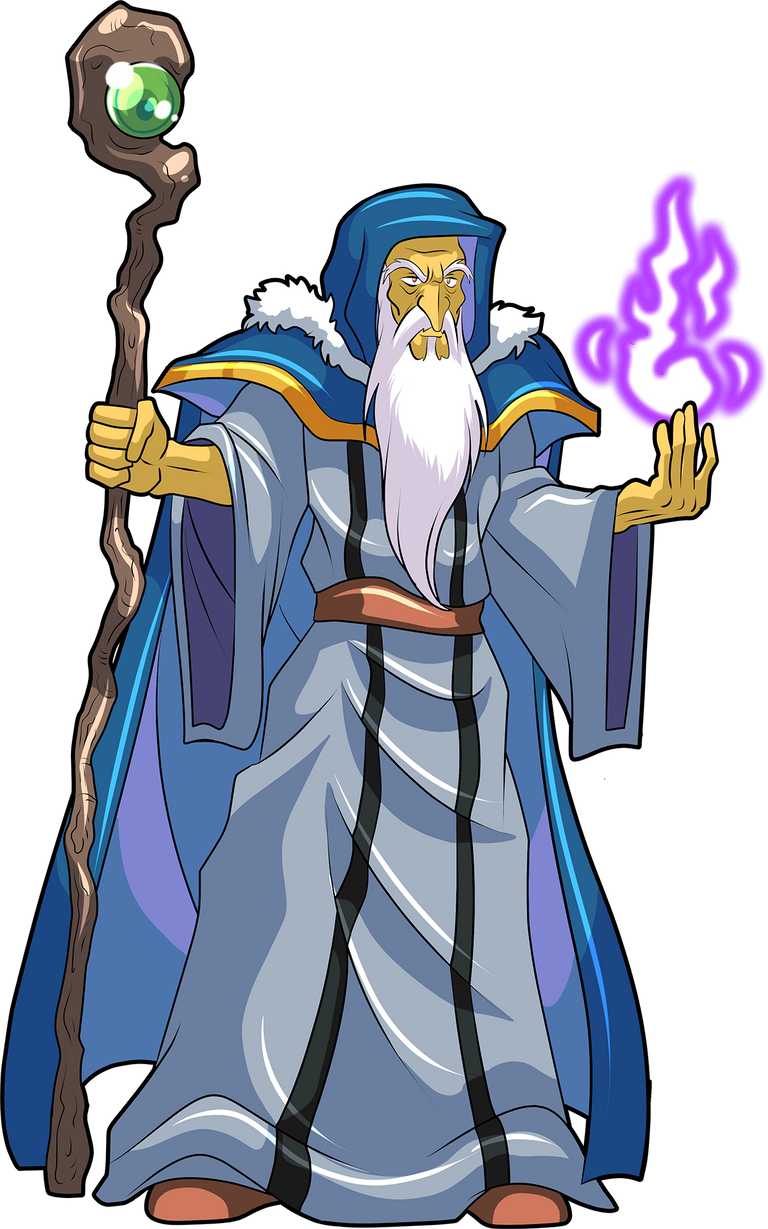 I chose Arlic Stormbringer to be my Summoner. My summoner really didnt matter (in terms of buffs,) so I chose him, to **Release The Kraken!!**
Now, for my Monster lineup:
The Kraken (my favorite card) lead the team with an awesome melee & health. He has the Taunt ability which makes all enemies target him! P

Feasting Seaweed followed with another melee attack and Opportunity!

Sea Genie was selected to fight in third position, with Magic! I love this flying monster!

Furious Chicken was selected to fight in fourth. I chose him to add an extra heath to the team! He didn't costs the thing, so that helps!
I ended my lineup with Crustacean King. I always try to include a monster with Tank Heal on my team!
My lineup proved victorious! I didn't lose one monster! Good game @myclay!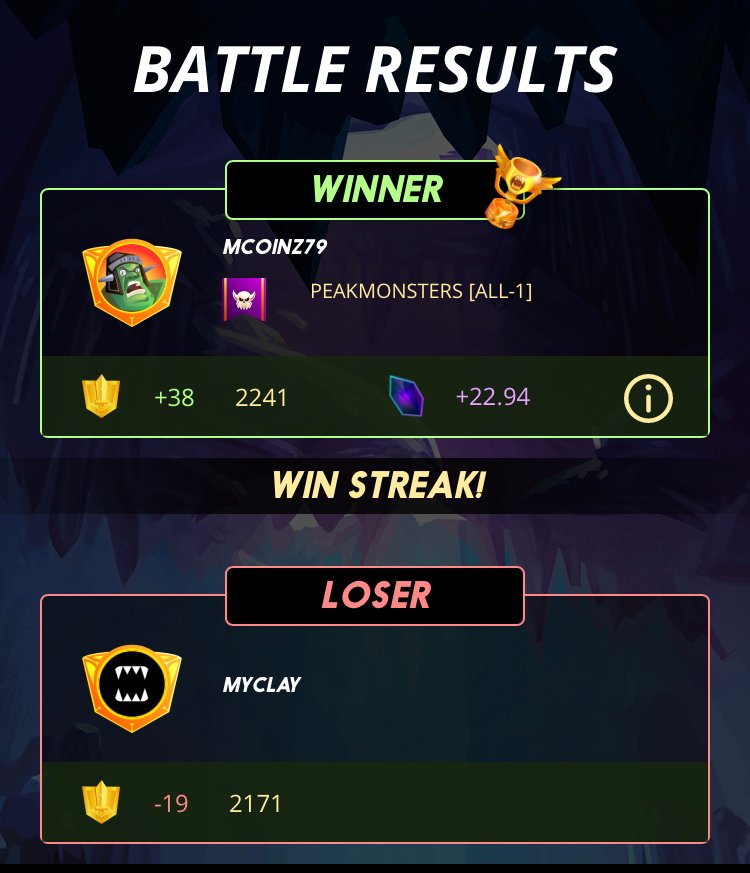 ⚔️⚔️⚔️⚔️⚔️
Not In The Game? Get In The Battle, HERE!
⚔️⚔️⚔️⚔️
Get The Best Crypto VISA Card, HERE! Earn Crypto and get $50!
🔥🔥🔥🔥🔥🔥🔥🔥🔥
Join Robinhood & Get a Free Stock!
🔥🔥🔥🔥🔥🔥🔥🔥🔥
Start Mining Pi On Your Mobile Phone! Join Here!