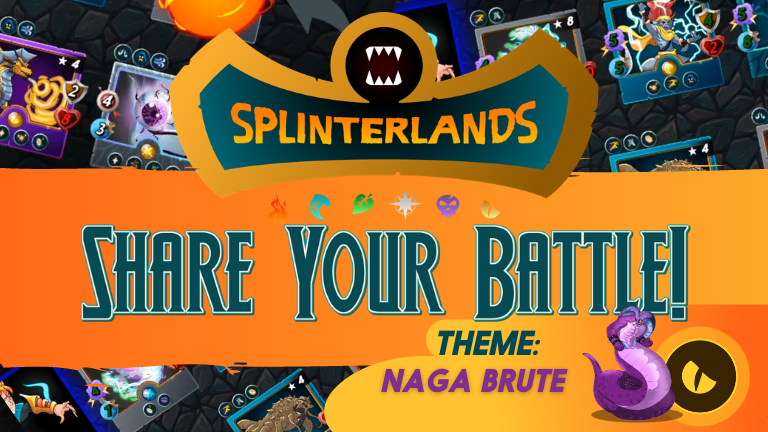 Every single week @splinterlands puts on a "Share Your Battle" challenge, and this week they ask to share a battle that uses Naga Brute!
So, I prepared for battle. I matched with an opponent and the rules were as followed: No sneak, only even mana'd cards, with a 30 mana limit! Ok, let's do this...
I don't much like these no attack, but it's the challenge, so, here goes nada🤘🏼
First off, I chose my Summoner! Since Naga Brute is from the Dragon 🐉 Splinter, I chose
Delwyn Dragonscale.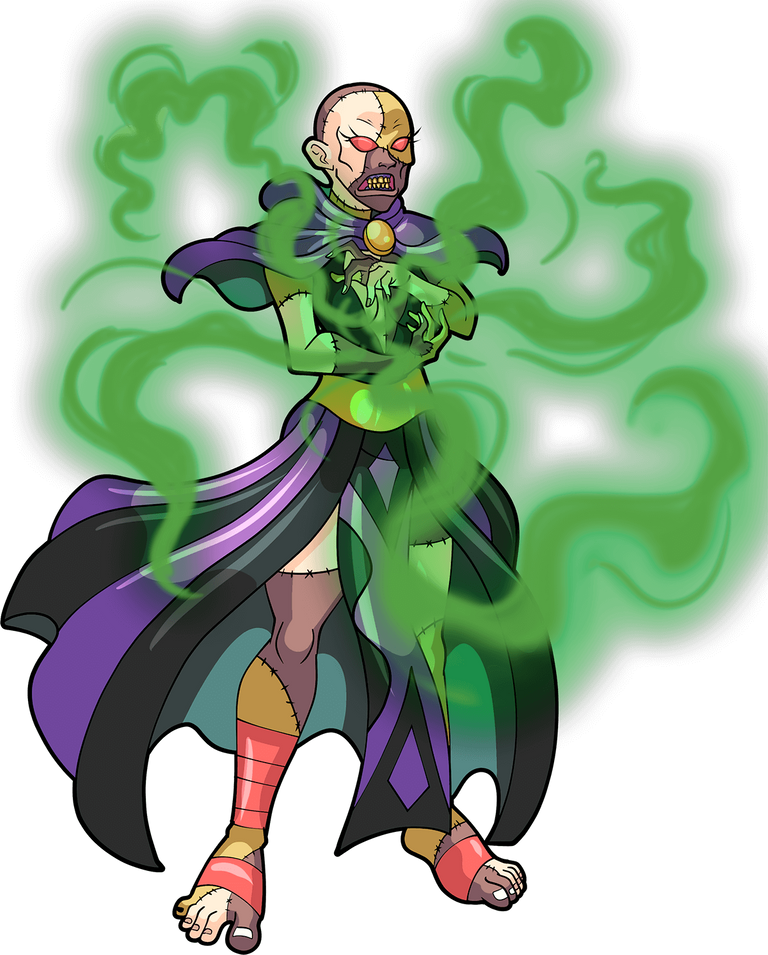 I then chose the Magic Splinter Monsters to fight for me!
I picked The Kraken to lead my team, because it's just a bad ass monster! All it's stats are just kick ass! It even taunts opponents! Cocky, but can back it up!
In second position is the good ol' Furious Chicken! Poor sacrificial, meat bag!
In third, we have Naga Brute! even though he has no attack and is super slow, he has good shield and health stats.
Sea Genie anchored the team! His magic attack was augmented by the summoner! His flying ability helped him dodge some attacks and was a great edition to the team !
https://m.splinterlands.io/#/battle/game/process/358f57b8eb00f52c8a5744153e723a08e945a352
It was kind of iffy here and there, but I think Naga Actually saved the day! He was a glutton for punishment as Sea Genie attacked with magic from behind!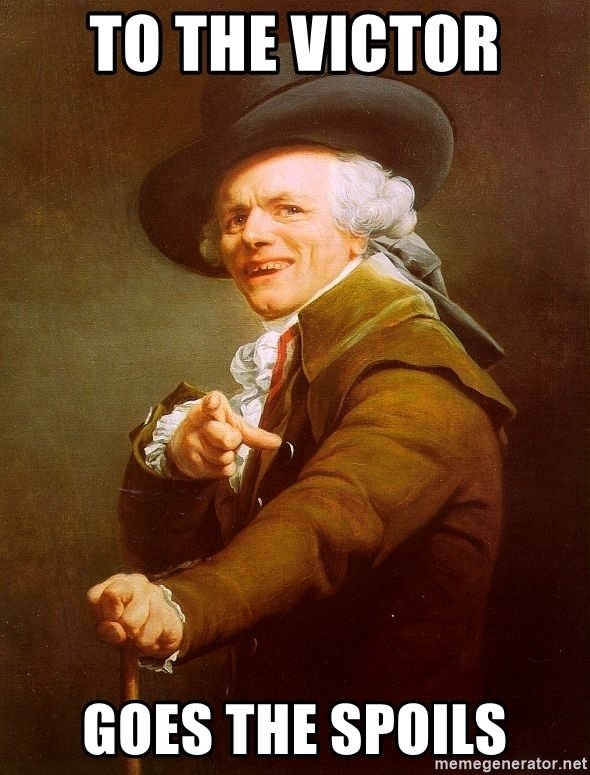 ⚔️⚔️⚔️⚔️⚔️
Not In The Game? Get In The Battle, HERE!
⚔️⚔️⚔️⚔️
Get The Best Crypto VISA Card, HERE! Earn Crypto and get $50!
🔥🔥🔥🔥🔥🔥🔥🔥🔥
Join Robinhood & Get a Free Stock!
🔥🔥🔥🔥🔥🔥🔥🔥🔥
Start Mining Pi On Your Mobile Phone! Join Here!