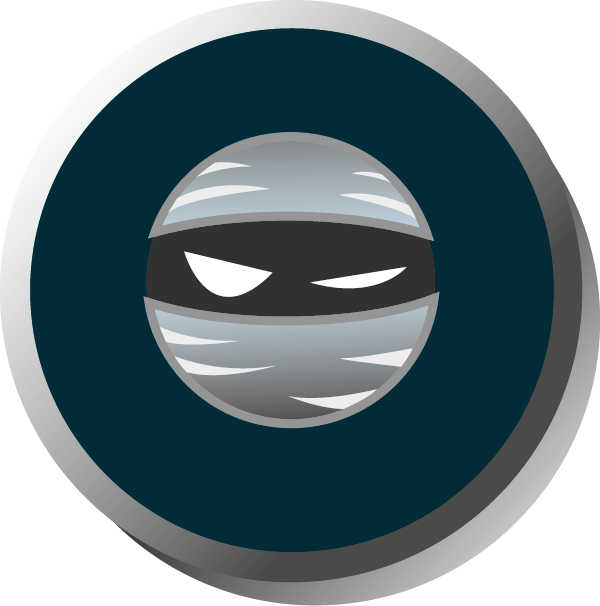 Every single week
@splinterlands
puts on a "Share Your Battle" challenge, and this week they ask to share a battle using the **Sneak** ability. Monsters with the Sneak ability "Targets the last Monster on the enemy Team instead of the first Monster." That's what the website says, but there's more to it than that! Gameplay proves, that monsters with the Sneak ability are able to attack from any position!

Here is my battle
http://m.splinterlands.io/#/battle/game/a6abffbaa6841d244033c30ad2952ae179291e38
https://steemmonsters.com/?p=battle&id=a6abffbaa6841d244033c30ad2952ae179291e38

Mana: 23
The Lineup: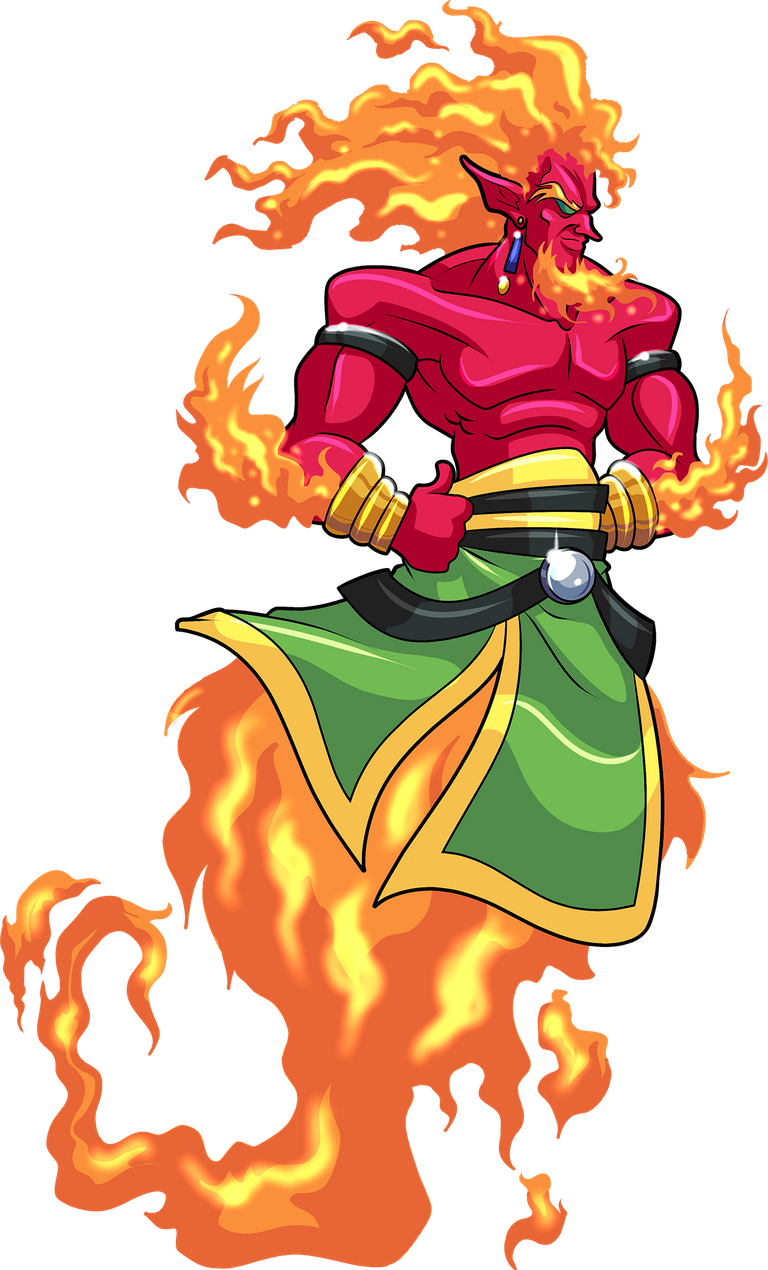 I chose Malric Inferno to be my Summoner. My summoner had a +1 Melee buff, so I focused on Mella Monsters! The sneak ability gave me more options. In fact, all five of my monsters had melee attack!
Malric is a unique curiosity in the already diverse Burning Lands. He is a spectre of fire with powerful attacks of his own, but he is also extraordinarily brilliant. Malric has graduated from every Ferexia school, including the prestigious Summun Infuria. He is especially skilled in boosting the attack power of his monsters.
Now, for my Monster lineup:
Goblin Mech lead the team with an awesome an awesome melee attack & health. He has the Piercing ability that does something good!

Giant Roc followed with another melee attack. Reach let him attack from the second position!
Furious Chicken was added to add to team health.
Kobold Miner was selected to fight in fourth. I chose him for his melee attack and sneak ability!
I ended my lineup with Elven Cutthroat. I chose him for his melee attack and sneak ability!
My lineup proved victorious! My summoner buff ruled the day!
⚔️⚔️⚔️⚔️⚔️
Not In The Game? Get In The Battle, HERE!
⚔️⚔️⚔️⚔️
Get The Best Crypto VISA Card, HERE! Earn Crypto and get $50!
🔥🔥🔥🔥🔥🔥🔥🔥🔥
Join Robinhood & Get a Free Stock!
🔥🔥🔥🔥🔥🔥🔥🔥🔥
Start Mining Pi On Your Mobile Phone! Join Here!