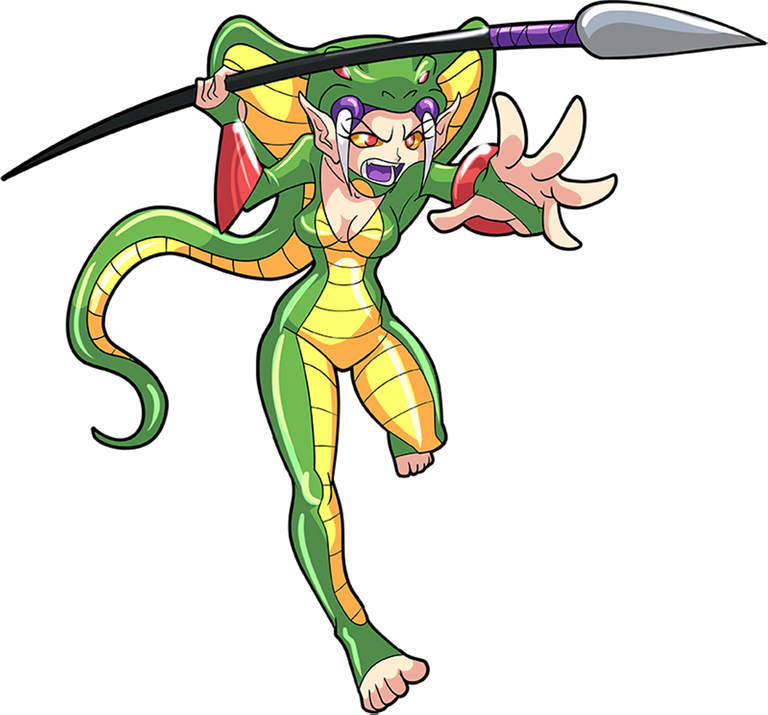 Every single week
@splinterlands
puts on a "Share Your Battle" challenge, and this week they ask to share a battle using **Javelin Thrower** It's a Rare monster who is part of the Earth Splinter. This monster is equipped with a range attack!
The Javelin Throwers are an especially savage small tribe of female warriors who live in the Giant Grasslands of Primordia. Well known for wearing suits made from the skins of reptiles they kill, these wild women are rarely seen in any settlement or city.

Here is my battle
http://m.splinterlands.io/#/battle/game/d9db402d1acde32de121082b4bc7d0c9b77188f2

The Lineup: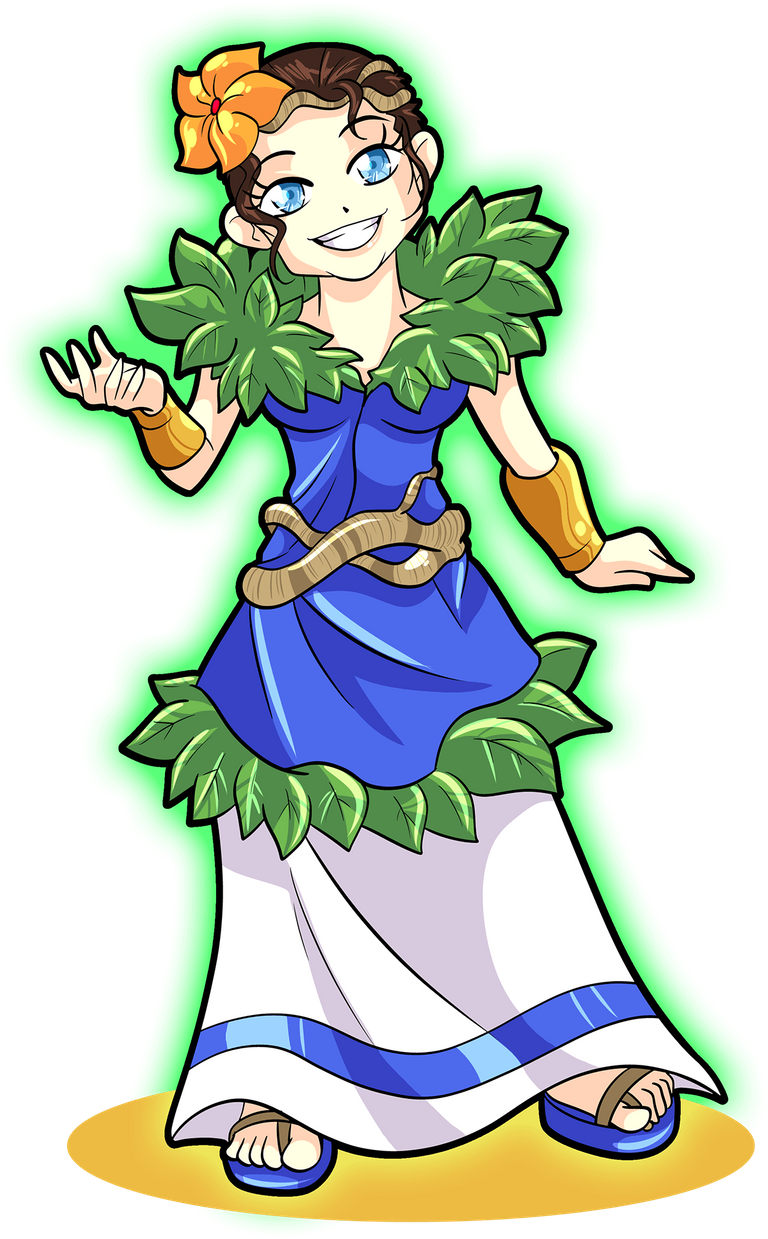 Since, Javelin Thrower is an Earth monster, I chose A Lyanna Natura to be my Summoner. He was at level 4! Arlic has a summoner buff, which increases each card with a magic attack, by one.
Now, for my Monster lineup:
The Nectar Queen lead the team with an awesome melee & health. It's a flying monster which helps them dodge the enemy attack!

Mushroom Seer followed! Chosen for his magic attack and ability to weaken the magic attack of his enemies.

Creeping Ooze was selected to fight in third position, just to slow down my opponent!

Magi Sphinx was selected to fight in fourth. I Was limited to odd mana monsters.
I ended my lineup with Javelin Thrower. Normally, I wouldn't choose her, but I did it for the challenge. I would say her ability is pretty good, if I fully understood what it did LOL 😝
My lineup proved victorious! I didn't lose one monster! Good game @smyan!
⚔️⚔️⚔️⚔️⚔️
Not In The Game? Get In The Battle, HERE!
⚔️⚔️⚔️⚔️
Get The Best Crypto VISA Card, HERE! Earn Crypto and get $50!
🔥🔥🔥🔥🔥🔥🔥🔥🔥
Join Robinhood & Get a Free Stock!
🔥🔥🔥🔥🔥🔥🔥🔥🔥
Start Mining Pi On Your Mobile Phone! Join Here!