I was delighted to make it up as far as this level as I had spend a year in the diamond leagues before somehow making it into Champion III for the past few seasons. I was shocked by that result so found myself totally amazed by sneaking over the line for this season.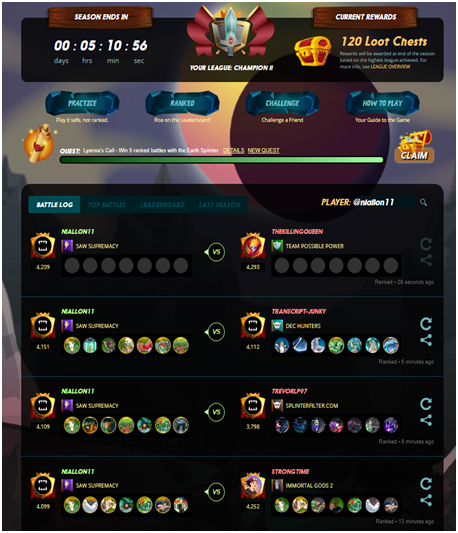 I also managed to get over the line at the same moment as finishing my daily quest so was able to maximize my rewards for the day. It's the little things that give me joy.
I have been adding to my deck but mainly gold cards to round it out and don't have any maxed out summoners or cards so was amazed to finish this high and to be honest found it easy going to go from level 3 to level 2. I was winning about 3-1 and didn't feel it was a struggle at all. I haven't been putting any extra money into my deck but spend a good bit of time trying to sell of the cards that I don't use much to buy ones that I could level up and use a lot more frequently.
It's great to expand my untamed set and have won a bit in the tournaments as most people aren't that strong with those cards.
Anyway it was great to get so high and add a few more rewards to my team.
End of season rewards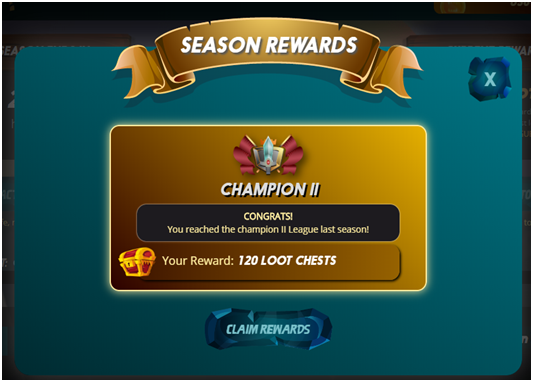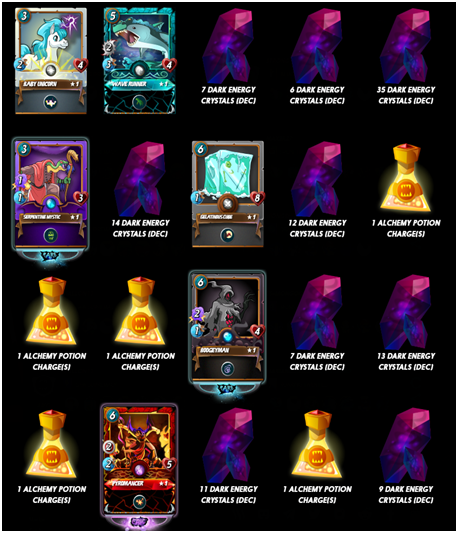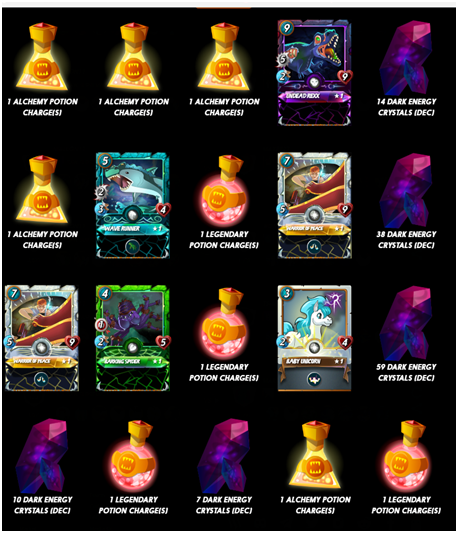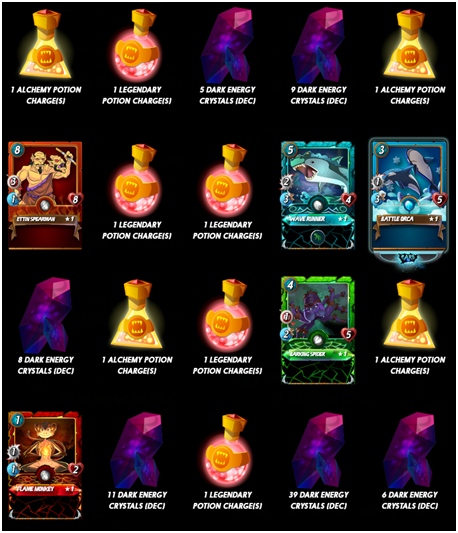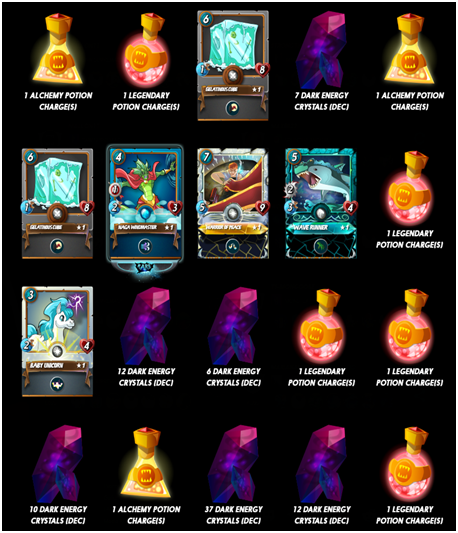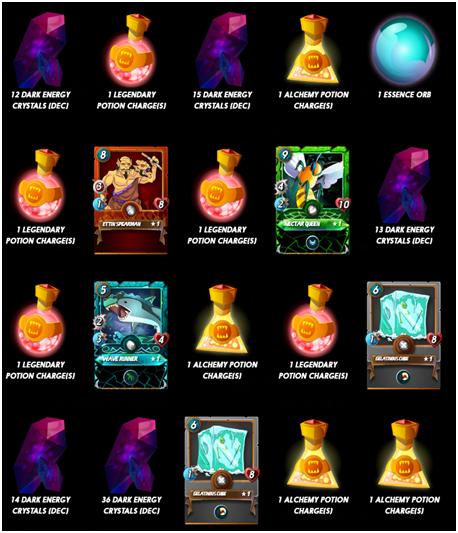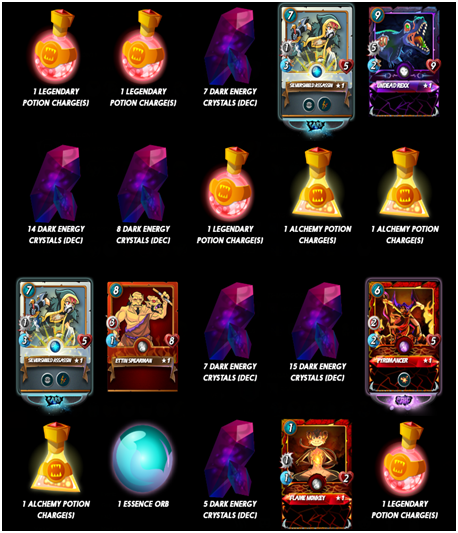 Not the greatest set of rewards and the first to my knowledge without any gold or legendary ones. I'll have to go back into diamond league I think even though the two orbs were a nice touch. I haven't seen any of those in a long time but also nothing special when I opened them.
Over all there are a lot of potions and commons so I am a little disappointed after my highest ever finish and not much to show for it.
I'll go again for the next season and hopefully be able to do a bit better.
Have fun.