Peace,
The gameplay of the day on Splinterlands show-case of the best use of the battle rules to bring victory to your team.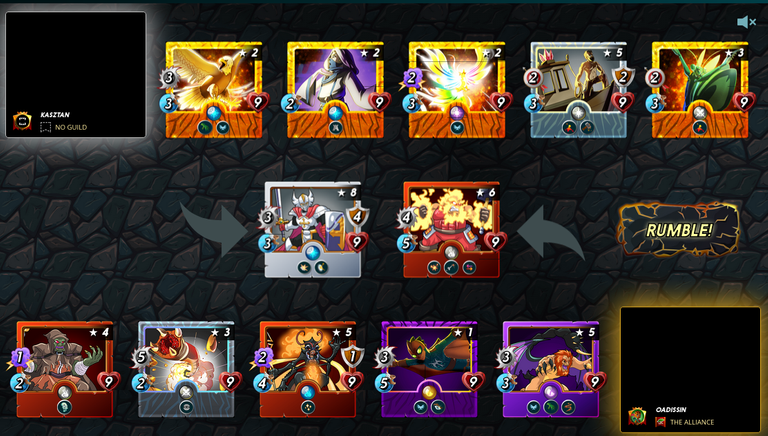 src1
The specific rules of this battle allowed the Exploding Dwarf to gain a much-needed point of life. This strategic move certainly made a difference in this battle. I could have made a better choice for the remaining team member presented on the board, but my appreciation of the situation led me to this selection.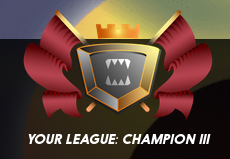 src1
The champion league can be frightening at first impression when you are struggling in diamond looking for an opening to rank up. The success in the league is to adapt your strategies to the rules of battle otherwise your probability to stay in Champion rapidly decrease.
---
The summoners are one of the key factors strengthening your progression in the game base on my journey so far on the Splinterlands. It can be costly but the rewards come that is a fact.
Splinterlands game is full of surprises. As you reach high rank in the battlefield your reward at each quest grows. The champion league provides numerous advantage. It has been a great surprise to unlock one of the legendary cards that really make a difference in a battle.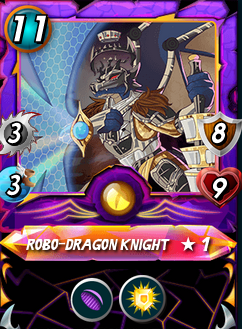 src1
The summoner cards available at low-cost are an opportunity for the players that missed the beta, promote, reward cards. The market offers a few summoners that are still cheap to trade on the Splinterlands.
Thanks for stopping by this post.
---