Peace,
Splinterlands season finale as always rewards the players divers type of gift based on the progress they have achieved on the board. The champion league I was the only level my team hasn't been on from the beginning of our journey on the game. This end season favoured us, so our rank grew up and up then finally the gate opened to the Champion league I.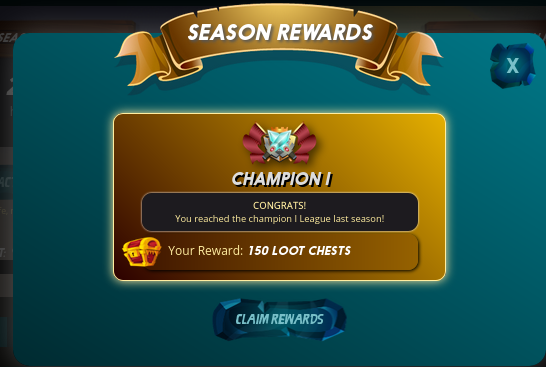 src1
The 150 chest loot were unlocked with the button reveal all on the rewards page. Potion and DEC rewards were higher in number compared to the pack and cards discover. Among the monster presented on the rewards, there is a gold Captain's Ghost. On the overall, this last season was especially rich in powerful elements that will contribute to our progress on the game.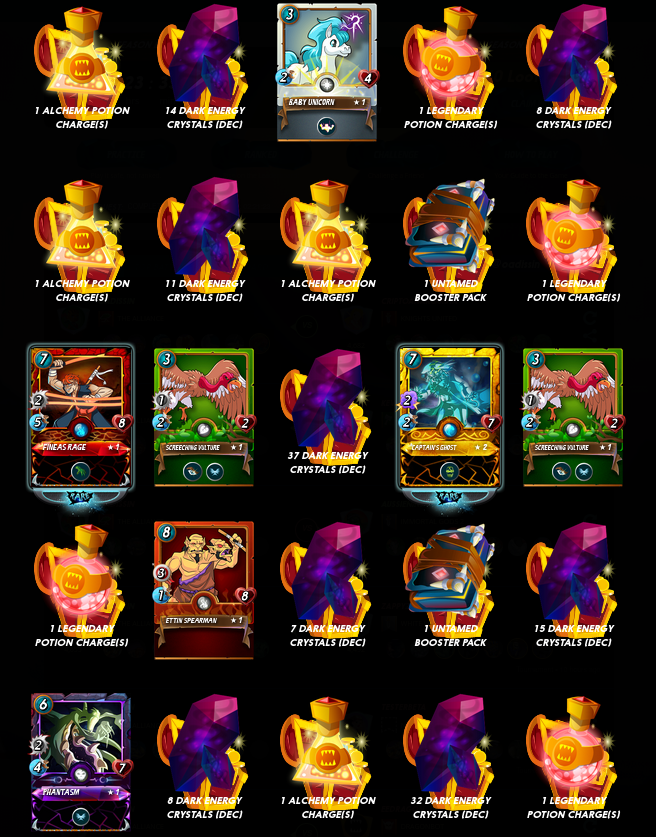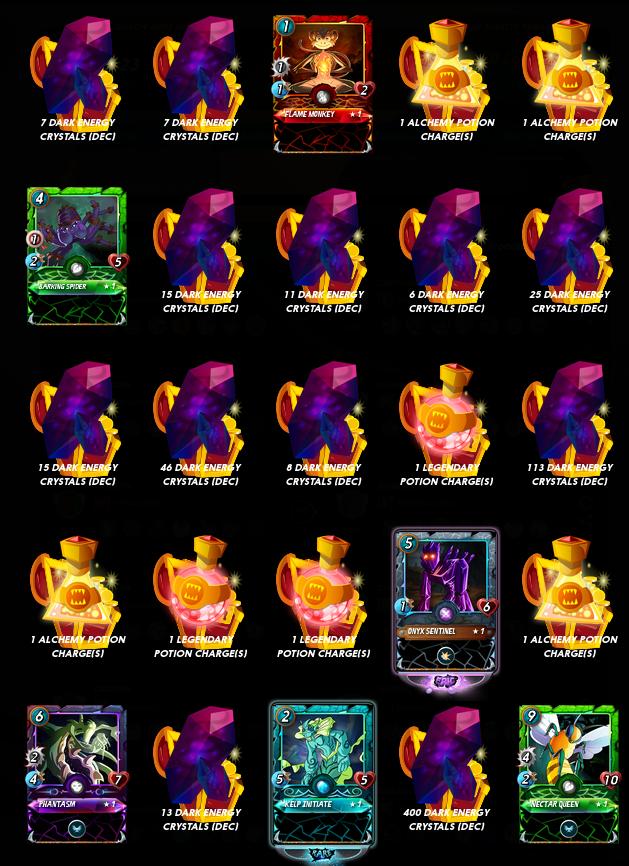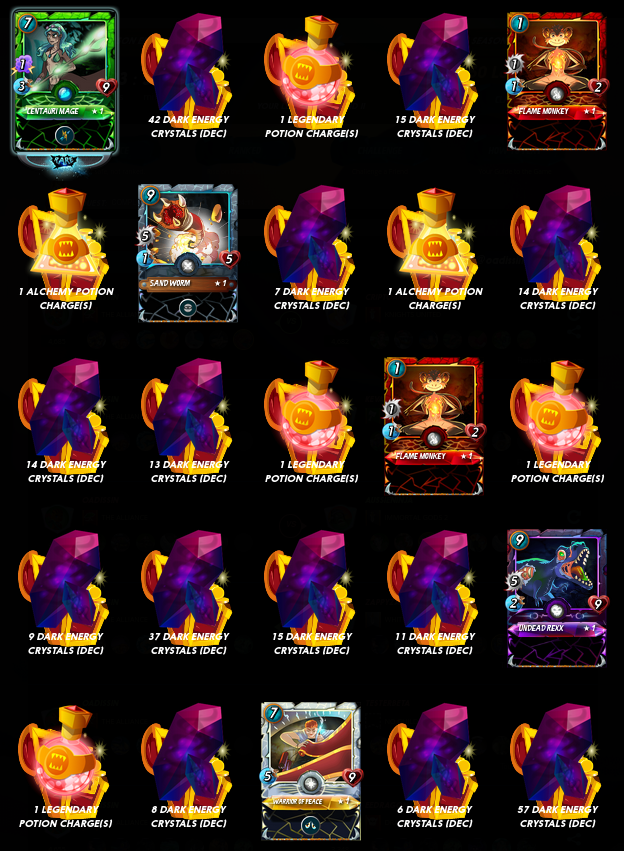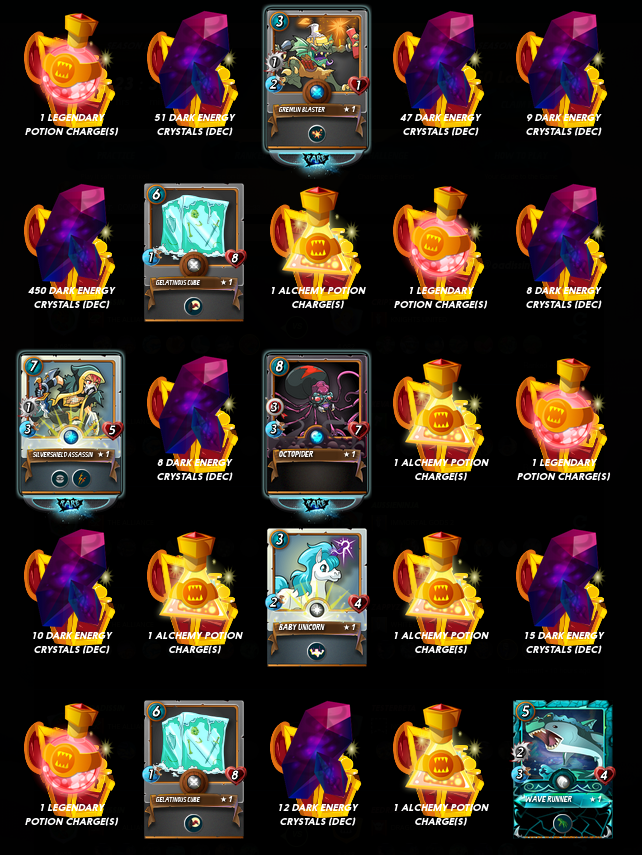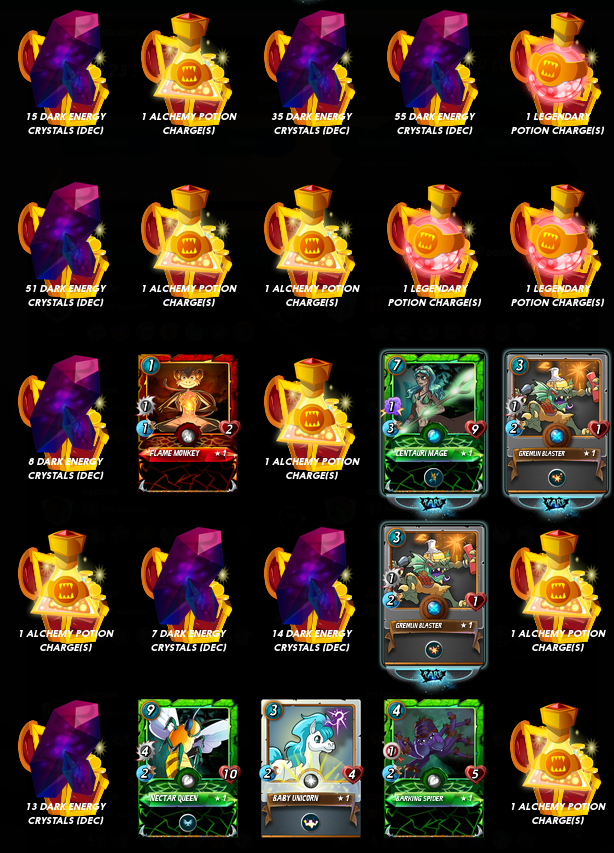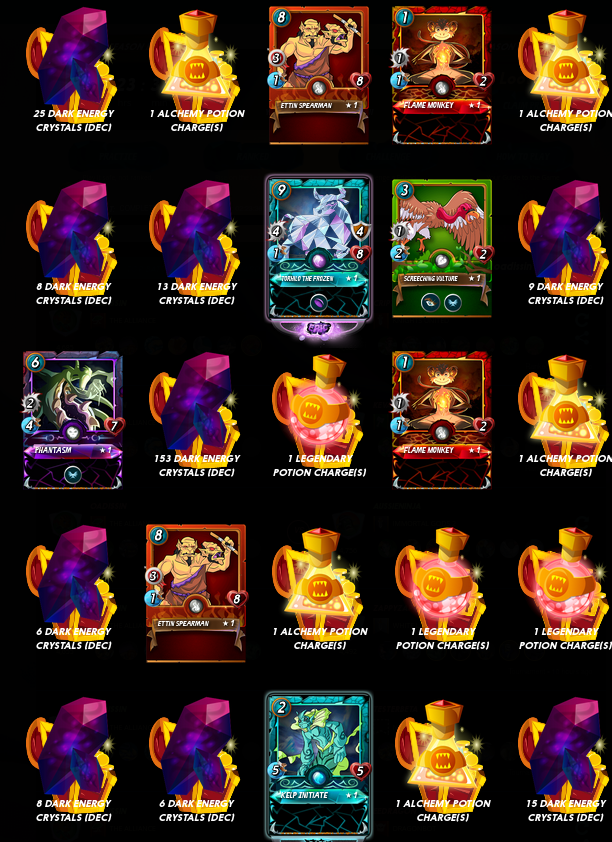 src1
---
Few hours before the season ends, our rank dropped lower than 4700 points but our team stood strong against the experienced attacks from players in the League.

Splinterlands game end of the season is the perfect time to maximize your points. The past season allowed our team to reach the champion league I, the highest rank in the battle session. The difficulties were not so high compared to the earlier season I played months ago. The entries of many new players and the presence of bots may play a greater role in these huge progressions in the game.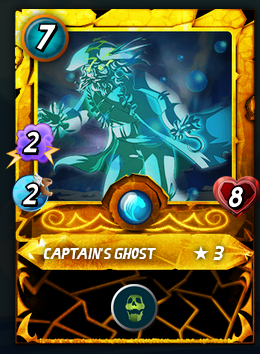 src1
A new season is now activated on the Splinterlands. The adventure is going to be fantastic as we entered in the Diamond League.
Thanks for stopping by this post.
---
You are interested in playing Splinterlands, click on the logo below to explore this exciting board game.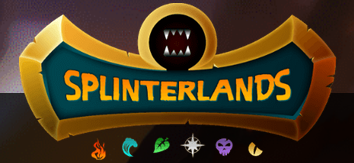 ---
---
We invite all our readers to share with us in comment section whatever suggestions or questions you would like to write.
Warm regards
src1 |