Peace,
The season finale in Splinterlands was funny and so tiresome. Strategies to rank as high as possible on the leader board are at higher level each season.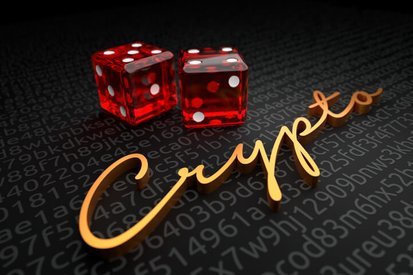 src1
Close to the season finale, I took my chance to maximise the rewards instead of waiting for better position on the leader board in the Silver league. It is a question of progression and improving our team as time passes in the game. Stronger teams have surface through the last two seasons and more are coming to challenge common players on the board. It will strategically be pointless at this stage of our journey to keep accumulating potions and random cards.

src2
The adventure has taken a new turn for my team. It can be consider for some players little extreme choice but It is worthy tactical move to explore. A trial for this season in Bronze league is just going to be funnier for players in this league. I hope the rank competition on the leader board in this league won't be too disappointing.
---
It will be interesting to help increase the rank level towards 3000 points in the Bronze league. I am sure this move will create new records this season in most of the league on the game. Last season we had in the bronze league our first second and third position players on the board with their ranking respectively 2,285; 2,110 and 2,071 points that we hope to surpass.

src2
Let us invite all players in Splinterlands to accomplish at the best of their abilities new records within this fourteen days
Thanks for stopping by this post.
---
We invite our readers to share with us in comment section whatever suggestions or questions you would like to ask.
Warm regards
---