Peace Dear Splinters,
Electric Eels is a water elemental card that has two abilities with one called "reach" that I like since it is practical. Electric Eel can follow the first monster in the lineup then support offensive actions.
--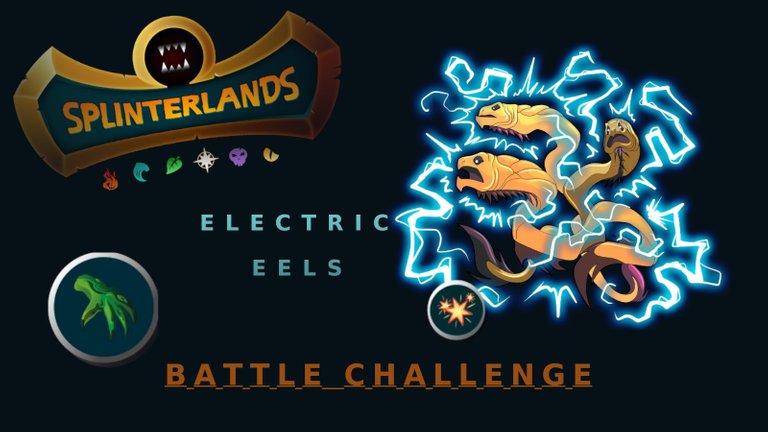 Alric Stormbringer was in the arena as the only summoner. It was the same on both sides but the level of experience was different. I was surprised to enter the arena with players that have Level one as summoner, especially in Gold League.
--
Eels have always been an excellent source of food for the Uman inhabitants of the Archipelago of ΛZMΛRÉ. They are easy to catch and quite delectable when properly seared. Unfortunately, a Fisherman can never tell if an Eel is electric or not… until it's too late. When summoned to tournament battle, Electric Eels show amazing skills of cooperation, with precisely coordinated movement and their infamous Targeted Groupshock technique.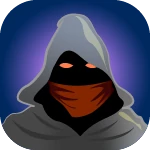 |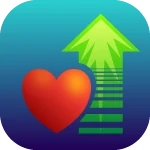 Battle Ruleset: Silenced Summoners, Equalizer, and Mana cap 27
The time has come to present to you the lineup of my adversary on the battlefield. I have displayed below the details about my BATTLE CHALLENGE which is my entry for this weekly publication.

The lineup of the cards in the arena
Summoner: Alric Stormbringer level 1 and 3 | Water elemental, All monsters were supposed to receive magic bonus but Silence summoners is active.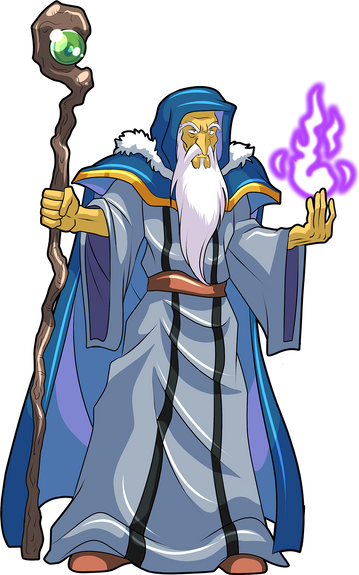 * The Kraken level 1
* Furious chicken level 1
* Dwarven Wizard level 1
* Creeping Ooze level 1
* Grenadier level 1
* Water elemental Level1
In this match, only water monsters were allowed in the ruleset so I was expecting mostly magic attacks from my opponent.
The low mana cap in the ruleset weigh in the balance when I selected the summoner for this battle. Daria is great but I prefer Alric as low mana summoners capable to invoke Electric eels.
--
Here is a description of my team lineup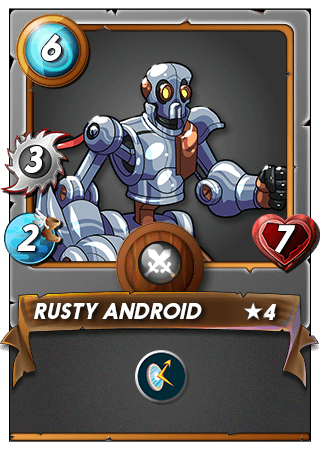 * Rusty Android Level 4 | Reflection
--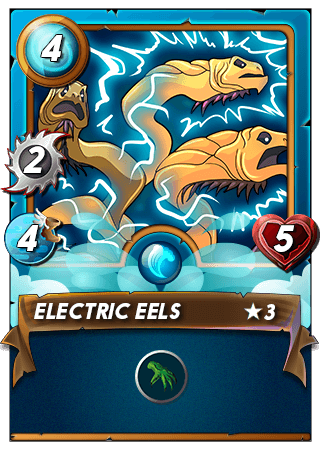 * Electric Eeels level 3 | Reach
--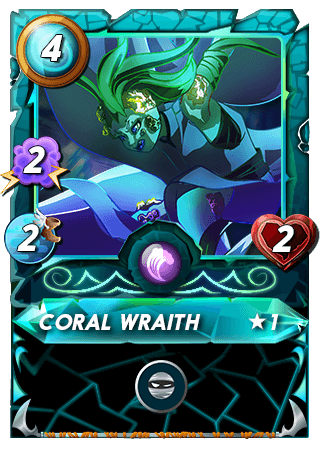 * Coral Wraith level 1 | Sneak
--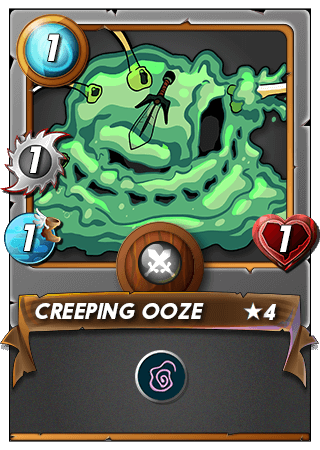 * Creeping Ooze | Slow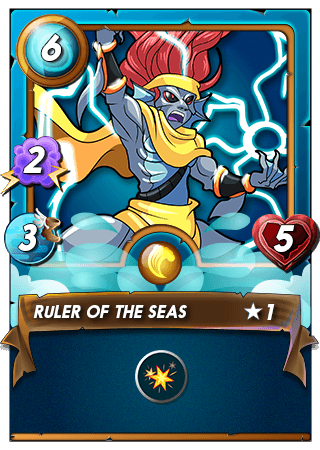 * Ruler of the sea Level 1 | Blast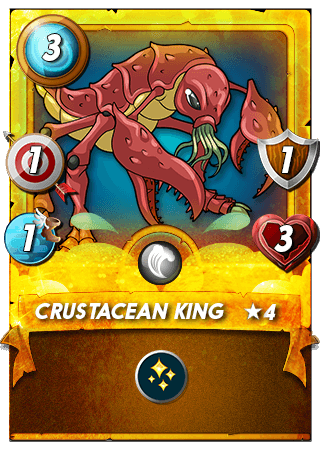 * Crustacean king Level4 | Heal


My strategies
My strategy was to reflect all magic attacks with the Rusty Android that can get healing each round from Crustacean King. Electric Eels will support the offensive melee attack to eliminate the first opponent monster. Creeping Ooze role was to slow the other side's movement to the point that the enemy strike will miss their target.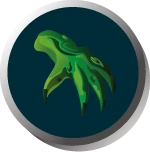 Did my strategy work?
Yes, my strategy worked even if the opponent cards were not as powerful as mine. I can surely admit that the opposition line had a great monster that holds the line up to round 14. It was a simple battle and both sides played well their part in the match.
--
If you are interested in the current contest, please get more information concerning the battle challenge shared on a specific theme ELECTRIC EELS, Splinterlands Weekly battle challenge

What will I try differently next time?
I am definitely going to invest more DEC to upgrade my Water elemental cards. I have so many other plans in the game right now that It will take some time before I level up most of my water summoners.
--

Did I like Electric Eels? why or why not
I appreciate playing with Electric Eels. Its blast and reach abilities give an extra advantage to the first monster in my lineup. The Electric Eels currently Level six in my pack of cards has blast ability unlock with some of my dragon summoners. Therefore, I combine regularly Daria Dragonscale with water elements such as Electric Eels to blast my opponent monster in the arena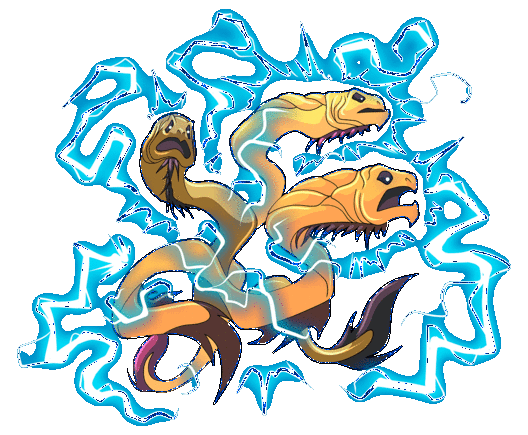 Thanks to the battle challenge curation team. Splinters have an opportunity to present their strategies around a specific monster in action on the battlefield. This battle team selection was determined with an offensive strategy due to the ruleset Equalizer and silent summoner. Thank you for reading my Battle challenge on Electric Eels and spend some time on my blog.
More about Splinterlands on the official telegram group Splinterlandstelegram
You can participate in many more events organized by Splinterlands community members, but also share your own journey on Hive.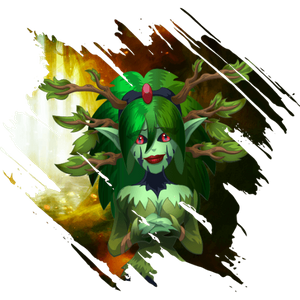 We invite you, dear readers to share in the comment section whatever suggestions or questions
You are interested in playing Splinterlands and don't own an account yet, click on the link below to start your exploration of this exciting board game.

Warm regards
--
All materials as illustrations in the post are made available by official Splinterlands src1