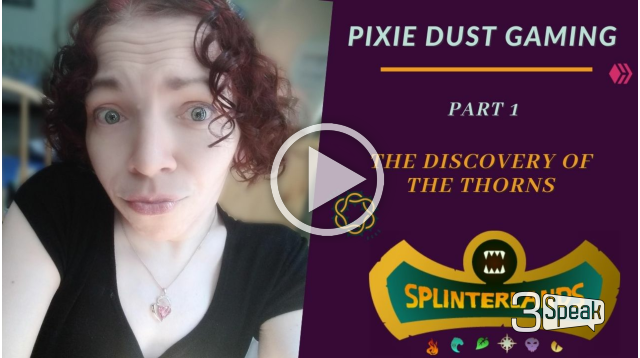 ---
#PixiePost #PixieDustGaming #Splinterlands
Another week is here & it's battling time at the Pixie Palace…
Splinterlands is alive & well here as I battle it out with some interesting characters & unlock my rewards chest from the last season…
However, if you know me at all, you KNOW the gaming doesn't always go as planned….behind the scenes, I had phone calls & text messages dinging (even though I don't mention it) when it was quiet as can be before I hit the record button…
To top it off, while editing the video, my landlord decided to have a contractor come over to measure a door replacement without any warning whatsoever; hence, the late upload today…
Even my computer decided to mess with me a few times as well as some other things you will see in this video...through it all, I managed to persevere & fight the monsters to protect the Pixie Palace & @Splinterlands as a whole….
Okay, that last paragraph sounded good, but hey, at least I tried! Watch the video for a closer look at my hot mess of a gaming session & the weekly shout out (nope, you got to watch to see who it is) & ultimately for some laughs….
DISCLAIMER: Bad language is uttered & my usual insanity is very present….you were warned! ;)
Not a player yet? Click here to see Splinterlands & give it a try. Let me know how you like it!
Today's Music: Final Phaze - Jerry Lacey
Do you want to be featured in the weekly shout out in my next Splinterlands video? Leave a comment to let me know what makes your content unique & one of your links below so I can see what you got. While there is no guarantee, all will be considered! :)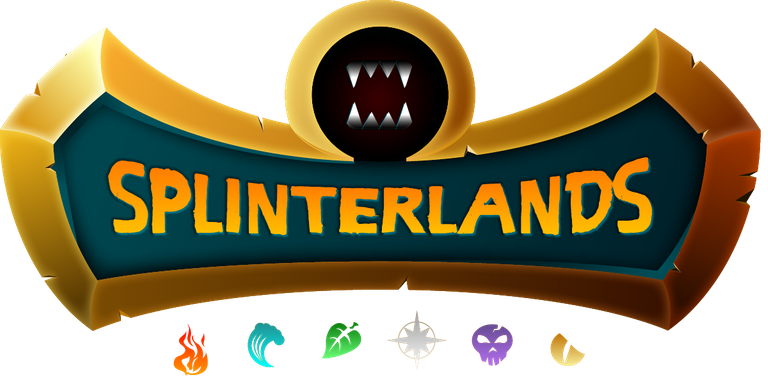 +:+:+:+:+:+:+:+:+:+:+:+:+:+:+:+:+:+:+:+:+:+:+:+:+:+:+:+:+:+:+:+:+:+
Enjoy my SplinterLands posts?
Follow me for videos & posts in the Splinterlands community, reblog and browse on HIVE and LBRY

+:+:+:+:+:+:+:+:+:+:+:+:+:+:+:+:+:+:+:+:+:+:+:+:+:+:+:+:+:+:+:+:+:+
---
▶️ 3Speak