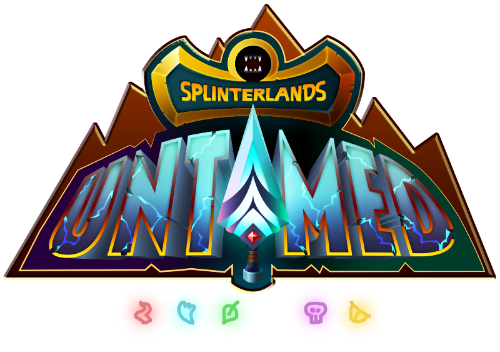 Hello everyone,
Okay, time to give away a card so I will do that first. It was from this post sorry I was a few days late and thanks for all the entries so cool to see.
The winner is.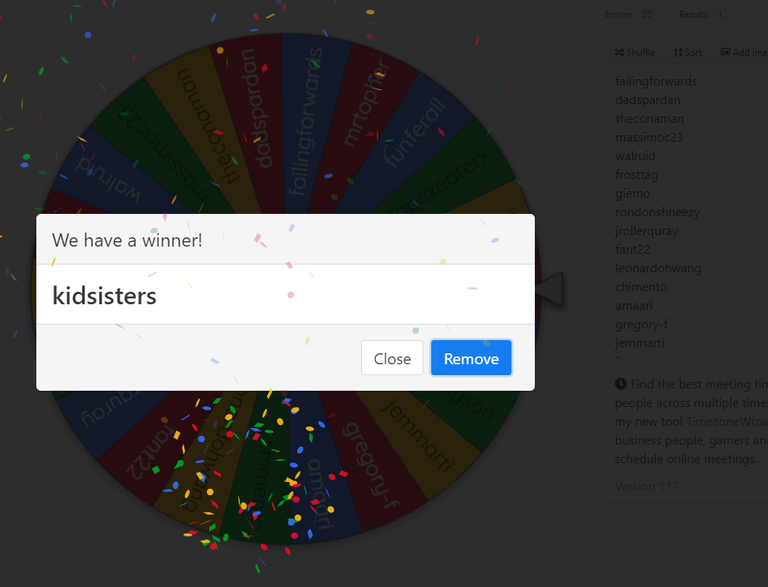 Congrats to @kidsisters hope it helps you a little. The wheel seems to like you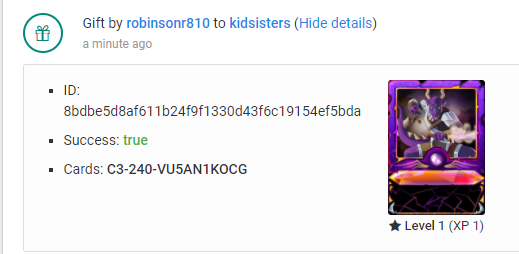 Each week I ask you guys a question and you have to answer to win the card. I always read them all but don't always reply. You have to answer the question or you won't be in the draw. I don't care what you say but it has to be an answer that makes sense. Trying to avoid bots.
---
Did you see that now DEC will be on Binance Smart Chain? They are going to add it to Cub Finance from the Leo Finance guys. You will be able to put your DEC on a farm and get the Cub for doing that. Again look they are adding the Binance Smart Chain to your wallet and there it only cost around $0.10 to $0.25 to move around your money but you can farm like on ETH. Do you think you might join?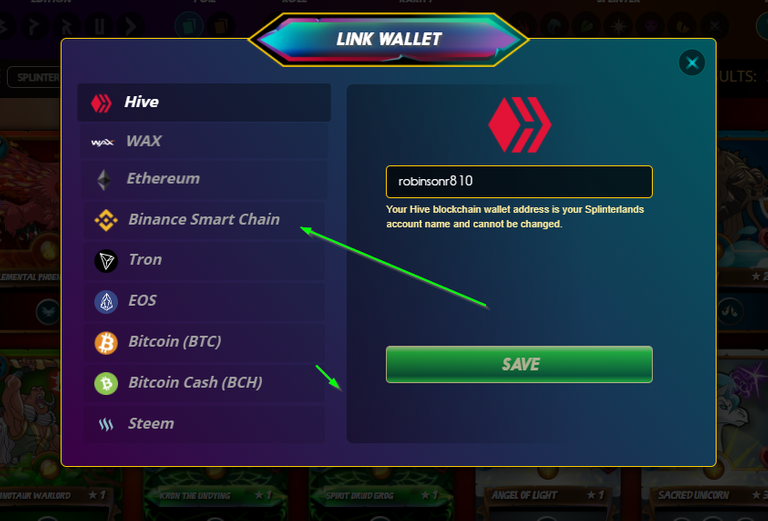 ---
The giveaway is only on hive.
---
I have a little DEC in the Pool so that was cool to see. I am glad they are giving us a reason to keep putting it in. I like to save up till my main has around 100k and then move it over. I am low after buying land but still plan to add it. But the other thing they show in the post is how much DEC is giving out each day. It is good to know how much is going out and that they think it will need to go up due to how much will be needed for other parts of the game. That means we will get to earn more DEC and have an option to use it as we want.
---
Now for what most of you want to know. What card can you win this week?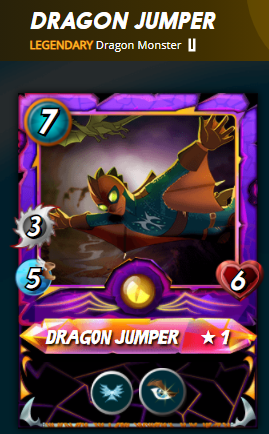 Dragon Jumper is a great card imo so sure it might help you.