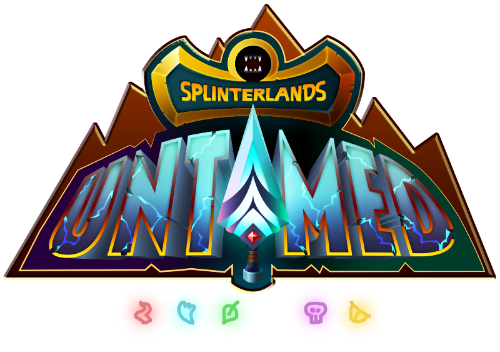 Hello everyone,
Okay, time to giveaway a card so I will do that first. It was from this post
The winner is.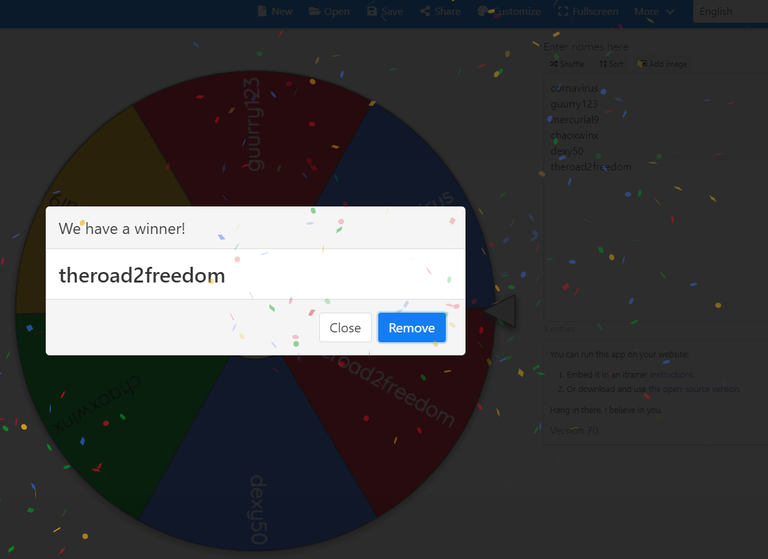 Congrats to @theroad2freedom hope it helps you a little.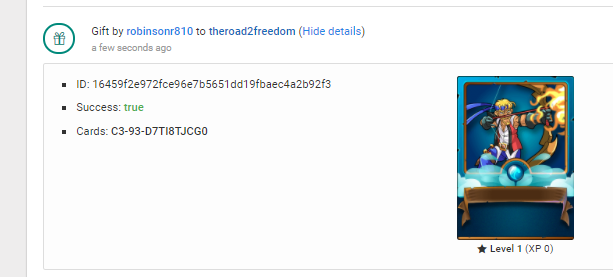 Okay now for the next card I am going to give away I will ask you a question. You have to answer the question or you won't be in the draw. I don't care what you say but it has to be an answer just to make sure I don't get bots in here. So here is the question.
I will give a different question sometimes and then answer it myself.
---
Will you be buying land?
---
Any other comments won't count and this will only be up on hive.
---
I will be buying a lot of lands. I think that it is is the next thing that will move the game to a lot of new players. They say it will cost around 5000 DEC for one land and that you will get them at a random result. So you could get lucky and get a super rare land or just a normal one. Right now I am thinking at least 200,0000 DEC but I might even do something like 1 Million on my main account. Some of what I think might change as they have told us for sure what land will be.
---
Now for what most of you want to know. What card can you win this week?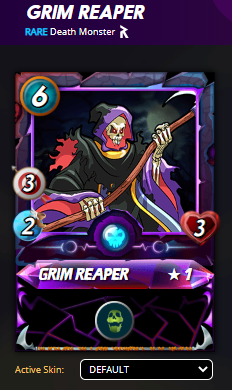 You can win a Grim Reaper one of the new cards that are good for slow games. Talk you later.