Splinterlands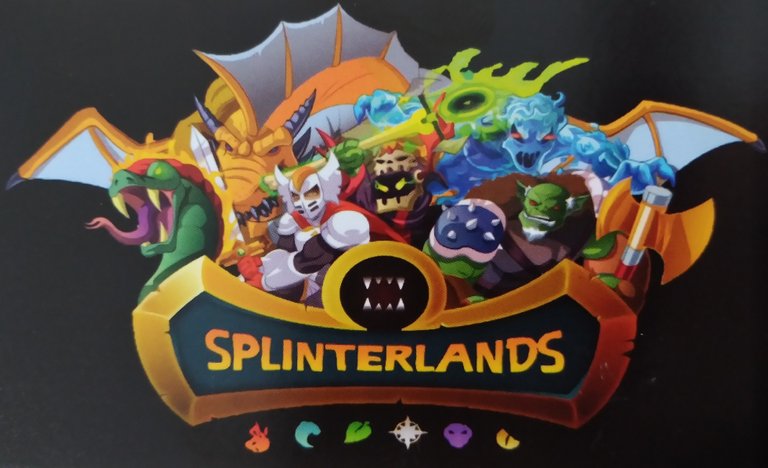 Splinterlands Official Artwork
For the last few years I've been playing and investing in a digital, collectable card game called Splinterlands.
Digital Cards Are Better
The cards themselves are
NFT
s or
Non Fungiable Tokens
. This means that each card has a unique card identifier imprinted on the block-chain.
Because the cards are digital, they don't get lost and they can't be stolen. They can also accumulate in value over time and can be bought and sold instantly. You OWN the cards.
Unlike many of the card games you know of.
This game was originally called "Steem Monsters" because it originated on the Steem block-chain.
Later the name was changed to reflect the inclusion of various crypto currencies as payment methods, and since then have transferred entirely to the HIVE block-chain.
I wish I had bought a lot of the cards cheaper earlier on due to inflation. Now is still the best time to get involved though.
Dark Energy Crystals
With the inclusion of
DEC
or
Dark Energy Crystals
, it's now possible to be paid for winning matches.
DEC
can be traded on
hive-engine
here
for other tokens or
Hive
, which can then be converted back to your local FIAT currency via a crypto exchange as needed.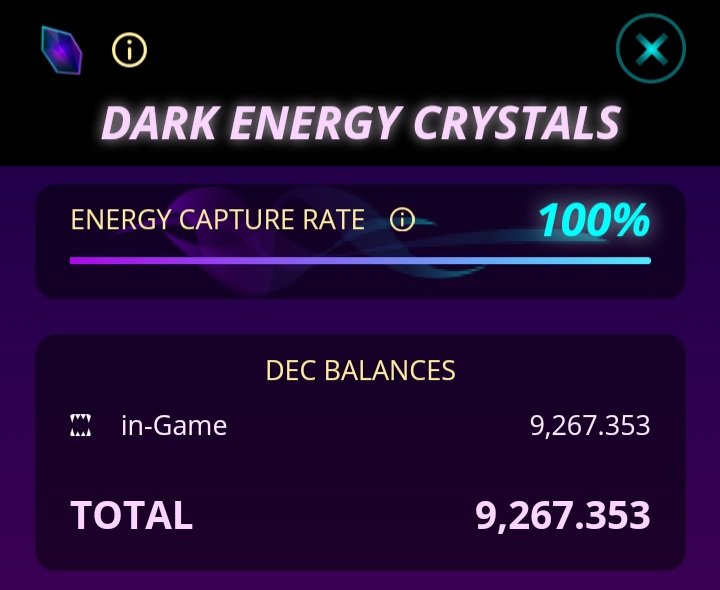 Dark Energy Crystals worth US$7.57 at today's rates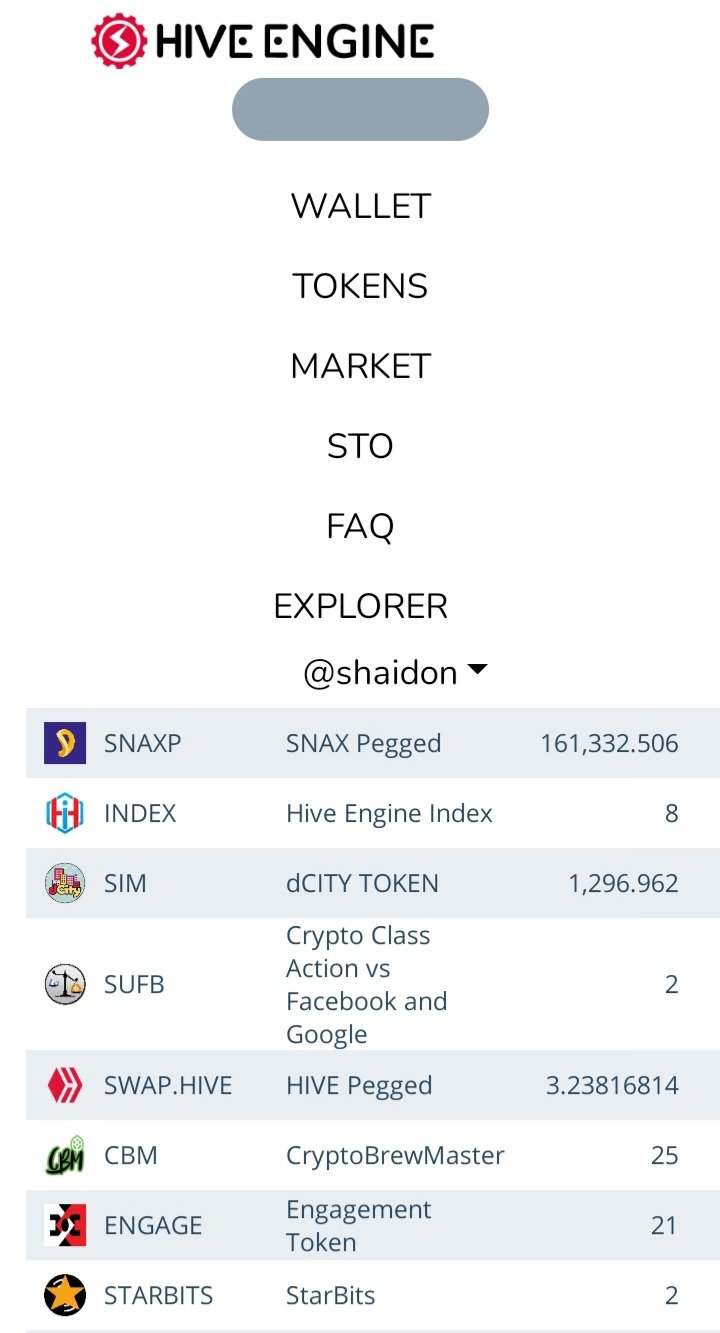 Some of my tokens on Hive Engine
There's also the ability to lease out your cards to other players for a rental fee that you can set (mine are set way too cheap, but my focus is getting more people to play rather than ripping people off) and that also includes an escrow in case someone breaks a contract (you both get paid).
It's a great passive income and profits can go back into upgrading your cards or spent elsewhere.
Rental income and card values can be monitored on fhe site or via third party d'apps (decentralised apps) such as Peakmonsters. You can see what my cards are worth at any given moment here: Shaidon's Collection
(Just insert your own username).
Every single Splinterlands account also doubles as a Hive account on Hive Blog
which is a censor proof social media platform, that incorporates alternatives to YouTube like Dtube and 3Speak, and also gives you access to a multitude of other games and features on the Hive-blockchain.
Even this blog post was edited on my phone using the Ecency app, just another platform built using Hive technology.
The Affliate Link
If that wasn't enough, when you sign up for the game you get an affliate link that you can share on social media and with your friends.
You get paid 5% of the lifetime purchases of every referral in credits.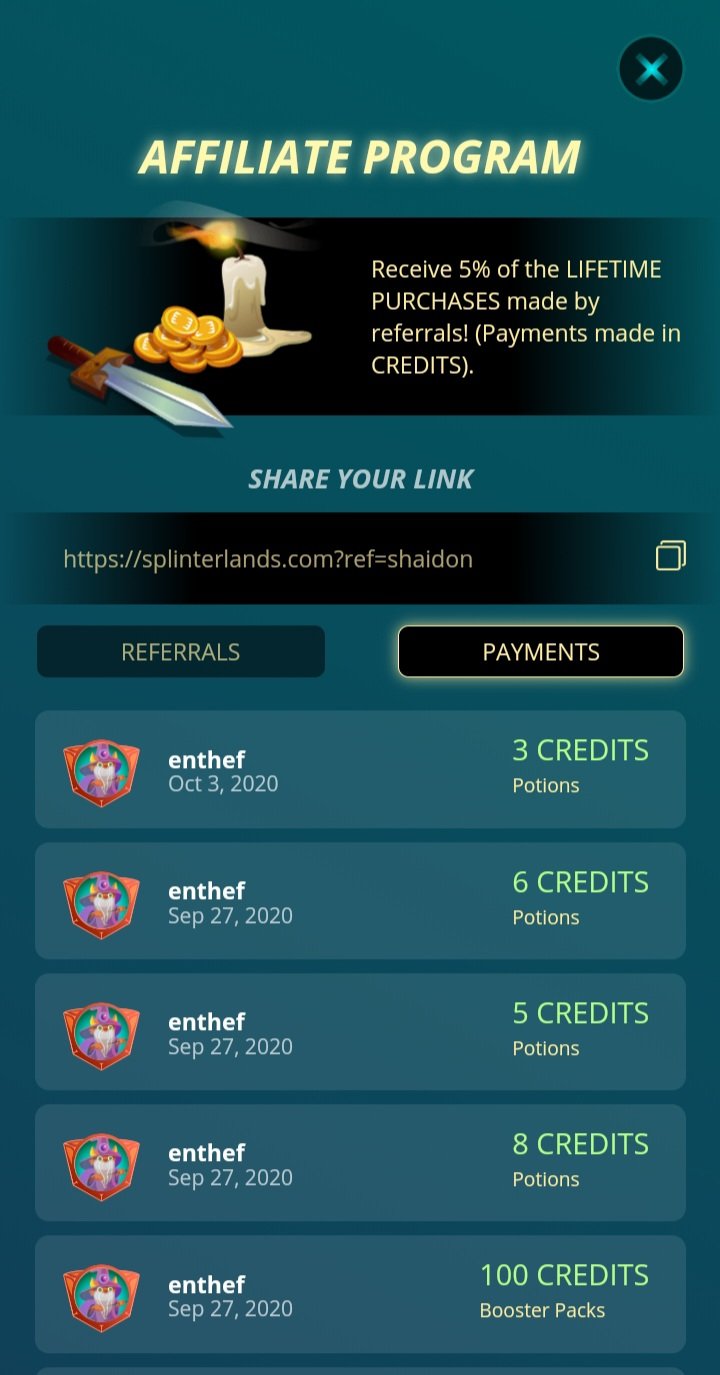 Sweet sweet residuals
If you're interested in joining yourself click on the link here: Splinterlands or if you're adventurous you scan the QR code below.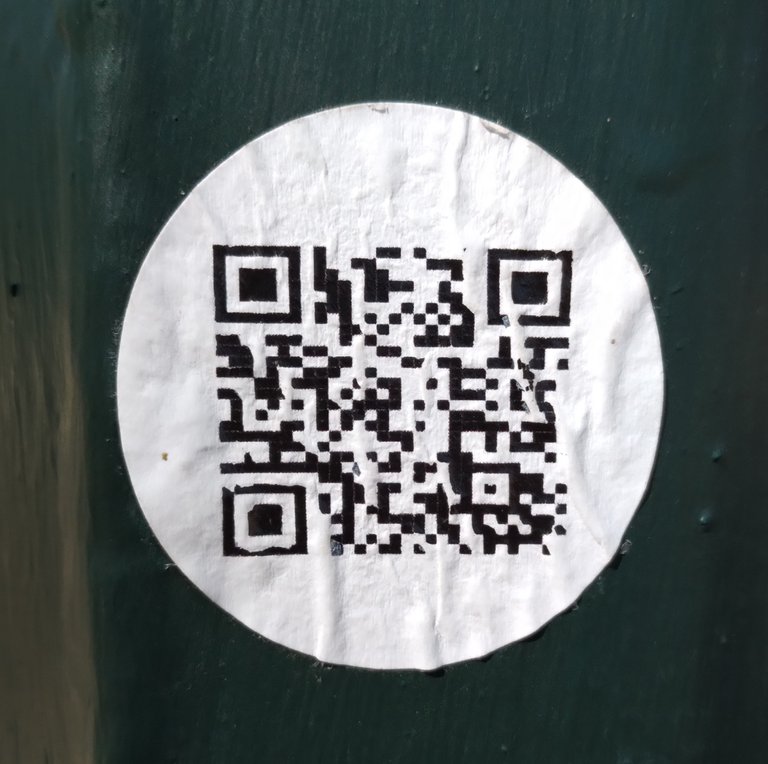 Guerilla marketing campaign
A Summoner Spellbook is only US$10, but the Splinterlands app is FREE to download from the Google Play Store.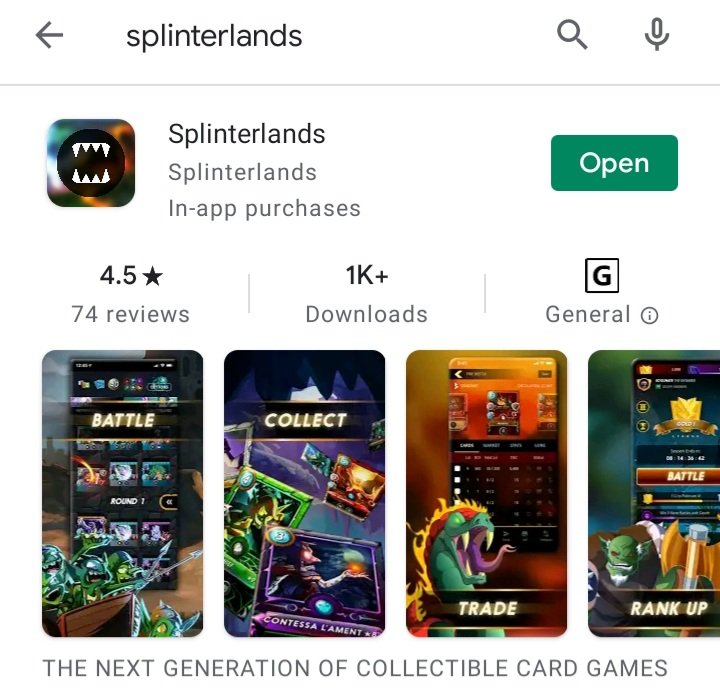 Google Play Store
Whatever you choose to do, I'm getting paid to win.
Until next time,
Thanks for reading!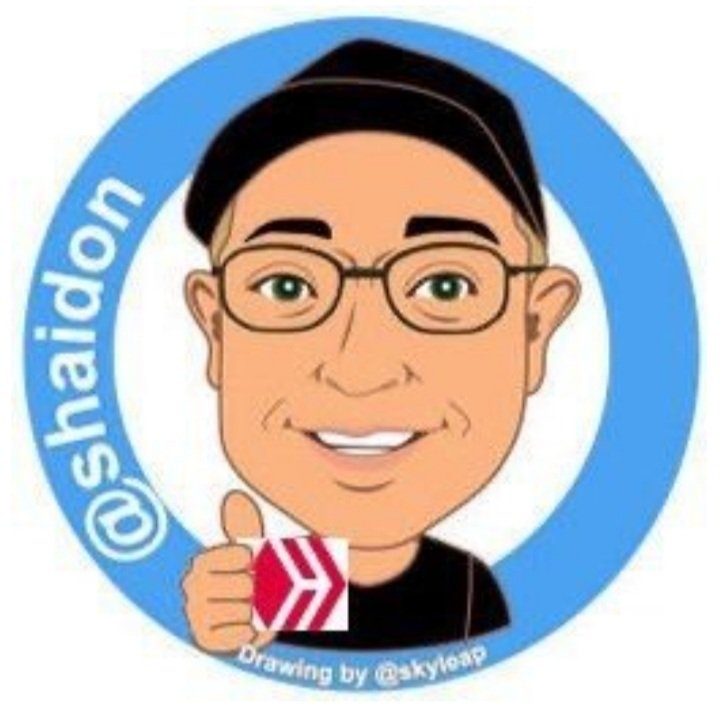 Shaidon's Seal Of Approval
#HIVE #poshnet @clove71 #splinterlands
All images produced or edited by myself, except where credit is given.