Good Morning @splinterlands and Hive Family, another wonderful day in the books and another blessed day has arrived. I have been just having so much fun creating all the stuff I set out to do, I can't stop creating the reality I choose, meanwhile avoiding the darkness one they want you in. I have learned so much along the way, had my ups and downs as the same as most of you have, from the network we left in are rear view to the creation of Hive. All we ever wanted or at least for me, is a place of peace in a sense, a place where we can blog, create with less judgment and no dictator of the Blockchain. I have been bounced around from this project to that project and allow my emotions to get the best of me but in reality it was the anger. I appreciate all that stuck around with me, from the days of giving thousands upon thousands of dollars in Splinterlands card with @dosdudes and myself, including my short part in Contestkings experience that went south. I can only imagine where that project would be now, if someone hadn't done what they did but I forgive, I let go of all that and wish him well. As for @dkid14 our friendship thru the ups and downs have never been better, we did put @dosdudes on pause for now but maybe we bring it back one day. Now my main crew is with the Wonderful City of @neoxian and we have some really good people here from around the world, with so many backgrounds of cultures, religions etc. We are all connected, either way all the communities are Hive, we are Hive and that's what makes us great.
Anyways I also have said many things about the @splinterlands crew in my anger and this is a formal apology, regardless of feelings, its not my company and I have been blessed because of them, no matter your feelings about any of them, they are creating and we should find a way to sit back and enjoy it, its not always about the money, well for me anyways at this point. Find a way to put your differences aside and just enjoy the creations of the Hive community, if it is something you don't like, keep moving, you don't always have to like everything but you don't have to respond either. If it is something someone created that you like, engage and lets keep it pushing, lets get that hate and darkness out of here, so yea set your ego aside already. I'd rather be here then any centralized platform. The year 2020, was tough for a lot of people but for me its was a blessing, and a 20/20 sort of vision year. I grew so much personal, and spiritually. I have definitely let the darkness go but know it comes knocking and tries to get in daily. So with all that said, you can see the growth of what I have done in our wonderful community, and I truly appreciate all those whom help, stick around and just engage with me. That is what its all about, create, blog and become the community the masses want to be apart of.
Now here it is I said some peace, my new creation, a Fan Art sketch of the Splinterlands Prince Julian, now this will be a painting, so stay tuned and I wanted to start with the Gold Prince Julian in honor to @neoxian if memory serves me correctly my Gold Prince Julian, he purchased it for $3.6K and that was a remarkable moment for myself, as well as @neoxian and yea that was huge for @splinterlands to see a card to sell for that price tag at that moment in time, which was the biggest but I believe a little bit bigger sell happened after ours. Regardless it was amazing to see and a blessing. So thank you @neoxian once again and thank you @splinterlands for ushering a transaction like that for me. With that said I decided to dust off my pencil's, I bought paint and brushes etc, I haven't touched anything like that for over 20 years since my high school day. Never was a professional and honestly I was more of a street artist with paint cans but that's another topic of discussion. I did draw a lot but I was more focused on sports, when you live in three different countries and get to travel on an All Star caliber Baseball team thru Europe etc, it tends to take your time away form other things.
Anyways I present to you my creation, the sketch of Prince Julian card, that will be painted next, fan art for sure and again just having fun creating. Now my first session I felt really good about it, as well as my second session but then the final session I wasn't impressed but I know I'm no pro so its all good, plus it is just a sketch, the paint now will be interesting to see what I can do. I will be thinking of turning the sketch and the painting into a fan art NFT on @nftshowroom but for now I just wanted to switch it up and make a post for the Splinterlands crew to enjoy, or love it or hate it. haha All good to me, you are all free to decide your feelings of this amateur blogger, writer, Photographer and creator. I just hope you all love creating stuff as much as I do, so blessed to be here and thankful. Anyways enjoy and thank you all for checking out my blog, my posts and creations, have a blessed Sunday and let's keep it moving.
Also I am not apart of @splinterlands company nor am I even close to their artists. You guys are truly the professionals. This is just Shoemanchu's fan art, for you to enjoy.
My finished sketch, now onto the painting of this piece.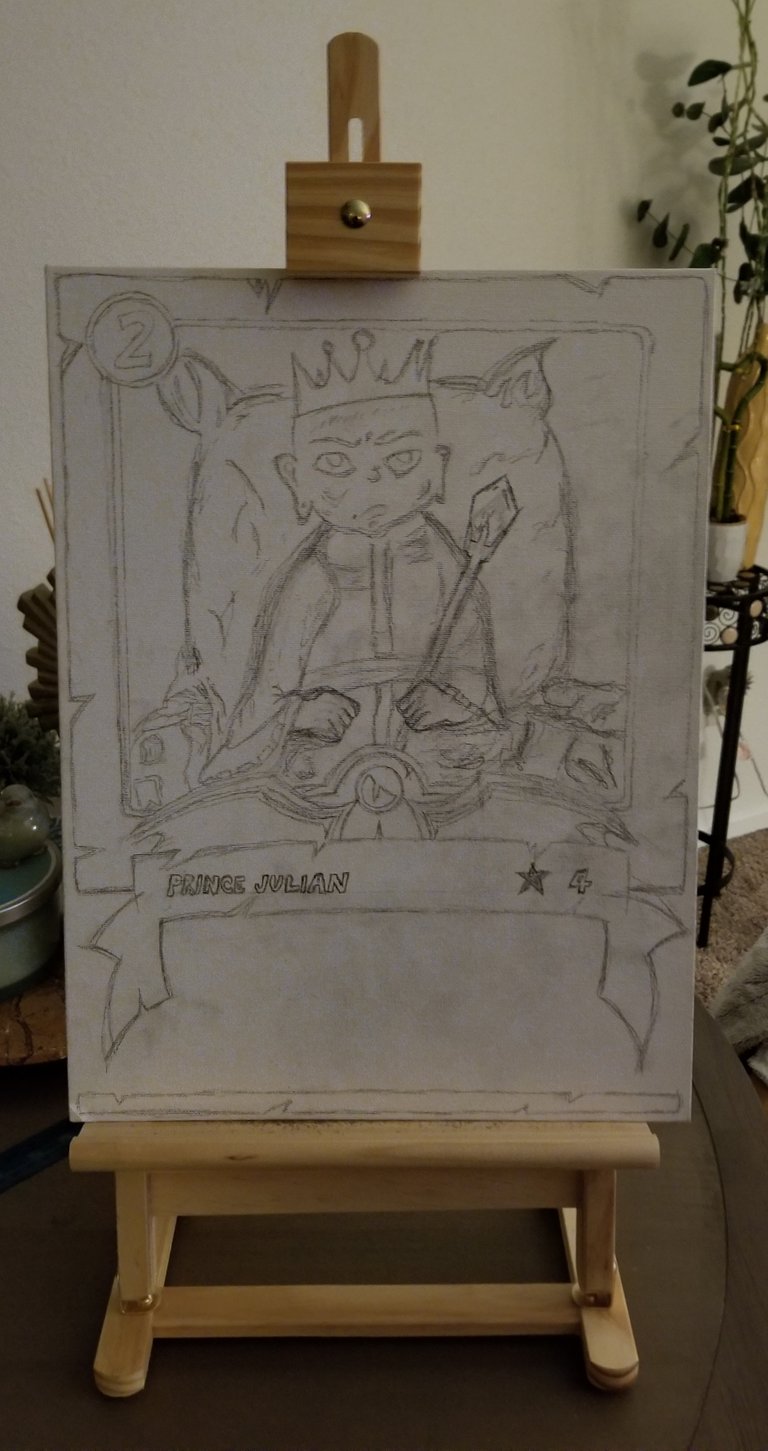 Definitely need to fatten up the prince when I paint.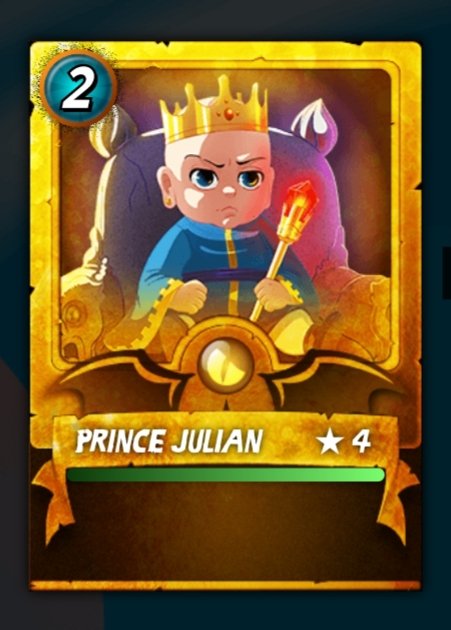 My first session right here.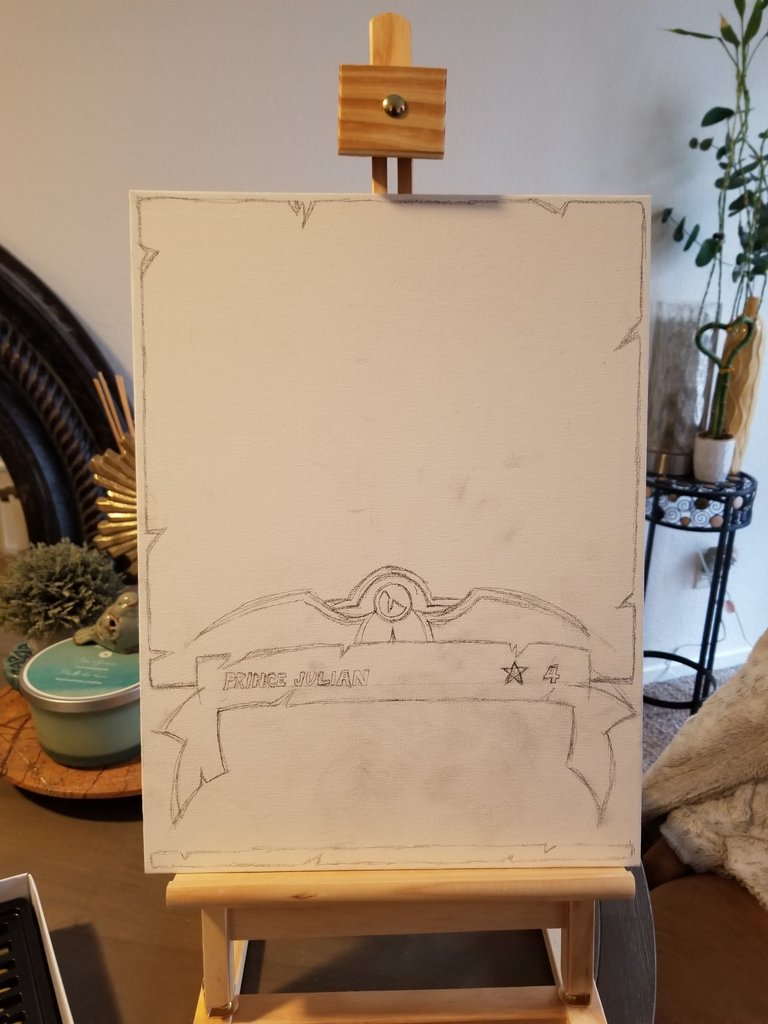 This was after my first session right here.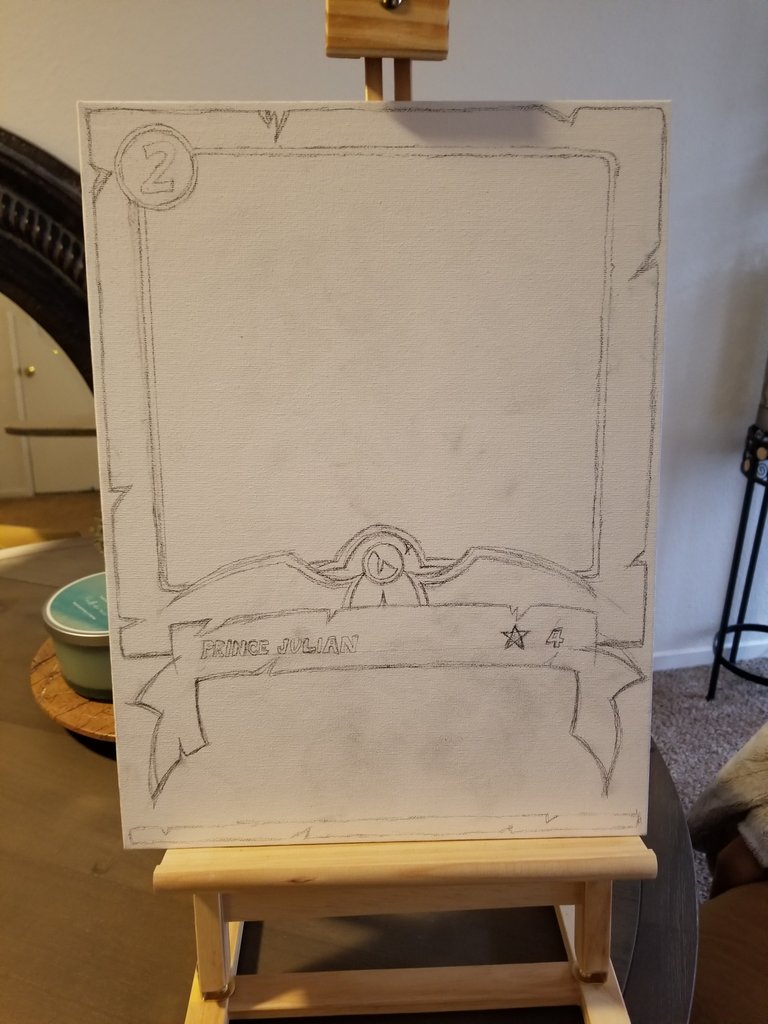 This was the result of my second session on this art piece.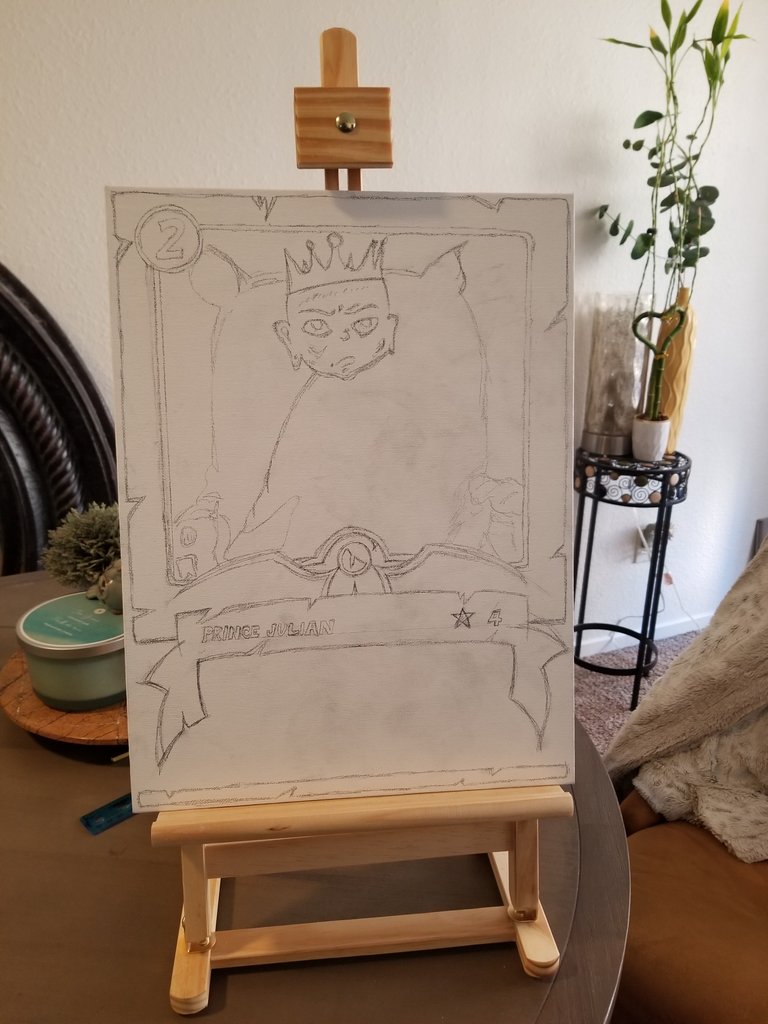 Here is another creation, an Art piece I took one of my photo's and turned it into a painting. I'm just out here creating and doing what I love, to be me is to be free. If you want to see more of my work, check out the NFT Showroom and if your interested in joining and supporting all the wonderful Artists from Hive, here is my referral link:
https://nftshowroom.com/?r=shoemanchu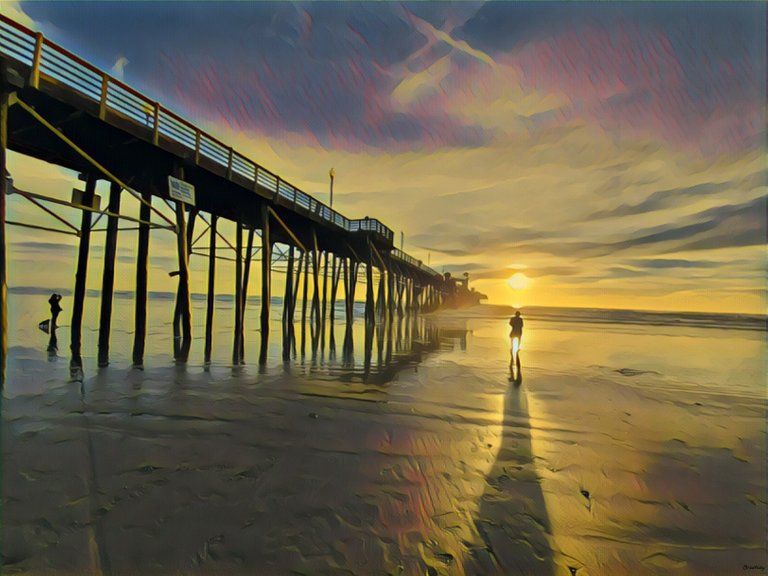 If you would like to help me out with my journey's, you can donate to these addresses....
---
Bitcoin : 13z8G6thHHVsiCj95AkSAMJLivEyb9YHdK

Ethereum : 0x29062f4585DB37b2AC1DDAb8f6B33EB0d76a202b

Litecoin: LdQHXahvpF1UcstTboEHQbHGfzjj9cpM4N
---
NFT Showroom
---
---
Ionomy exchange
---
My Referral link to buy Hive Tokens:
---
Coinbase
---
Also I've been using Coinbase which makes it really easy and safe to buy, sell, and store digital currency (like Bitcoin).Sign up now and get $10 of free Bitcoin when you buy or sell at least $100 of digital currency.
https://www.coinbase.com/join/5a1e4d14dfb316011f890a07?src=android-email-invite
---
---
Kucoin Exchange
---
---
Splinterlands
---