Just visualize it or open a grip of packs and you will eventually get a Gold Legendary. I was just talking with the Bro last night, that its time, I just got to visualize it. Well bought seven packs a little while ago and the second pack was this nice beauty, The Gold Legendary Lir Deepswimmer plus a nice gold common within the same pack too. I got the common one first, so I was pretty surprised the legendary turned but It's not like that's the first time. I have seen this many times while opening the million packs I have opened, lol. Anyways, thought I'd share the exciting news with you all, sure wish it was worth more than $100 but maybe one day if I hold, regardless to get one is better than not to get one, we all know this. If anyone want's to purchase, hit me up. Thanks for taking a look at my post again today, have a blessed one. Shoe out.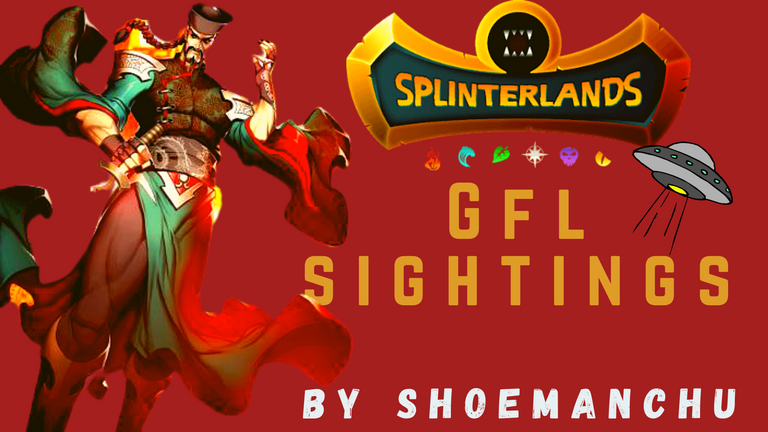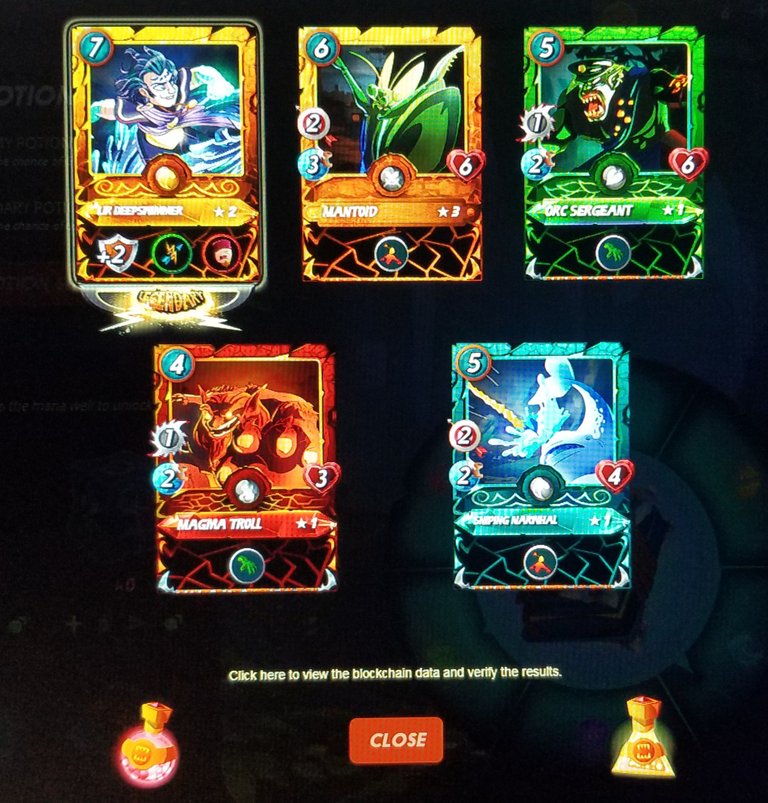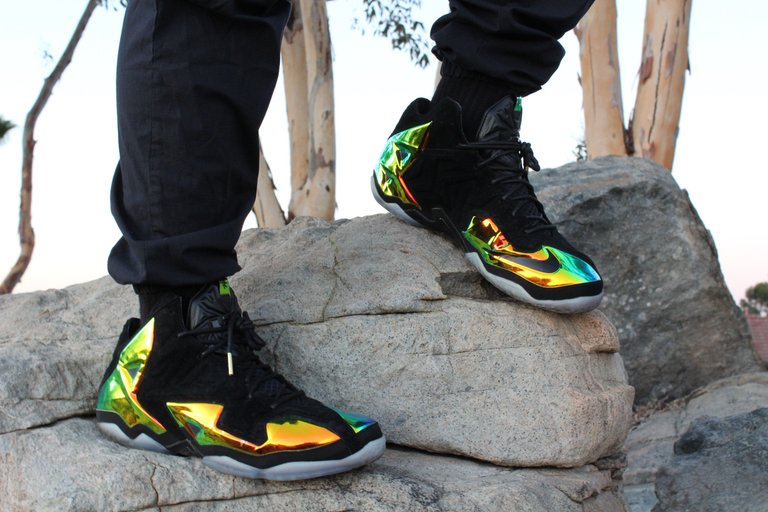 If you would like to help me out with my journey's, you can donate to these addresses....
---
Bitcoin : 13z8G6thHHVsiCj95AkSAMJLivEyb9YHdK

Ethereum : 0x29062f4585DB37b2AC1DDAb8f6B33EB0d76a202b

Litecoin: LdQHXahvpF1UcstTboEHQbHGfzjj9cpM4N
---
---
Ionomy exchange
---
My Referral link to buy Hive Tokens:
---
---
Coinbase
---
Also I've been using Coinbase which makes it really easy and safe to buy, sell, and store digital currency (like Bitcoin).Sign up now and get $10 of free Bitcoin when you buy or sell at least $100 of digital currency.
https://www.coinbase.com/join/5a1e4d14dfb316011f890a07?src=android-email-invite
---
Robinhood App
---
Your free stock is waiting for you! Join Robinhood and we'll both get a stock like Apple, Ford, or Facebook for free. Sign up with my link.
---
Kucoin Exchange
---
---
---
Splinterlands
---