Hi there Lovely and Creative People of Hive World,
Hope you all are fine and have a great weekend to all
I am come up with animated GIF of my hand drawing of #splinterlands monster character "Pit Ogre". I just rotate my drawing and stretch it a little and make this GIF
Animted GIF of my Drawing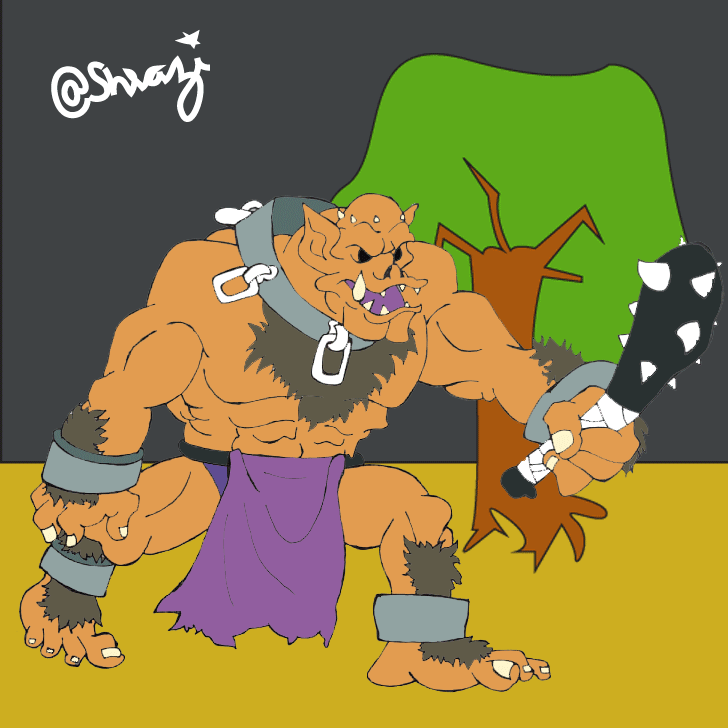 Hand Drawing/Still Image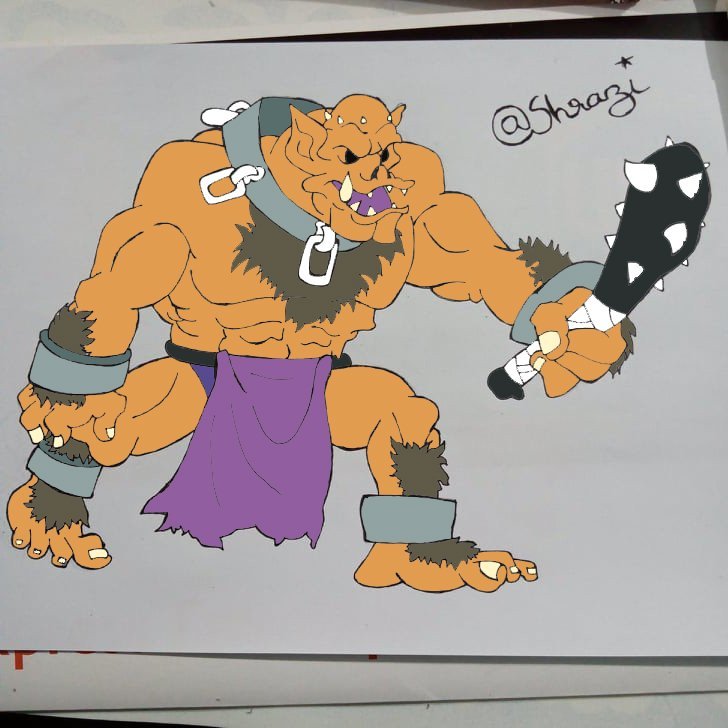 Post Link

STEPS :
I just cut the background from my drawing and took PIT OGRE. And rotate and stretch it for couple of frames.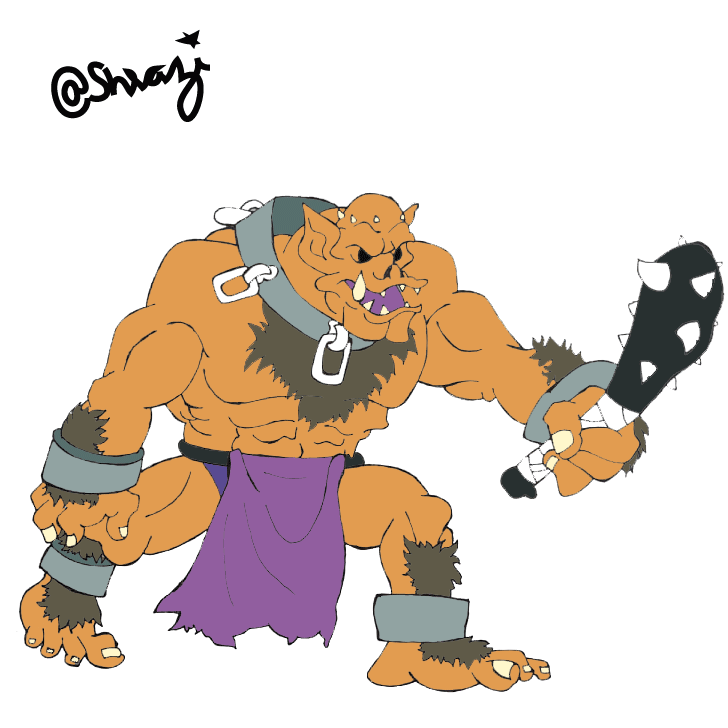 and then draw a background in quick :D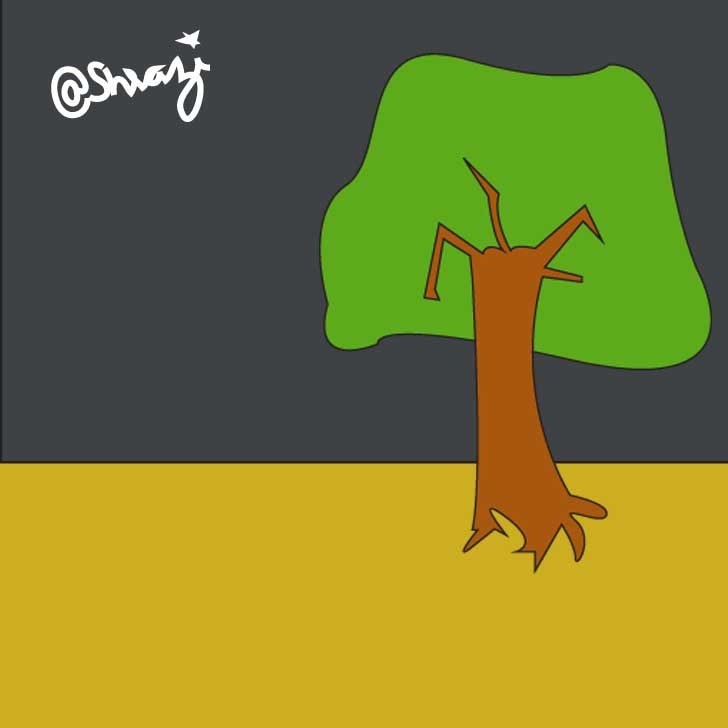 It was my working on GIF image of my drawing of Splinterlands Monster Character. Splinterlands is block-chain based card game, where player earn crypto by winning battles and daily quests etc.
Player can also trade cards on the market as well.
If you ever think to join the game. so Here is my
Ref Link
.
And you can visit
FAQ
to know more about it.

Hope You like it,
Thanks for the Visit