Hello Hivers and Splinterlands gamers!
I bring you another battle! Thank you to the organizers of this fun challenge: @splinterlands and @carrieallen, and those who have been helping in the curation of articles!
* * * * * * * * *
The Featured Monster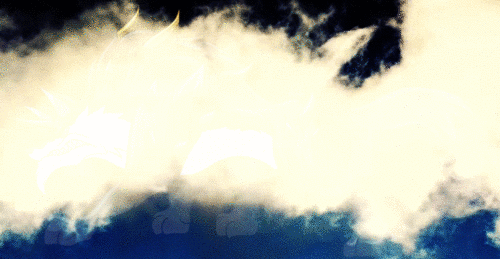 THEME: SPINEBACK WOLF
Element: DEATH
ATTACK: MELEE
ABILITIES: Reach at level 1; Thorns at level 5
---
The Ruleset
Mana- 14
Aim True- Melee and Ranged attacks always hit their target.
Odd Ones Out- Only Monsters with odd mana cost may be used in battle.
The Strategy
1. Field as many Monster possible, or a minimum of two, given the low mana of the battle.
2. Use Daria Dragonscale as a summoner to give an added buff of Melee attack.
3. Use Melee attacks only and 1 Ranged if necessary.
The Lineup
Click the link to watch the battle
https://splinterlands.com?p=battle&id=10c5bf035606aa76511a70052908c31d819d5ece&ref=silversaver888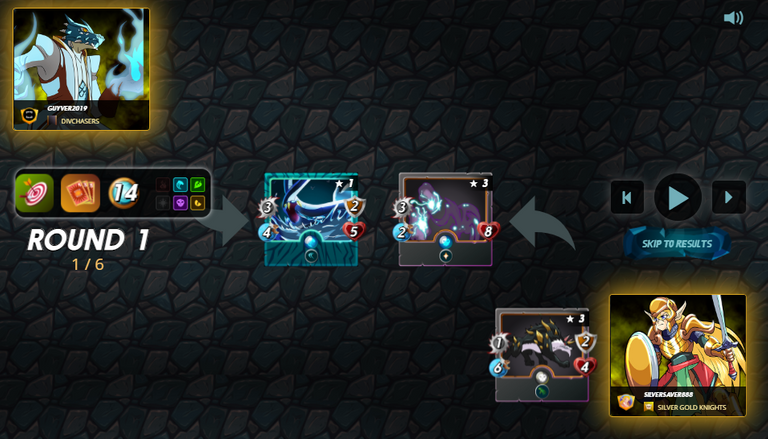 The Battle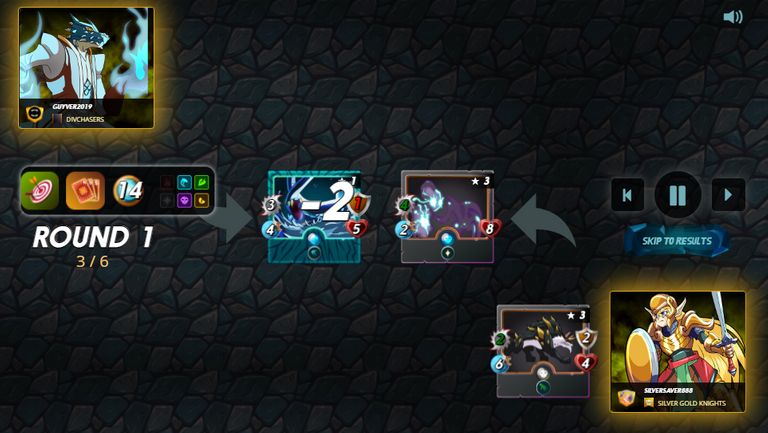 My Spineback Wolf hit very fast and damages enemy Serpent of Eld.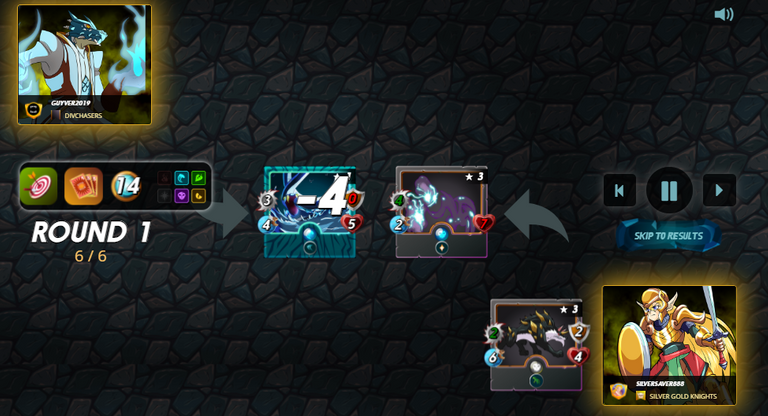 Haunted Spirit with a strong blow hits enemy Serpent of Eld.
---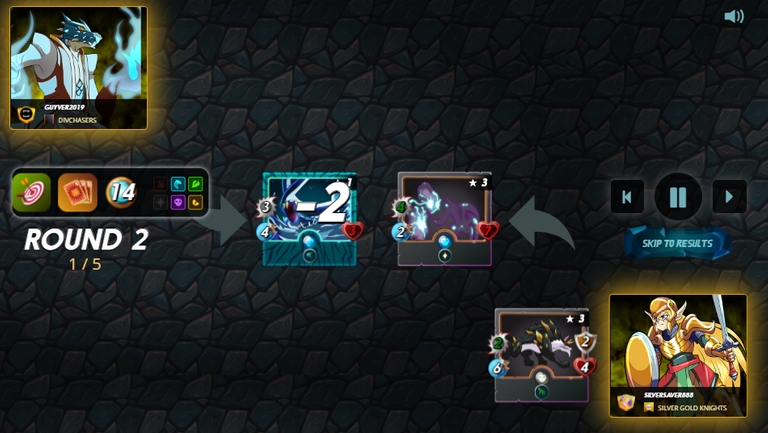 Spineback Wolf hits again, hitting the Serpent of Eld the second time.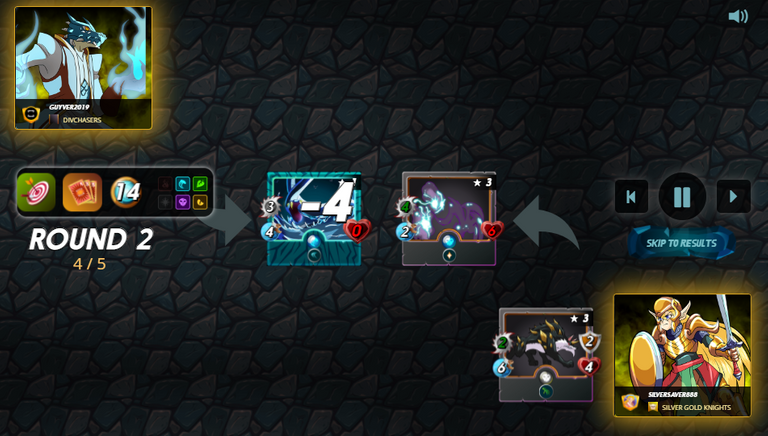 And Haunted Spirit finishes him off Serpent of Eld for the win.
---
The Battle Result
My opponent has level 6 cards in most of his Splinters was higher level at the time of the battle. His mistake was to field one enemy Monster. In the end, that enemy Monster was obliterated by my team in one round.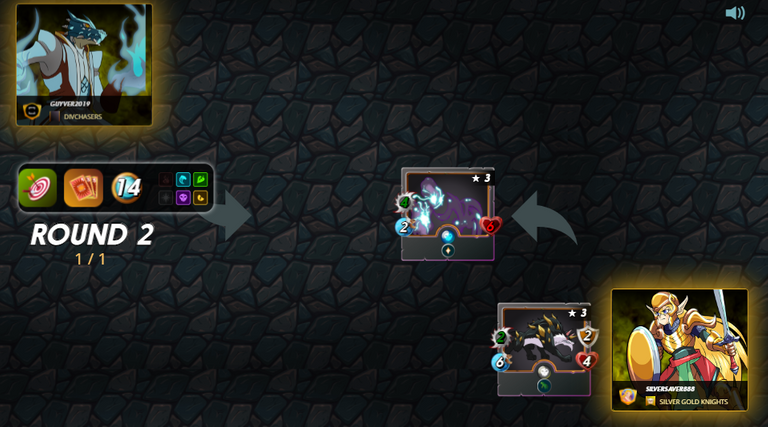 ---
There you have it! I hope you enjoyed this very short battle. Until the next battle!
---
😍#ilikeitalot!😍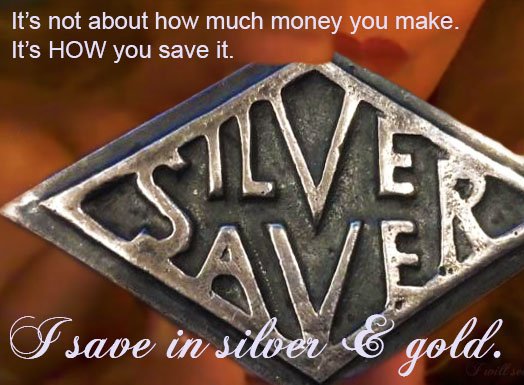 Best Regards,
---
All photos, gif, and video were taken by me with my iPhone6.
Thank you for stopping by to view this article.
I post an article daily, and I hope to see you again soon!
Hugs and Kisses 🥰🌺🤙!!!!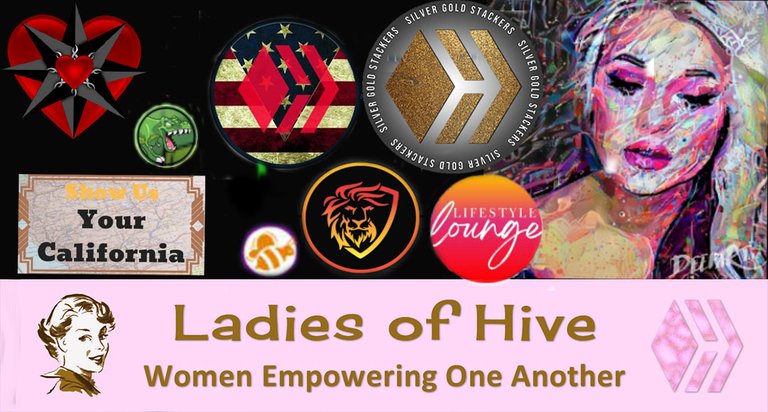 Would you like to support The Ladies of Hive Community?
Consider giving a delegation!
25 HP - 50 HP - 100 HP - 150 HP - 200 HP - 500 HP - 1000 HP - 5000 HP
---