Hello Hivers and Splinterlands gamers!
Thank you to the organizers of this fun challenge: @splinterlands and @carrieallen, and those who have been helping in the curation of articles! KUDOS to all of you for the work that you do!
* * * * * * * * *
The Feature Monster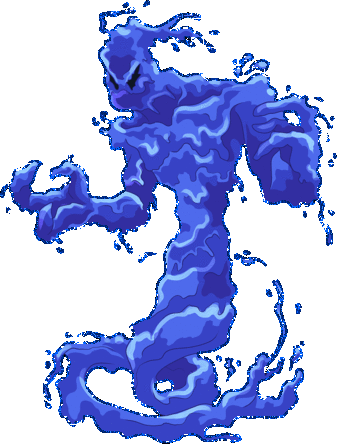 THEME: WATER ELEMENTAL
Edition: ALPHA/BETA
Rarity: RARE
Element: WATER
ATTACK: RANGED
ABILITIES: Heal at level 1; Dodge at level 5
From the beginning, this monster is definitely one of my favorite cards. Using @crriealens words: It's because of the heal, it's perfect to hang out in the back line, shooting off arrows and healing when a sneaker or sniper come in to ruin the day.
The Ruleset
Mana- 99
Rise of Commons- Only Common and Rare Monsters may be used in battles.
The Strategy
1. I will set up my Monsters the way I would a standard battle, except that I can use only Common ad Rare Monsters.
2. I will use Daria Dragonscale as summoner for the +1 Melee buff, and use 4 Melee Monsters, one Magic Monster and the Feature Monster Water Elemental.
3. Since this is a high mana battle, I will use the highest attack and highest health Monsters possible, regardless of Mana.
4. I will utilize only monster with the ability to attack from behind the tank.
The Lineup
Click the link to watch the battle.
https://splinterlands.com?p=battle&id=a2ddc30b3752ea948574c1a2420d3313371b179f&ref=silversaver888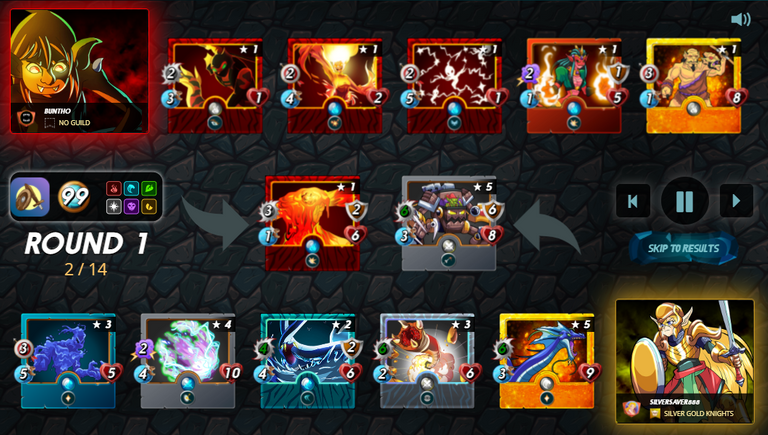 Summoner Daria Dragonscale- All friendly Melee Attack Monsters have +1 Melee attack.
1. Goblin Mech: Piercing- Speed of 3, Melee attack of 5 +1, Armor of 6, and Health of 8. It has the Piercing ability: if a Melee or Ranged attack in excess of the targets armor, the remainder will damage the target health.
2. Sea Magic: Heal- Speed of 3, Melee attack of 5 +1, and Health of 9. A monster with the ability ot restore a portion of its health in every round. I placed it as aback-up tank.
3. Sand Worm: Sneak- Has a Speed of 2, Melee attack of 5+1, and a Health of 6. This Monster targets the last enemy monster in the lineup, instead of the first.
4. Serpent of Eld: Dodge - has 3 +1 Melee attack, Speed of 4, an Armor of 2, and a Health of 6. It has the Dodge giving it increase ability to evade Melee or Range attacks.
5.Prismatic Energy: Magic Reflect- A Speed of 4, Magic attack of 2, and a Health of 10. When this Monster is attack by Magic attack, it does Magic damage back.
6. FEATURE MONSTER Water Elemental: Heal- Speed of 5, Ranged attack of 3, and Health of 5. It has the ability to restore its health in each round.
The Battle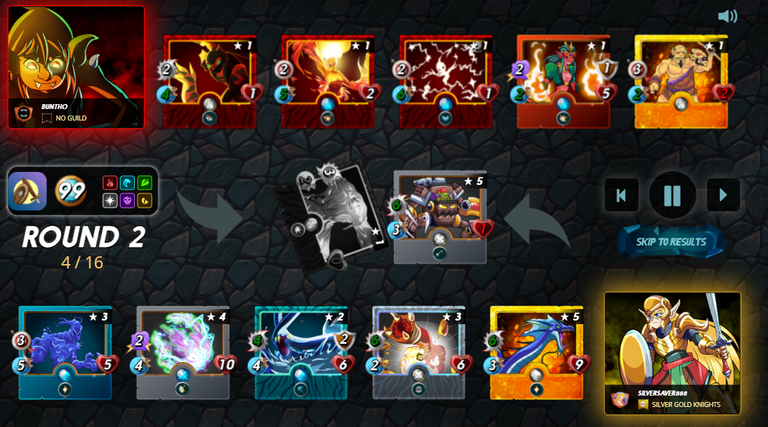 My Water Elemental conquered enemy Living Lava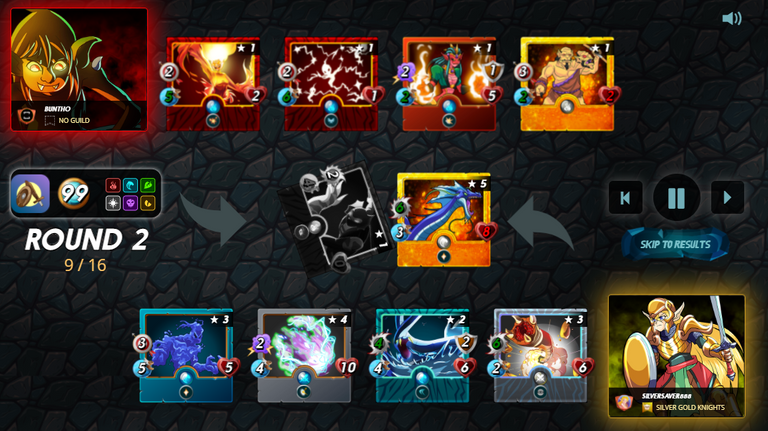 Prismatic Energy trashed enemy Serpentie Sky
---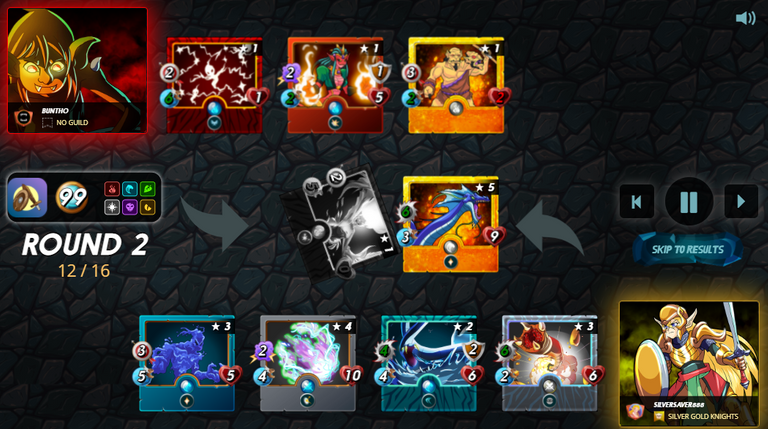 Sea Monster ruined emnemy Fire Elemental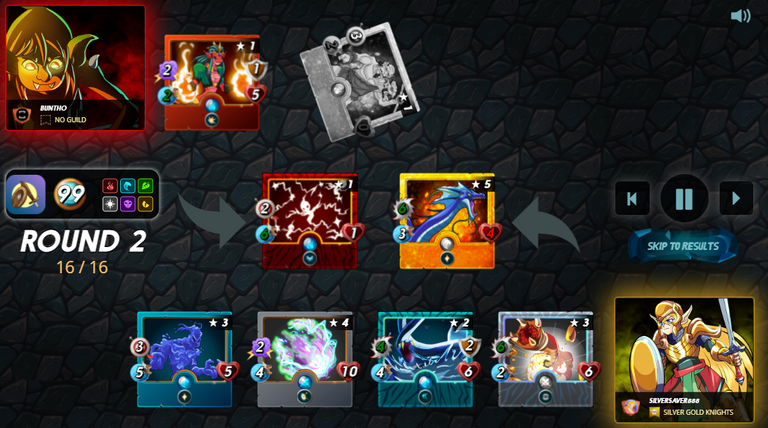 Sand Worm wasted enemy Ettin Spearman
---
Water Elemental slaughtered enemy Spark Pixies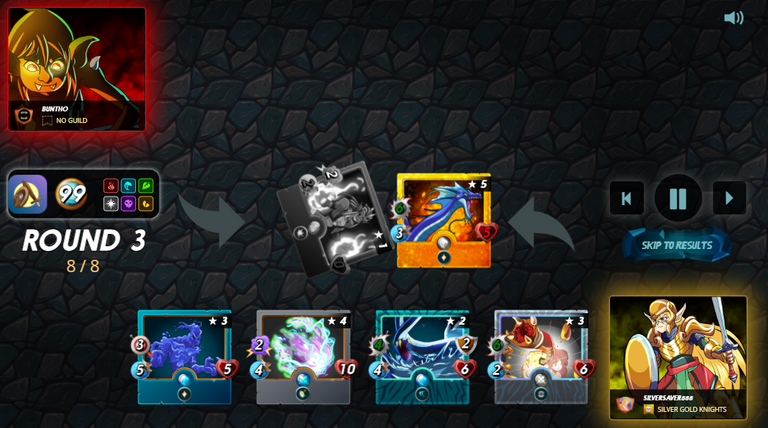 Sand Worm demolished enemy Naga Fire Wizzard for the win!
---
Battle Result
I admit it is a bit unfair... my opponent was levels below me. He/she fielded all level 1 cards. I won at the end of round 2, with all but one of my Monsters standing.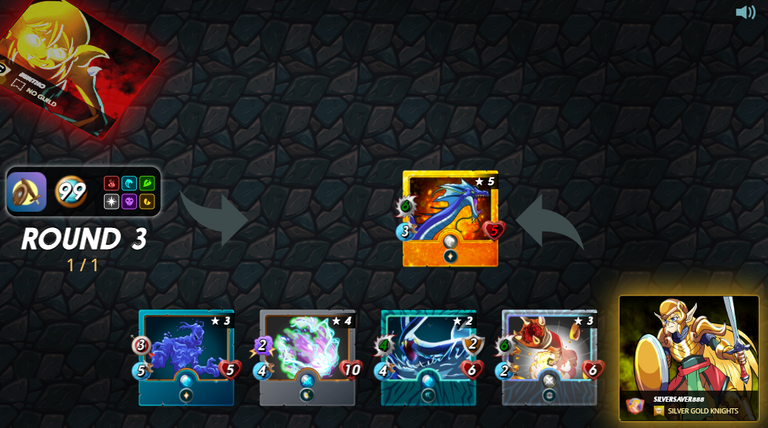 ---
😍#ilikeitalot!😍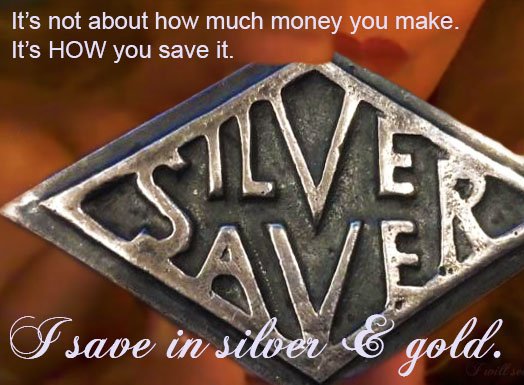 Best Regards,
---
All photos, gif, and video were taken by me with my iPhone6.
Thank you for stopping by to view this article.
I post an article daily, and I hope to see you again soon!
Hugs and Kisses 🥰🌺🤙!!!!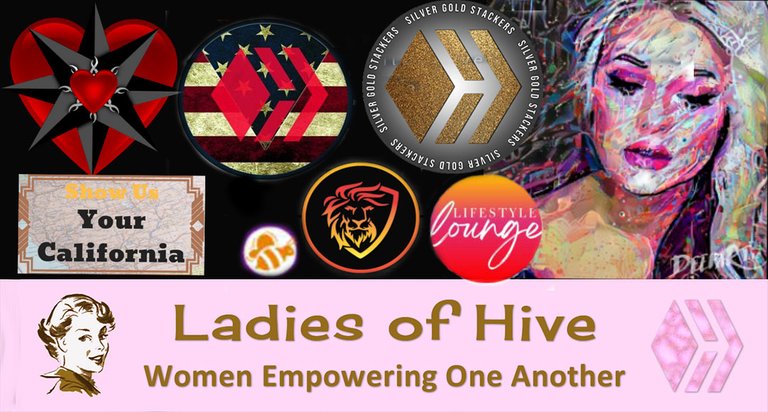 Would you like to support The Ladies of Hive Community?
Consider giving a delegation!
25 HP - 50 HP - 100 HP - 150 HP - 200 HP - 500 HP - 1000 HP - 5000 HP
---