RE: Infernal Three-headed 4 cost Guardian: A Cerberus Battle Challenge and Giveaway Winner Reveal
You are viewing a single comment's thread:
Thanks for sharing! - @marianaemilia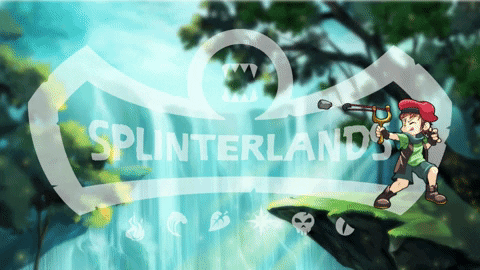 Interesting idea to put him in last position, as he heals he can survive some sneak attacks, and when he evolves he will still have Ratliate. Congrats.
---
---