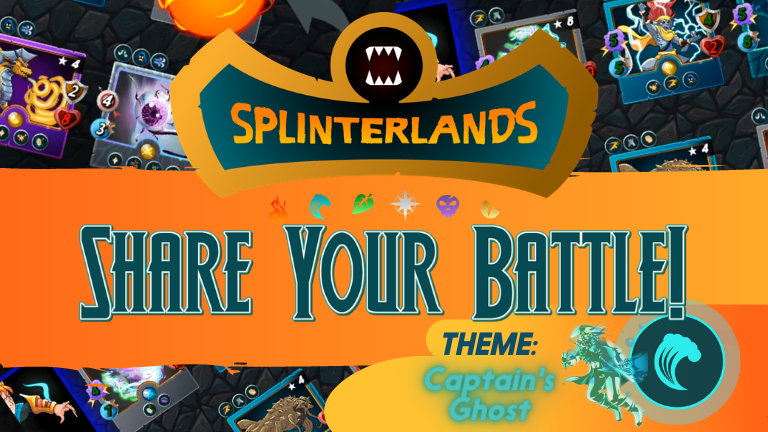 ---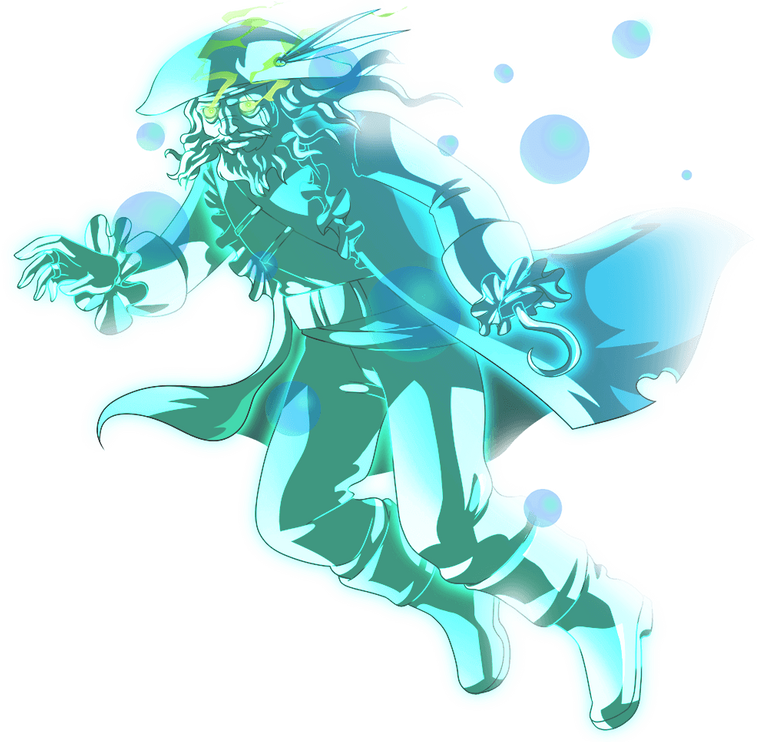 Well this one took a while. It was funny to keep not getting water when trying to do the challenge. But it worked out as I got a fun win that made me feel good. Check it out. Doesn't look like my lineup would win. But the Captian's Ghost worked great and won the game. Also, it is cool to start to see the other new cards that are coming to the game. So are you going to be buying more DICE or Land? I don't know what to do haha. You can also follow me and watch my videos on YouTube, Lirbary, D.tube, Uptrennd, Publish0x, SoMee and 3speak.
---
(Unsupported https://lbry.tv/$/embed/Splinterlands-Share-Your-Battle-Challenge-With-Chaptian's-Ghost/534845f9fddbfc06a9ed469dc2a2983ca3c5776b)
---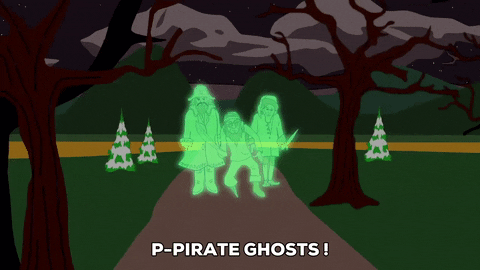 Wow right I beat the big bad summoner. I don't want to give it away but I hate that guy but only because I don't own him. Make sure to take part in the challange. I like to see the different ways that people use the card. I think it is a good one and he won me that match for sure. Take care and save up that DEC lots to buy soon.