Share your BATTLE, Spiders are sponsored by splinterlands to make a better reputation for the spider beings.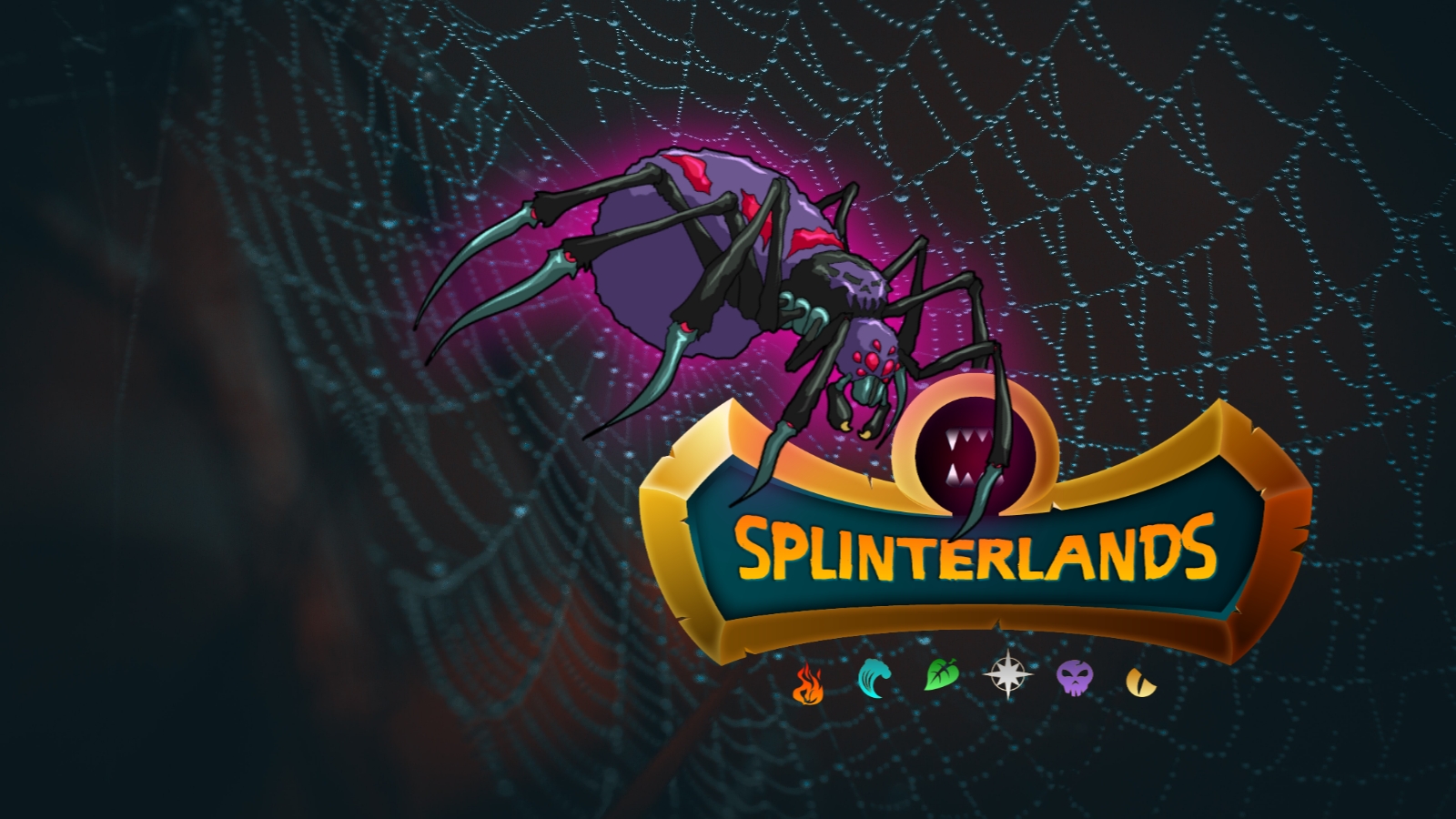 A black widow once said : usually we kill our husbands, here in AFRİCA !!
Ladies and gentlemen, Spiders rights watch in corporation with splinterlands announces a new challenge 🎉🎈
Why Spiders
Spiders have been always considered as the scariest beasts in movies "i believe in movies", not those skinny ones you see in the corners of your house, i am talking about Aragog, Shelob and many cool spiders who terrified us and ruined our childhood times and times.
So, splinterlands is holding a spider challenge in order to fix what hollywood did with our feelings toward spiders.
And for this special mission they picked HAUNTED SPİDER.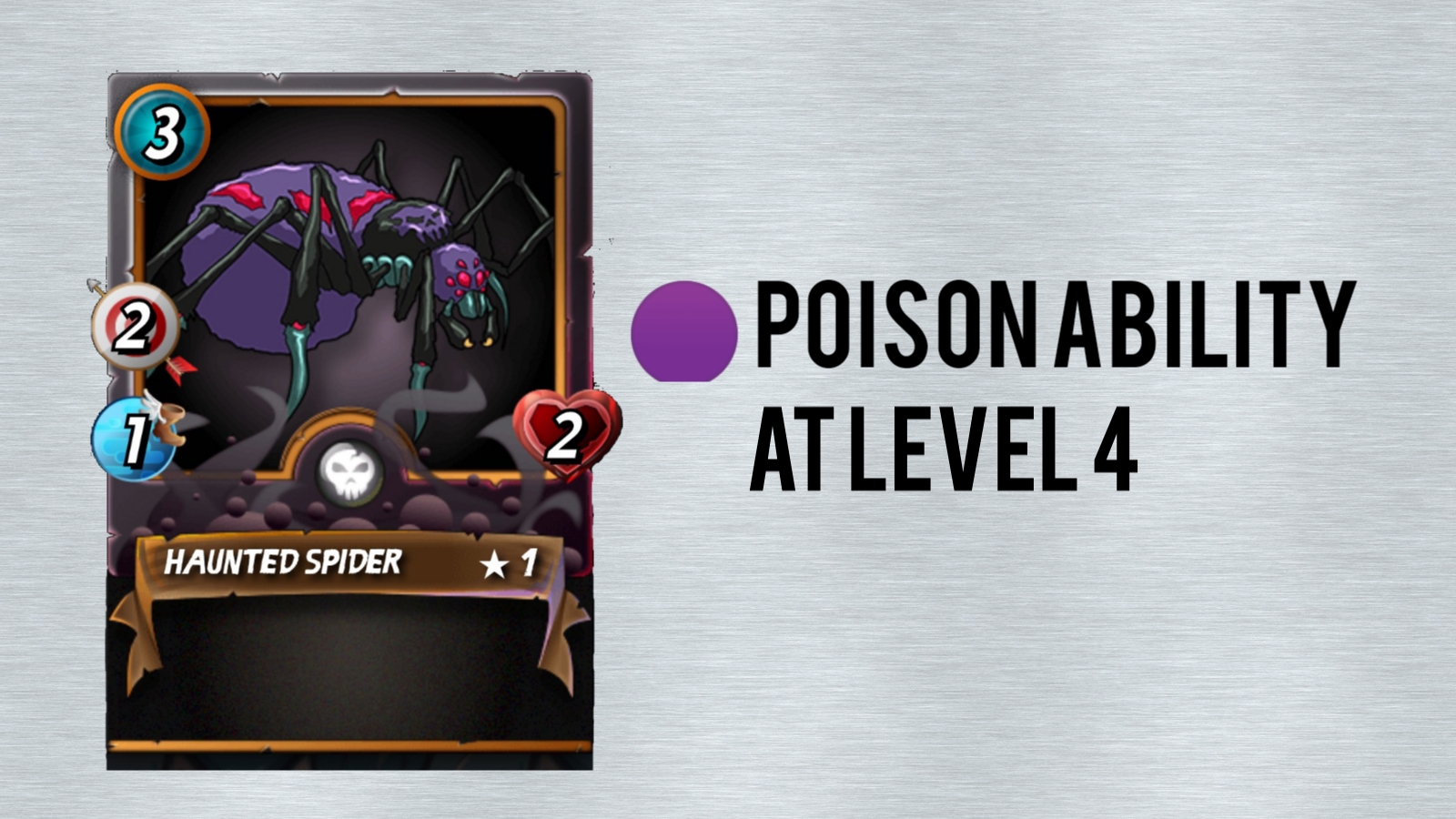 Good enough as a low mana monster.
Crawling to the battlefield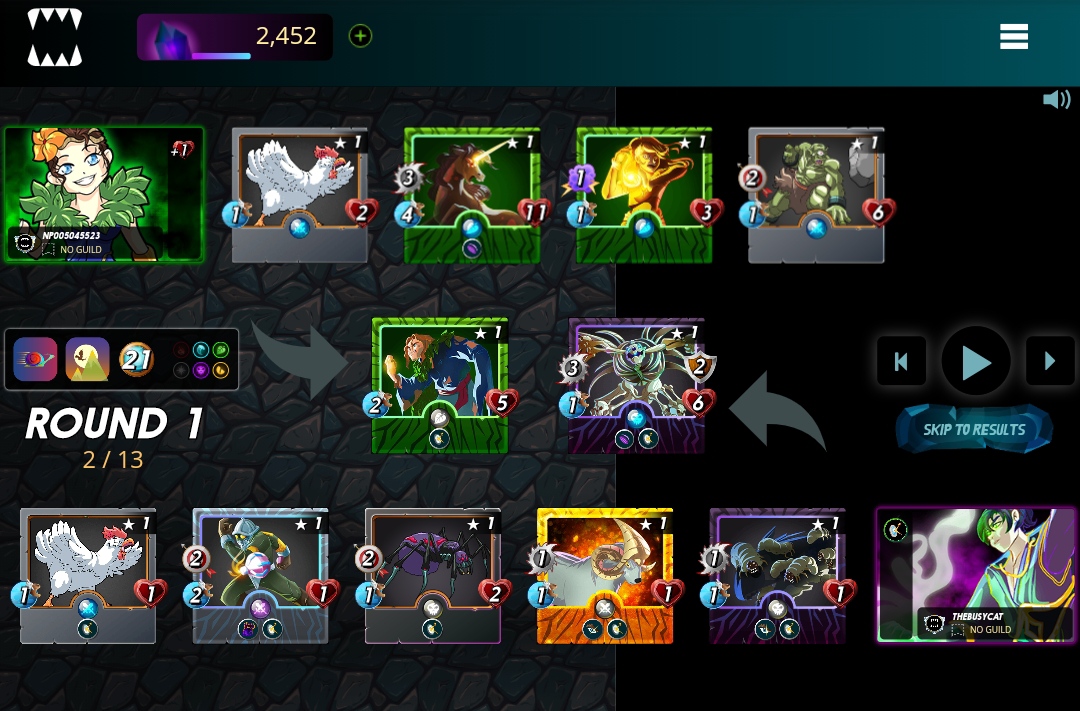 Click to watch
İ was looking for a perfect battle to use this Haunted Spider, for me it's a Low Mana battle with the Reverse Speed rule, so i can make advantage from his unwanted low speed " which in this rule will be super".
So i gathered my friends, made some sandwiches and headed to the nearest bus station.
The enemy was looking for something HARRY POTTERish, he made the whole way to the battle holding some magic wands and Mirrors " Such a noob" , but he didn't expect to face the deadly Haunted Spider.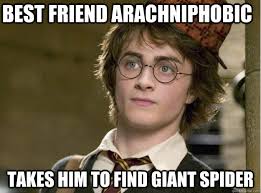 That scene, poor Ron.
See you next Battle
Many battles are gone and many to come, don't miss the chance and join the weekly challenges.
Be kind to spiders, don't befriend with harry potter and don't trust hollywood.
---
---