Hello dear Steemians and Summoners,
This season I made it to Champion III and I am quite happy about it as I still only have 2 playable decks (Death and Fire).
I very much enjoy Splinterlands a.k.a Steemmonsters but did not have great loots this time, so I won't be wasting your time showing them to you :).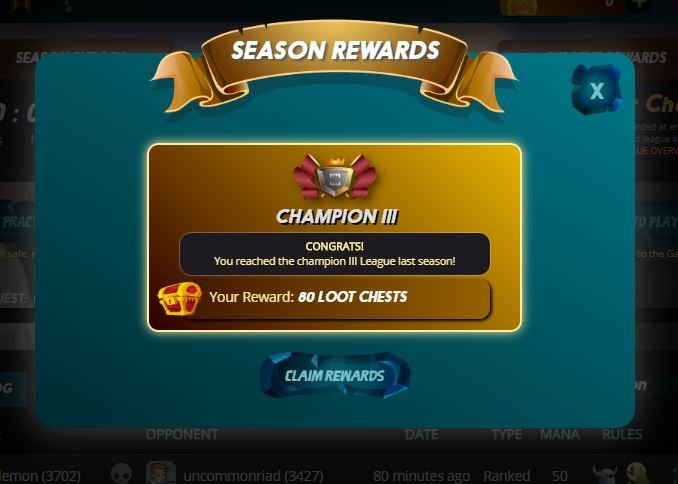 Last Season, I said I would give away a water summoner.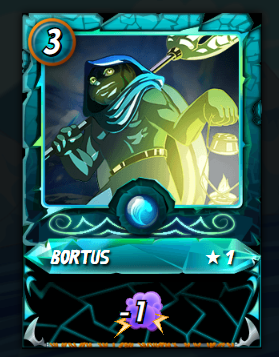 The winner of last season Summoner Giveaway is...
I guess it was kind of easy as he was the only one playing that one 🤣
As usual will randomly select someone in the comments that has upvoted this post and give her/him this Bortus Summoner !
Packs Opening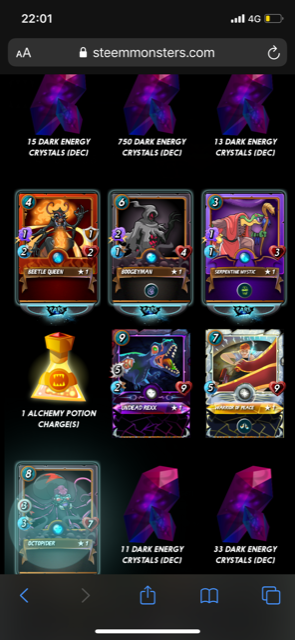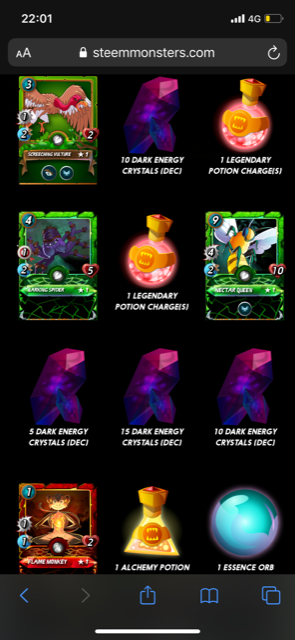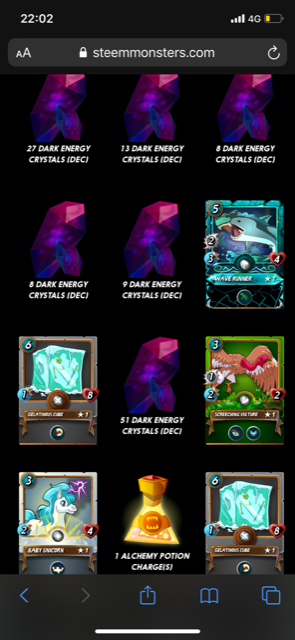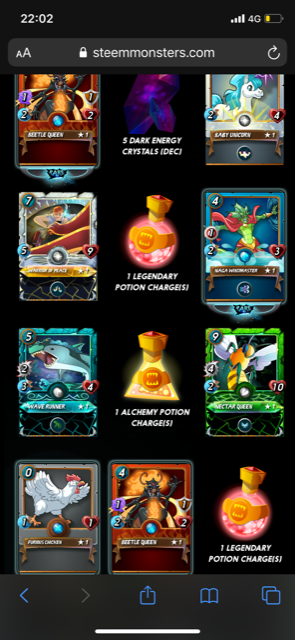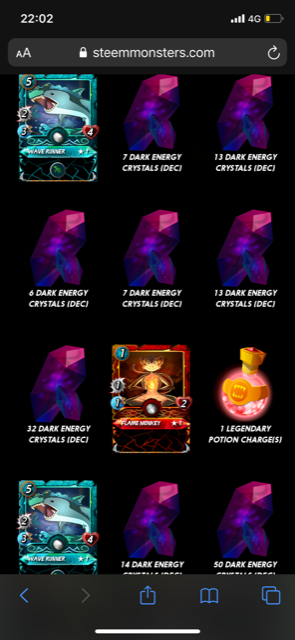 I would like to apologize for the phone screenshots, I was on the go and too excited to wait !!!
And you? What rank did you reach this season?
I am eager to read your comments and expectations for next season !

You don't want to miss a Crypto news?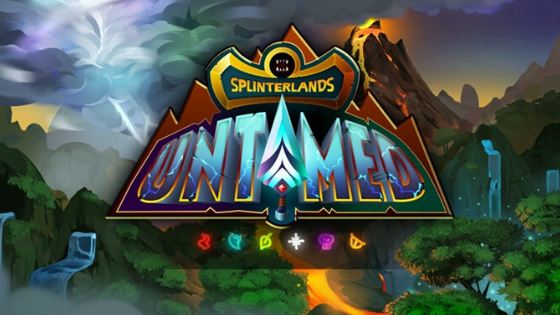 Come try out the new STEEM blockchain game: HolyBread