Season Ended While I was Busy, but Yeah! I got some Surprises!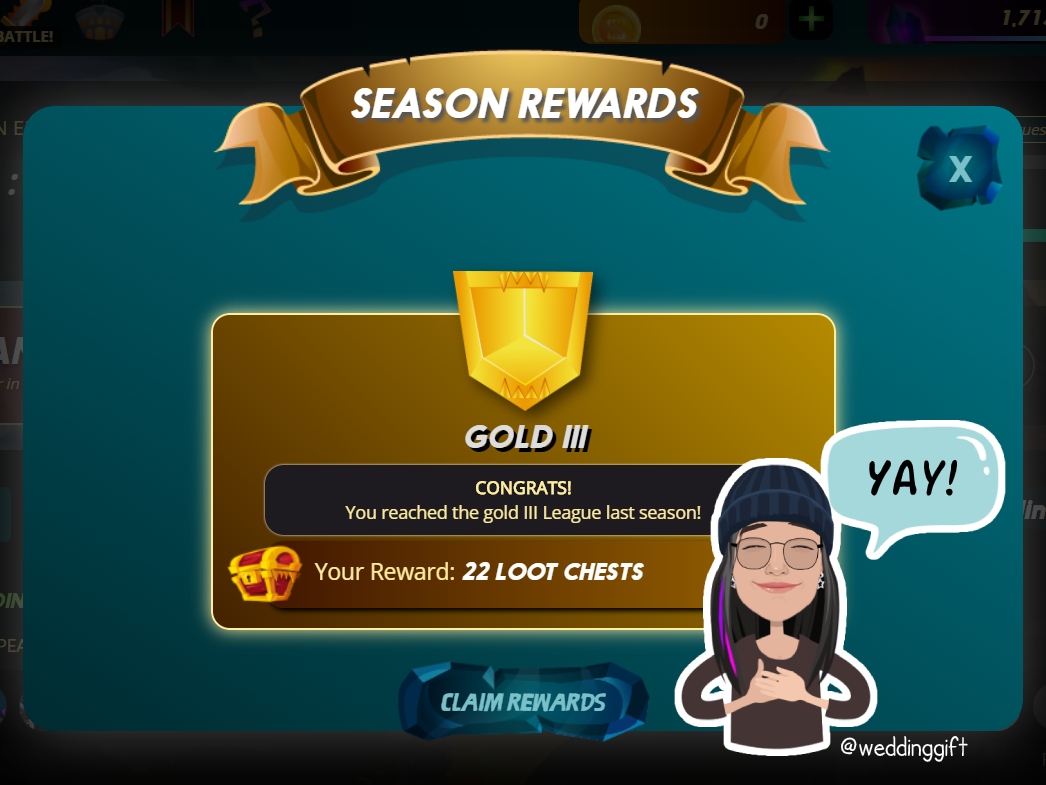 The last season I didn't end too badly. Despite of the limited time I have juggling many tasks at the same time, I survived at the borderline Gold league and got myself a 22 items loot chest!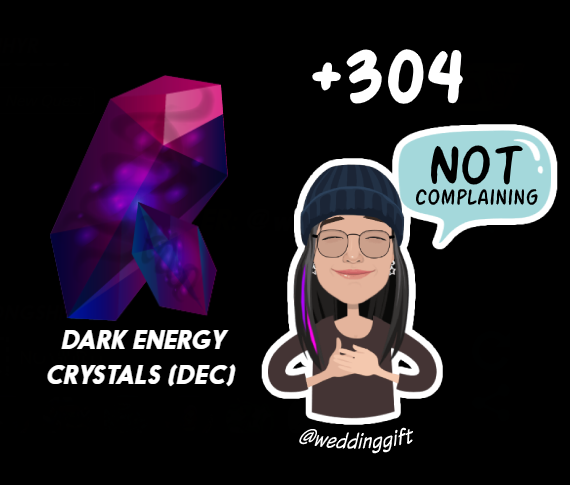 Even though it isn't a lot, but it is still an amount worth being happy. At least it is not a single digit / double digit amount.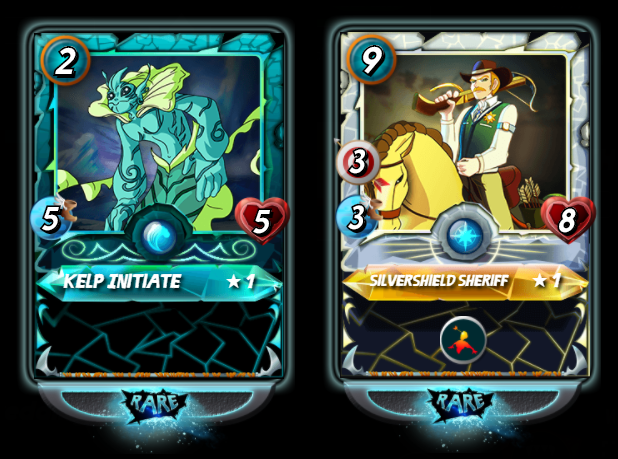 Besides the grateful DEC collection, I have 2 rare new members of the Untamed family received. I will find the Silvershield Sheriff be useful when there's super high mana; but I am not certain what Kelp Initiate can do. Perhaps a distraction for attackers with sneak ability? It's pretty fast though....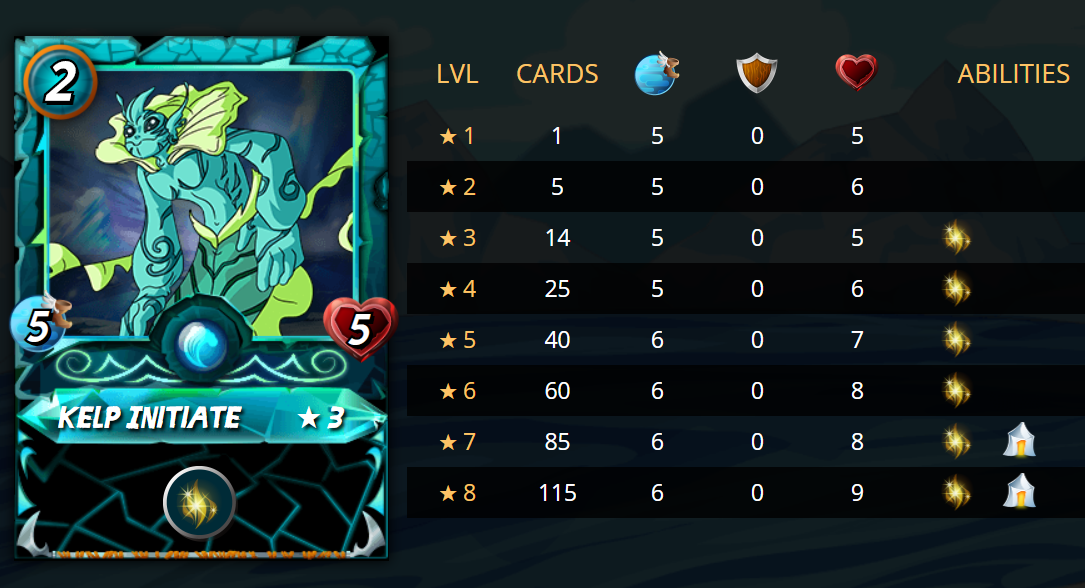 It seems to have a cleanse ability starting from level 3, and a great support healer for back lined cards that were attacked by sneakers. So far I was right, a distraction and a healer for those who are "tanks" at the back end.
That's a pretty neat card. And I'll keep it around for battling if I don't have any neutral to use and see its effect.

Not overly expensive in USD for a card; but it is around MYR24.40 that can feed a few days of meals for the family / my (almost) monthly data plan for a month.
I'll pass for now to max it, but I sure will keep an eye on this when prices are very low. Definitely great as a wedding gift to set aside at least for a wedding gift for the munchkins.
But first, all is useless when I can't get a proper summoner upgraded...
Or maybe I should just gather the wedding gifts in monster cards and let the wedding couple invest on the Summoners?
What do you think?
(I still have at least 4 more years to get the first wedding gift ready haha... by then I hope Splinterlands will be up on the moon or even to mars!)
Until then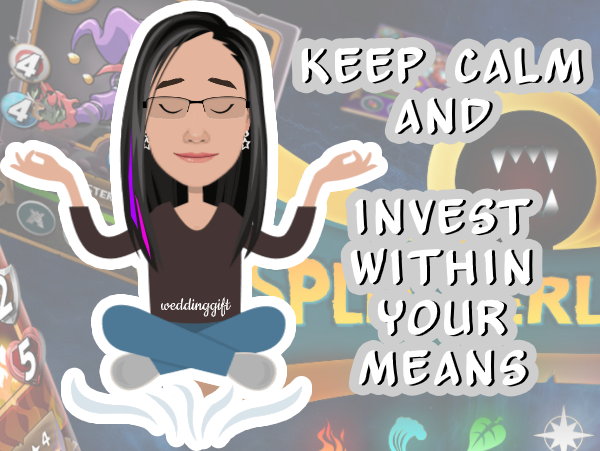 ps:

Oh! One more thing I have noticed, there's another new thing about the battle interface.... I probably should check out the newsletter later what's that about.
---
---