Today I Met An Uncanny Team in my Earth Quest

Having not been playing quite a while, I am relieved that I can still complete a quest with my level 1 Summoner!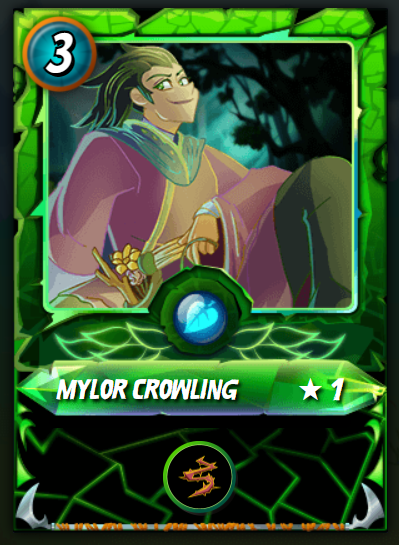 However I had an uncanny opponent who I met a Summoner with Thorns ability for the first time!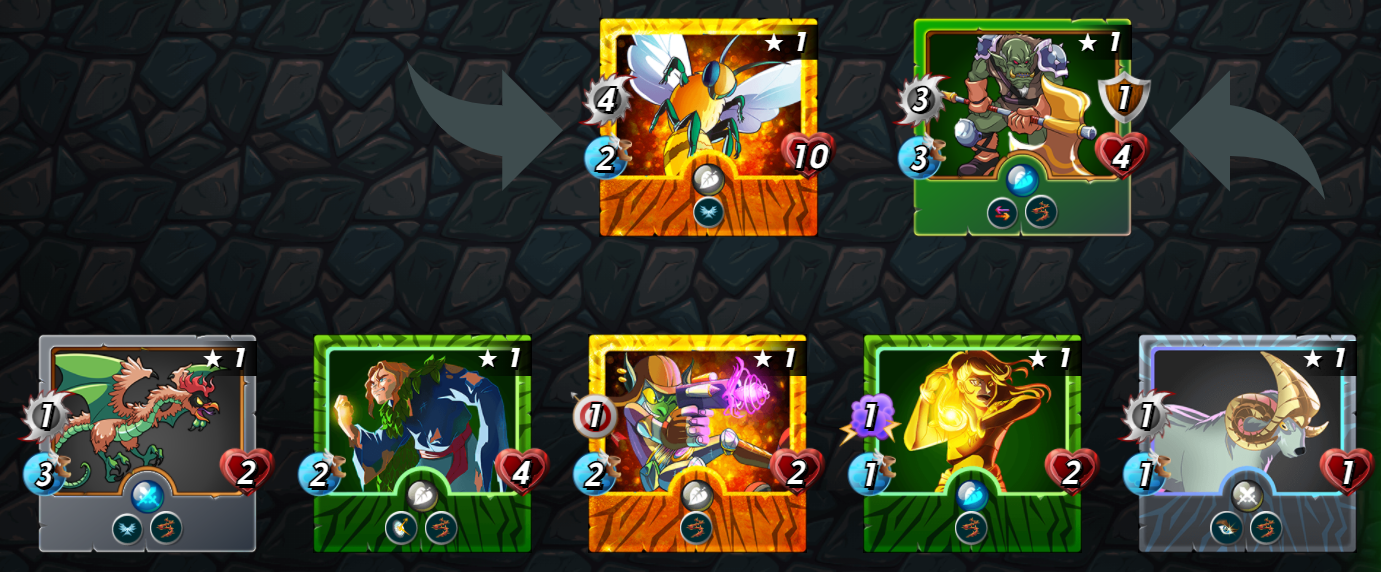 Having almost every single card with a thorn and attacks your Meelee isn't fun!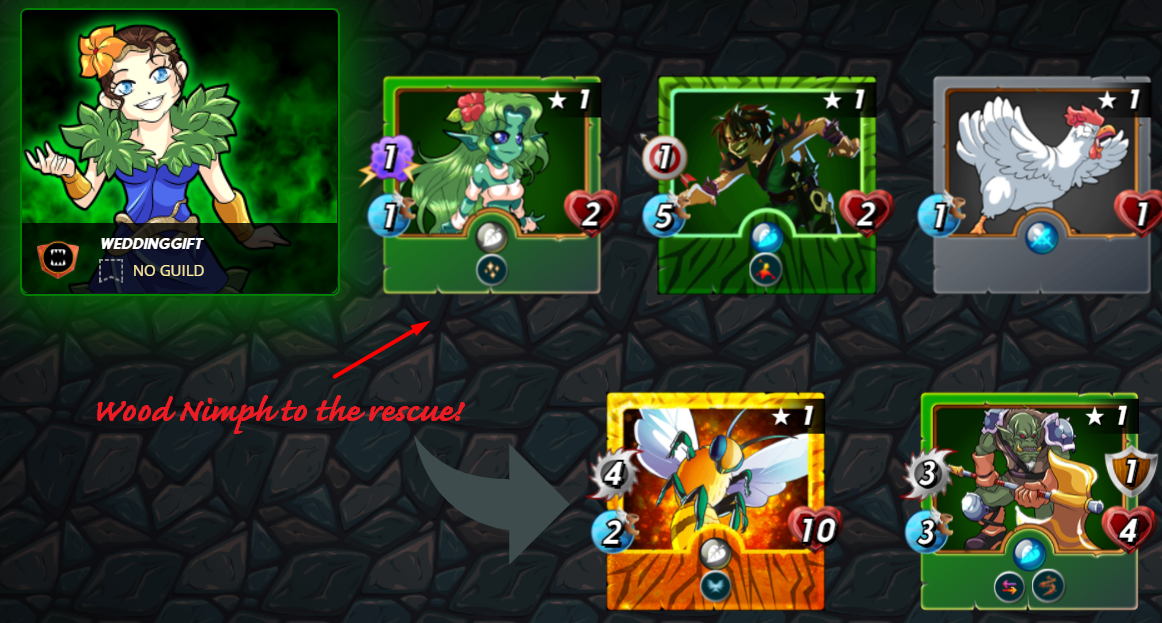 Fortunately!
The Wood Nymph is the rescuer and she has been sustaining the Nectar Queen all the way!
Without it I am sure my team would have been slaughtered. WHEW !
---
To see the full battle, please feel free to click on the link below to enjoy!
https://splinterlands.com?p=battle&id=3f44145ac6ee17a0b0e4c01e35d13bb3e21f9e80&ref=weddinggift
Until Then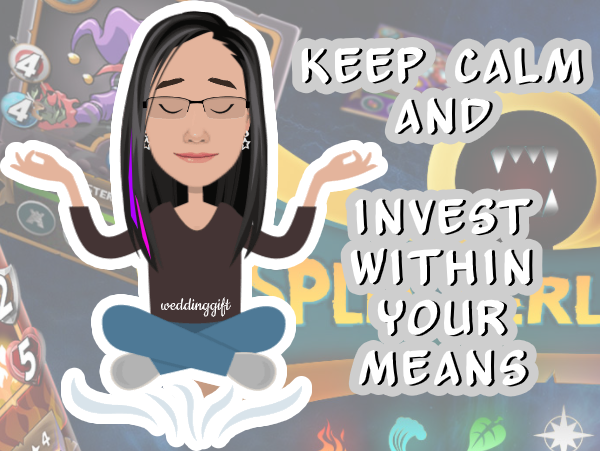 Stay safe, stay healthy, stay hygine
flatten the curve
Don't let COVID-19 roam for its next victim
---
---