Today's Battle Chronicles: Received an Untamed Pack as Battle Quest Completion Reward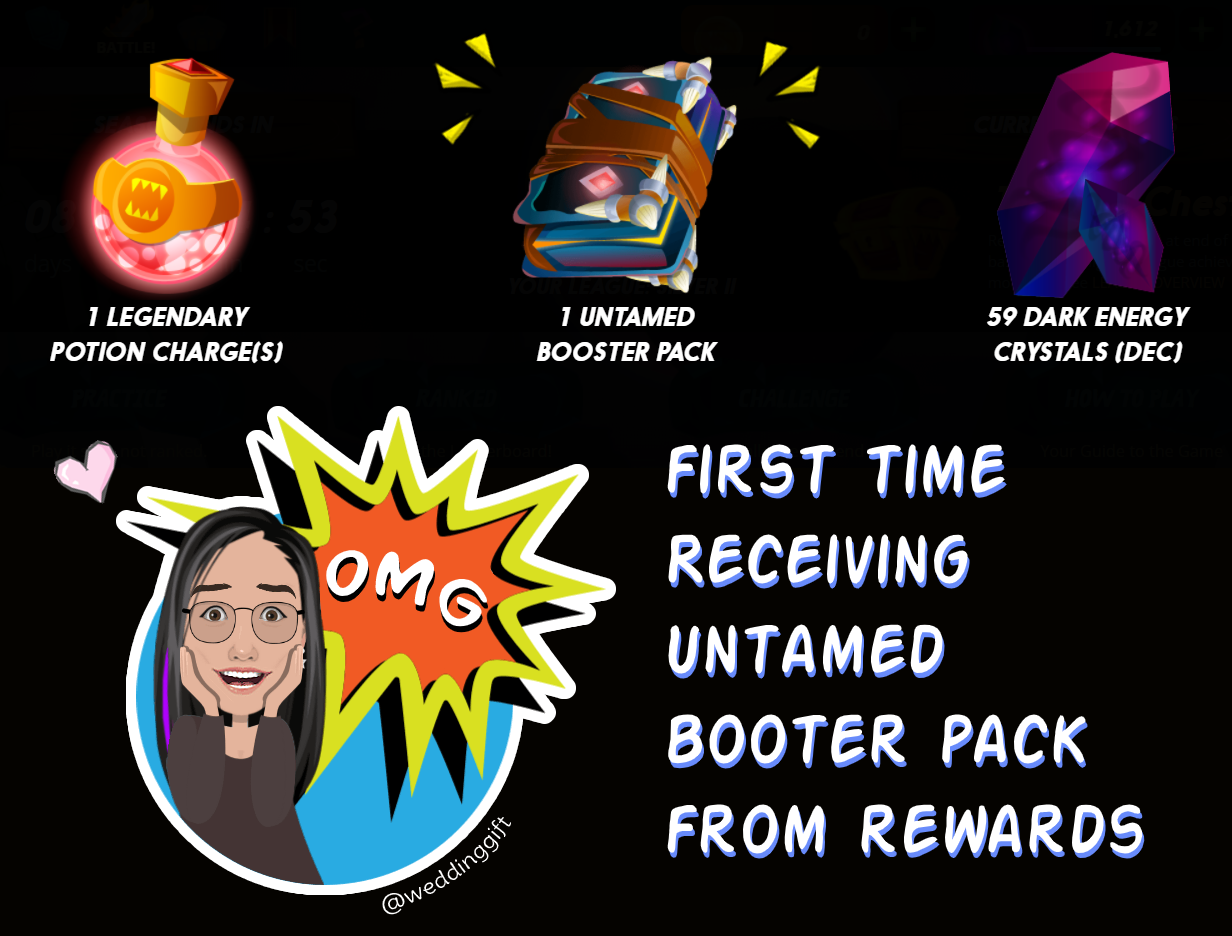 What a delightful week I have encountered finally!
Been going through a lot of stress and excruciating pain (where I will explain better on my main active account because this is strictly for gaming experience) throughout the last 4 days, and I got 2 good news to absorb after returning to Splinterlands (when my mind can think straighter from pain)
Splinterlands is in HIVE! At least @slobberchops won't have to worry and advice me to use the community in peakd to share my stories there. haha.
Wait.... I hope this is going into the community there automatically?
Besides that, after a long hard battle using the Death Splinter (which has been my favourite) with undoubtedly super hard when I meet up with the Fire gamers with their Living Lava and low Mana totals, finally I found the underdog that could still possibly defeat a Living Lava at level 1....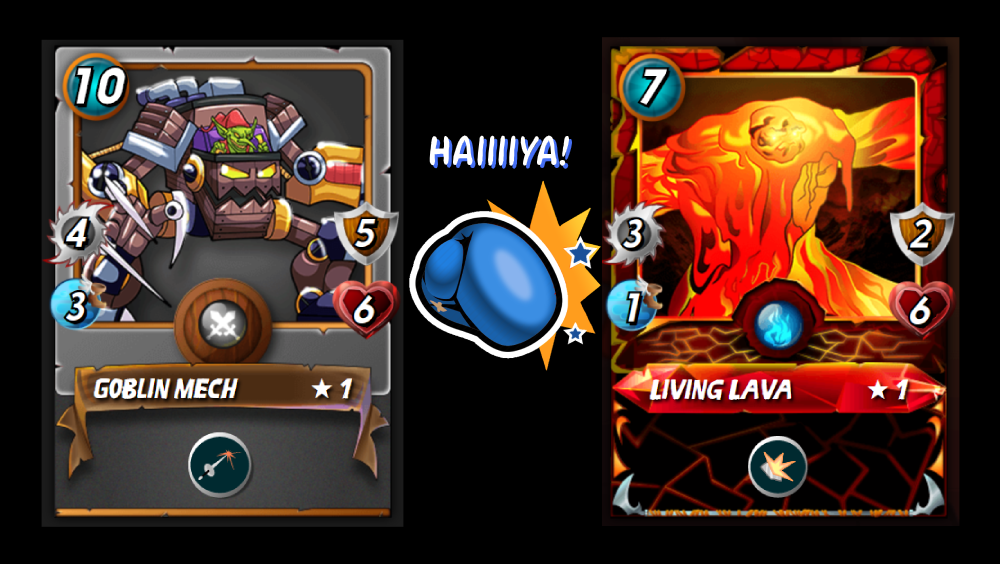 It is not 100% full proof though, because my Death Splinter is still at level one, my Goblic Mech can't do enough damage to the Living Lava, and if there's enough mana for as a backup, anything with magic powers that can go underneath the shield to inflict damage (being it is not under weak magic restriction) would probably be able to defeat this monster.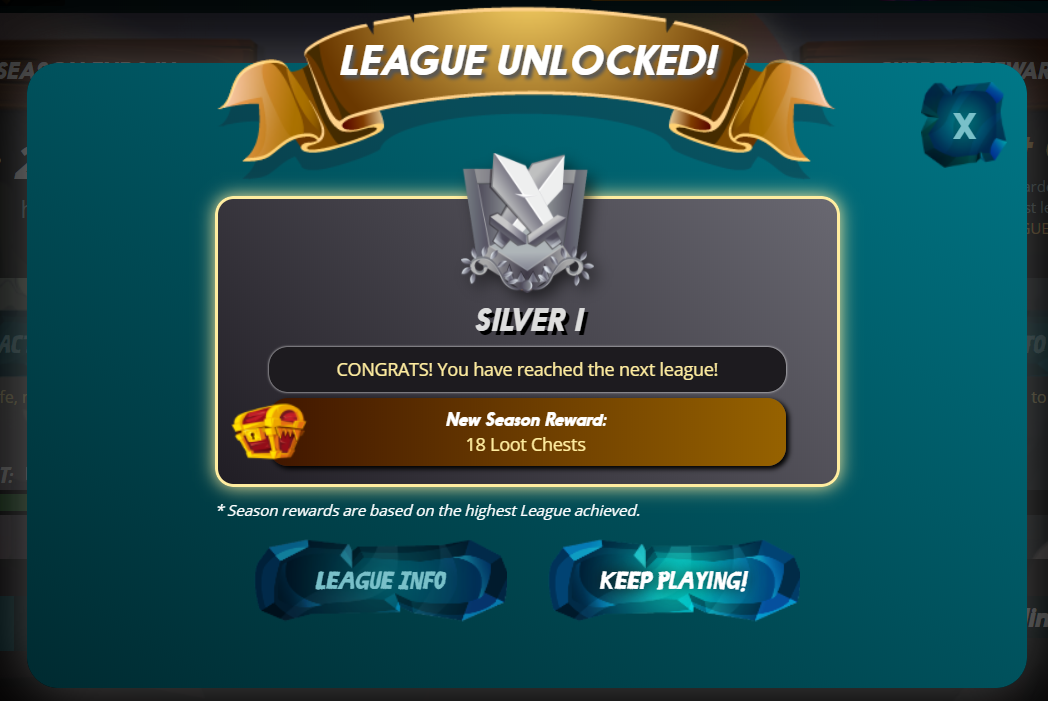 And finally got myself into Silver 1 league.
So I have noticed that the Living Lava is actually an untamed card (and not a reward card); I am wondering should I gamble myself on opening it without any help of potions at all?
I think I vaguely read somewhere that potions can be turned into DEC? Or used something else, but so far I am not seeing any available features.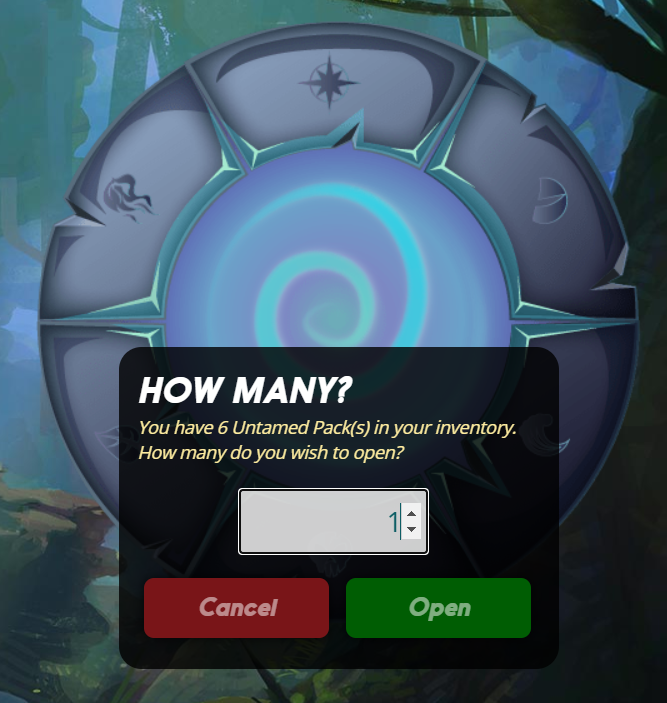 Since I have more than one Untamed booster pack, I might as well give it a try.

This always gets me the nerves... to open or not to open??
What will I get in this booster pack?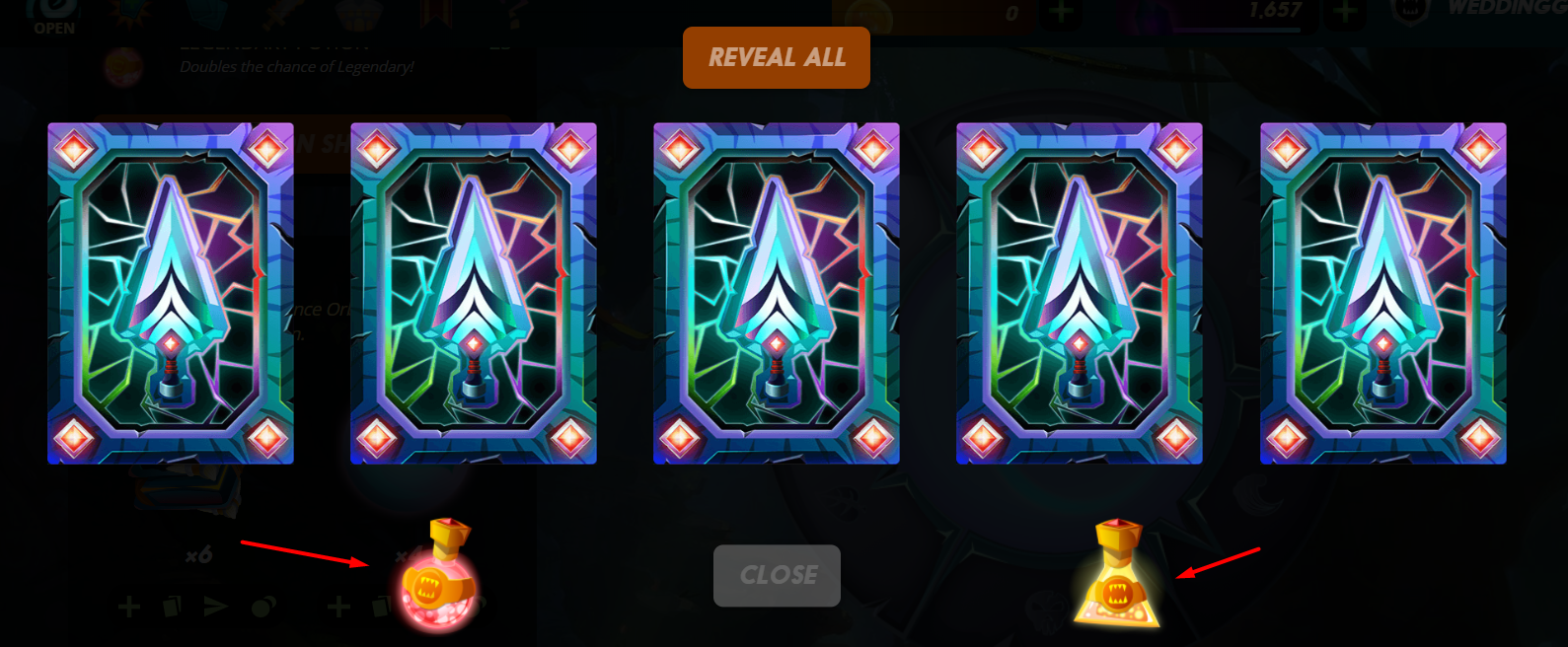 Oh! So I actually can use potions for booster pack to be opened. Let's see what I will get...
...
...
Drum rolls.....
...
...

Uh well, no Living Lava, but I actually got a Life Summoner. I think the first pre-sales pack I purchased before I also got a Live Summoner; however I got to find another 3 more in order to level up to level 2.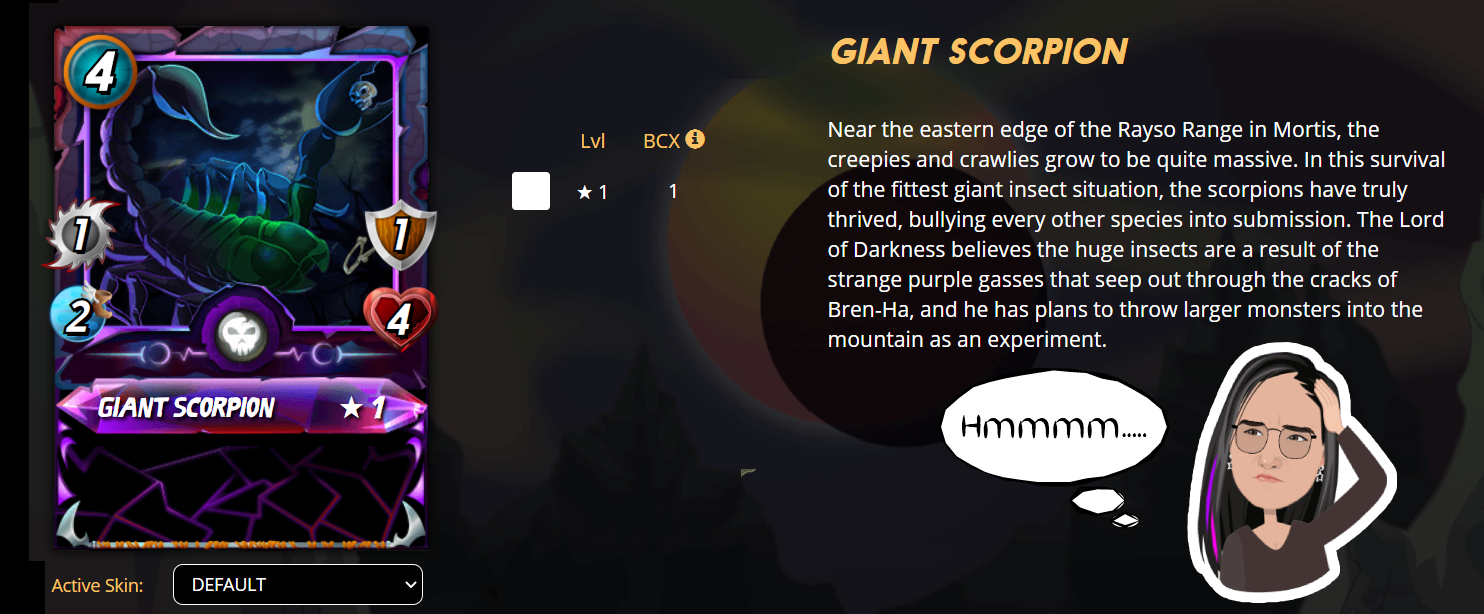 I got a new card into the death team; however I am not seeing any significant usefulness until it is actually at level 5 onwards... which means my summoners will need to be leveled up before I can do some damage in the tournaments, and probably that's where I have to bank my DECs on at the moment.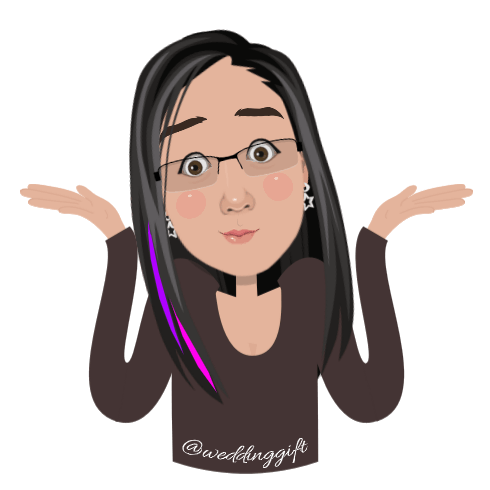 Oh well...
Let's see how much this discovery and sharing can gain me some juicy readers / upvotes even.
Until Then
Keep calm and keep playing
All images are screen captured and compiled by myself with multiple free apps to assist me. yay!
---
---