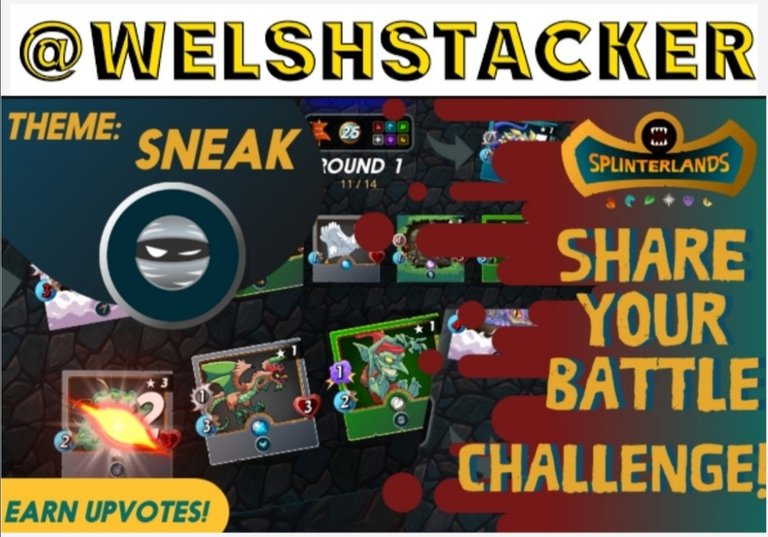 I genuinely do love writing these SHARE YOUR BATTLE CHALLENGE posts. I love them for a couple of reasons:
They are an "easy" weekly blog - no need to think up an interesting idea
I love playing the game, and writing them and reading others players blogs gives me an insight in how other play the game
@splinterlands give out incredibly generous upvotes (if you follow the rules).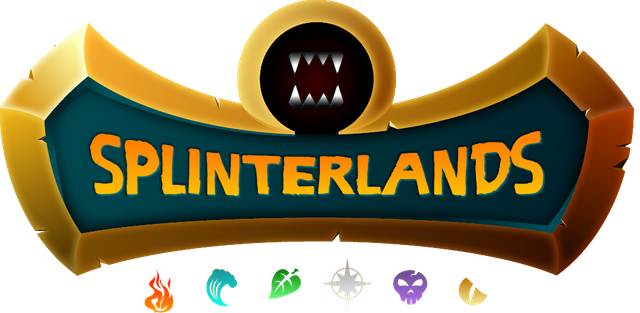 SO HOW DO YOU GET A TASTY UPVOTE???
That's simple... Every week the amazing #curation team over at @splinterlands asks us to share a battle we've been involved in, that has included a certain monster or a specific ability/theme. Then simply write a blog and share it on ANY social media site and with the original #splinterlands blog.
So this week, the dedicated and dazzling @carrieallen has asked us to show her a battle where any of the monsters involved have used the SNEAK ability: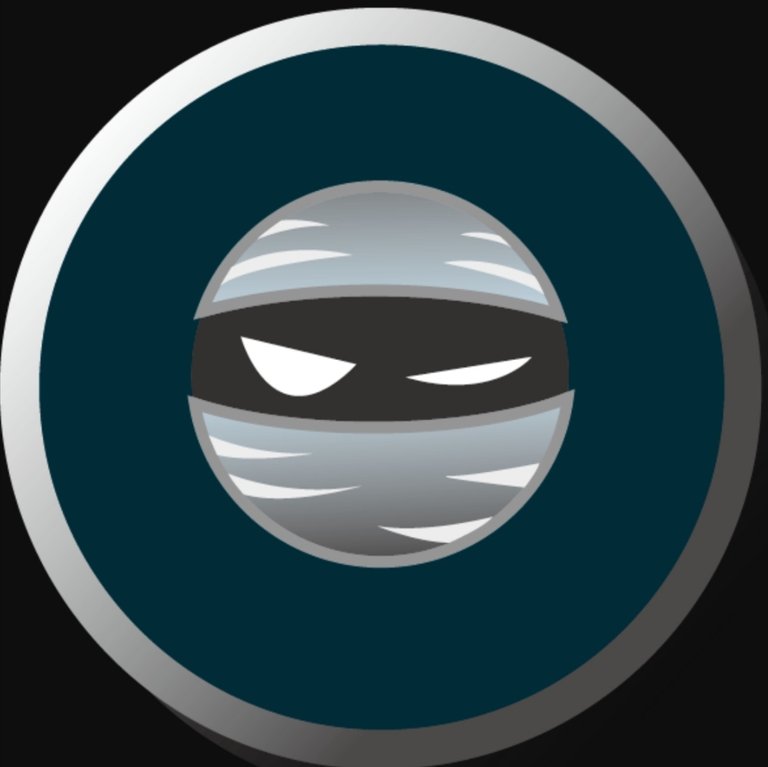 The sneak attack ability is great for when you can second-guess that your opponent might front load their deck with defensive monsters that are hard to take down. Both SNEAK & SNIPE are an excellent option when wanting to target a specific area of the oppositions monsters.
TODAY'S BATTLE:

With just 16 MANA to use and a limited number of #splinters, I decided that the DEATH splinter was the best option for the limited number of cards I have.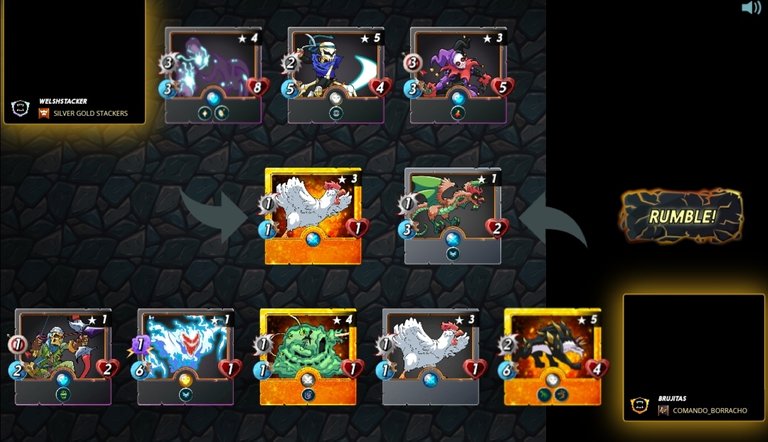 Watch the battle play out HERE
I was in the process of completing my DQ, and the chosen summoner was the dragon summoner.
I had already second-guessed that my opponent would use something a bit speedier than my "go-to" death splinter tank - The Huanted Spirit. So I used my GF Furious Chicken as the sacrificial lamb. As suspected, his Fallen Specter took out my chicken. Now I know the HS has the "heal" ability, but in some circumstances, using the chicken to take the first blow, can be the difference between the HS surviving the round .
@brujitas has used the Creeping Ooze to give him the speed advantage in the match, but that didn't stop my Skeleton Assassin from taking out his tail gunner with SNEAK.
The Skeleton Assassin did its job throughout the battle and if it hadn't have been my Haunted Spitits "reflect" buff, then the SA probably would have taken out all the backline defence.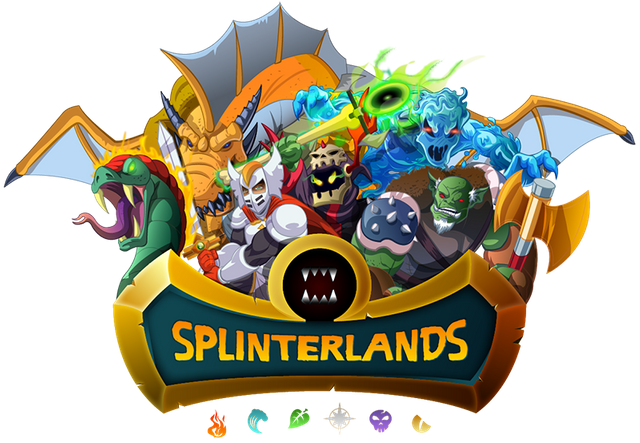 The line up I chose, was probably the best I could assemble. Can anyone teach me a better low manna team with those available splinters?
What would you have changed? All comments are welcome as I find it's the best way to learn to combinations.