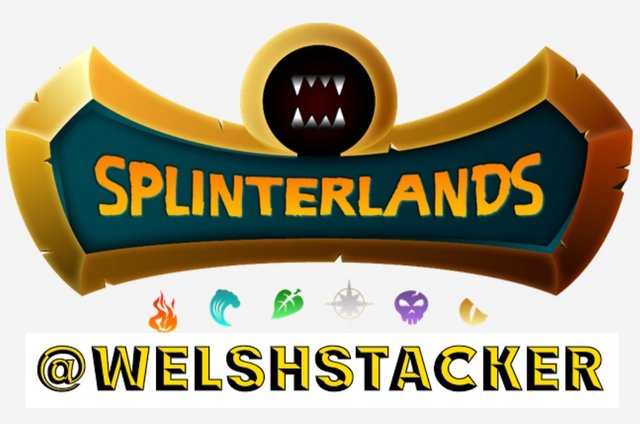 So I thought the title of this blog was rather self explanatory?? But just incase you need a reminder: I'm looking to swap some summoners in an attempt to try and make a complete GOLD FOIL set of playing cards.
So what's up for swap today -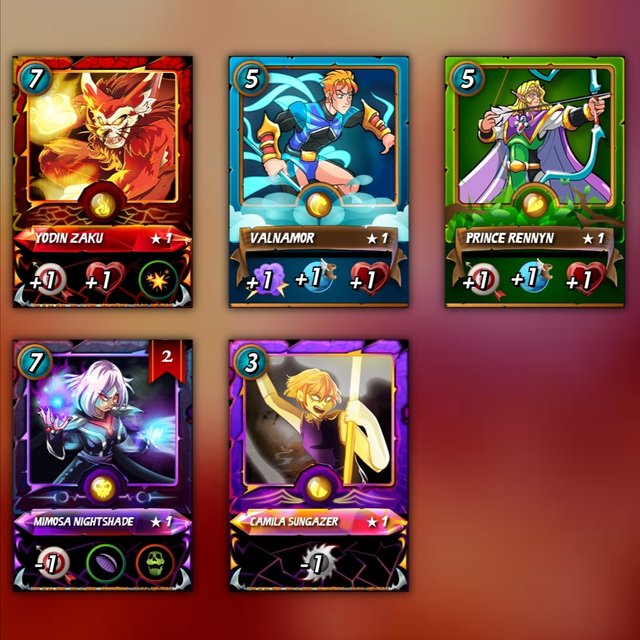 As you can see I have a very small set of LEGENDARY summoners, and today km looking to swap my YODIN ZAKU & my VALNAMORE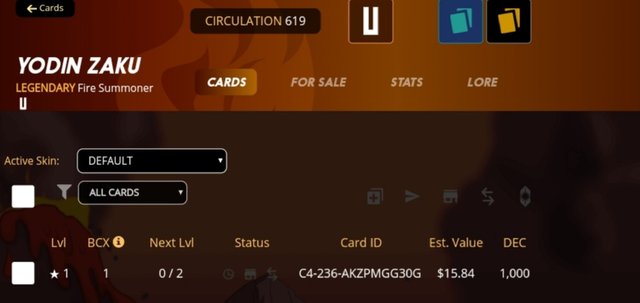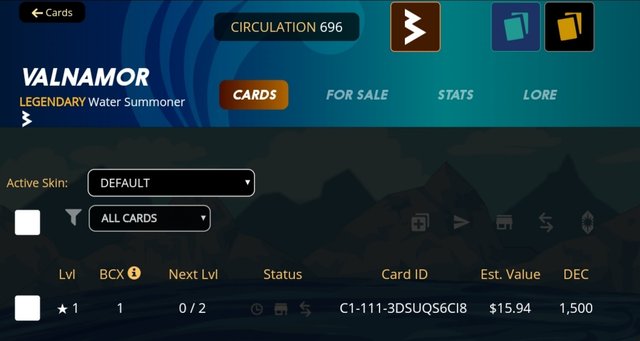 So just by using the slcurrent sell price, they come in at $15.84 and $15.94.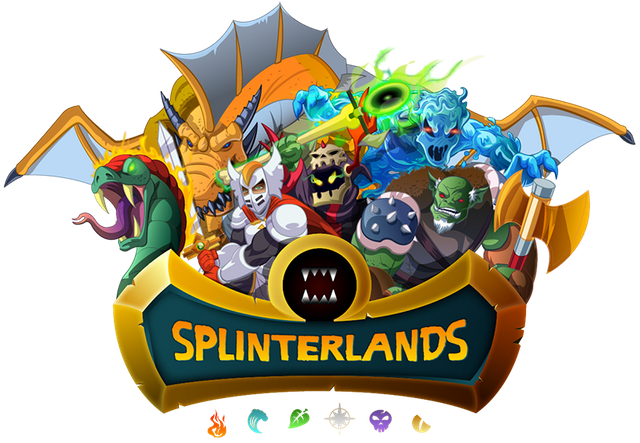 So what do I want??
Like I said, I'm in the process of trying to set up a complete set of GF cards, and in need for some GF summoners.
So if you have any summoners you can swap to an equivalent value of summoners I have to offer, let's do a swap??
I'm what you might call an OG player, and would prefer the original summoners. I'll settle for BETA cards as the price of ALPHAS is too rich for my blood: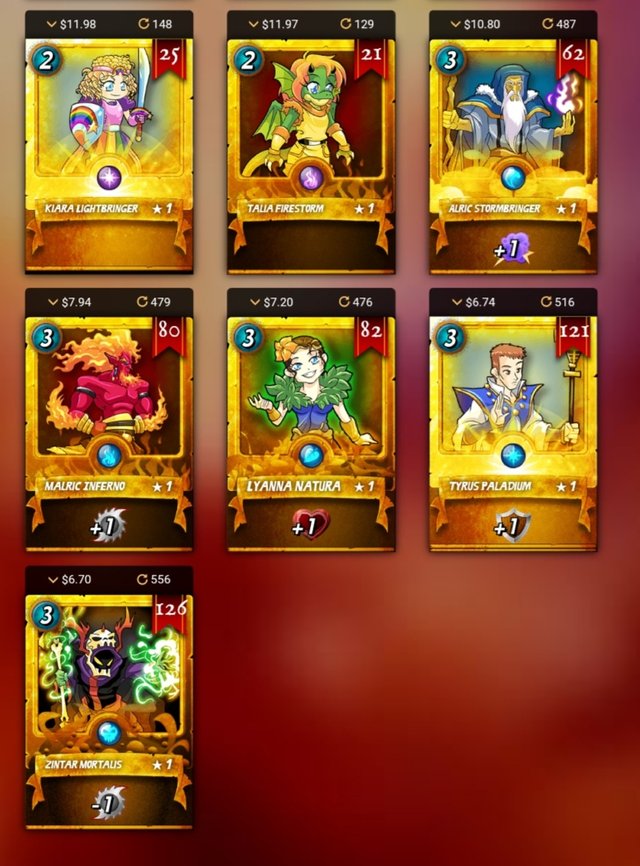 If you do have the new #untamed summoners, I'll definitely think about swapping if it's a good swap deal.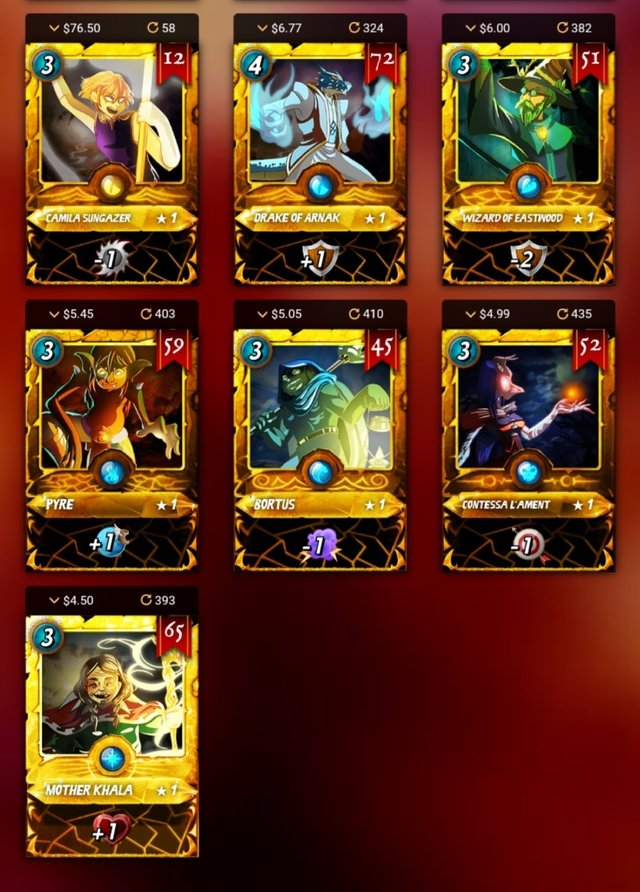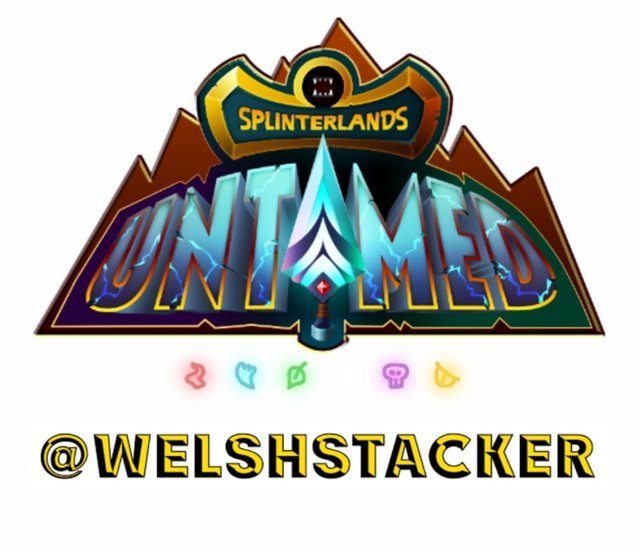 It's at this point that I recon someone is saying-- "but there is already a service that provides this"....
If there is please point me in the right direction. If not, please get in touch below if you have somerhi g to offer me.