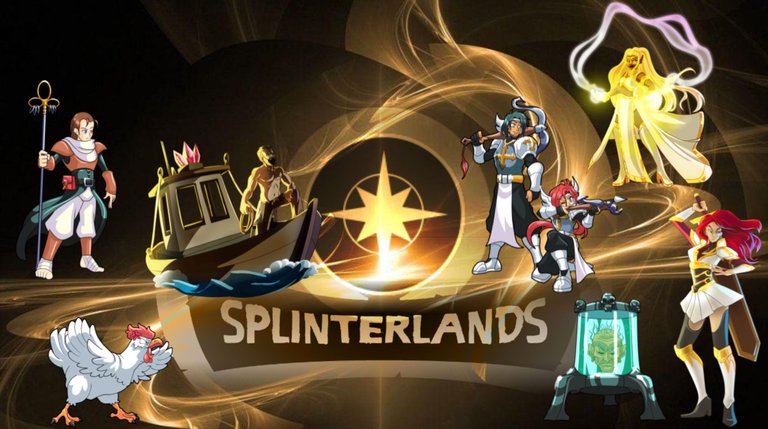 Hello everyone,today is time to share our battle of the week, thi time I want to show the power of one of less used card of the game.
Hola a todos, hoy toca compartir nuestra batalla de la semana, esta vez quiero mostrar el poder de una de las cartas menos utilizadas del juego.
One of the most interesting things about the gameplay is that through it one is able to form several teams with a good strategy to finish the battle as quickly as possible.
Una de las cosas más interesantes de la jugabilidad es que a través de ella uno es capaz de formar bastantes equipos con una buena estrategia para terminar la batalla lo más rápido posible.
There are countless cards ways to see the gameplay because, since this is determined randomly, it is about taking the game experience to another level.
Today we present a very unique card, because doing the exercise of repairing and also attacking enemies in a distant way makes it very special.
Existen un sinfín de cartas maneras de ver la jugabilidad pues, ya que esto es determinado al azar se trata de llevar a otro nivel la experiencia de juego
El día de hoy se presenta una carta bastante única pues hacer el ejercicio de reparar y ya también atacar enemigos de forma y distante la hacen bastante especial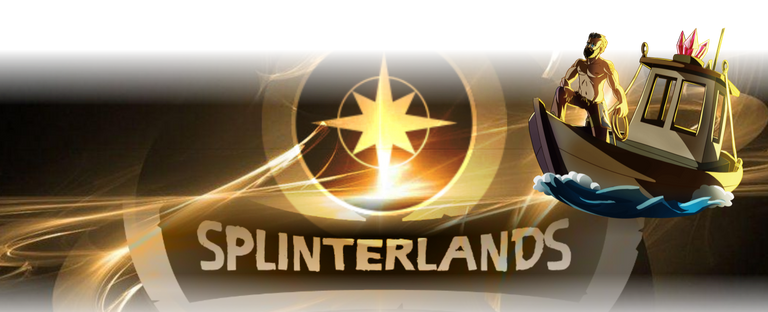 The common cards are usually quite attractive if we can place them in a fairly average level i.e. level 5 or 6 could be, as they in turn have a developed skill plus the one you already have at a level even low this can cause a very drastic change When using a card, as this leads to a decision that can be quite important When choosing it for the battle.
Las cartas comunes suelen ser bastante atractivas si las podemos colocar en un nivel bastante promedio es decir nivel 5 o 6 podría ser, ya que a su vez tienen una habilidad desarrollada más la que ya tiene en un nivel incluso bajo esto puede causar un cambio muy drástico Al momento de utilizar una carta, ya que esto conlleva a una decisión que puede ser bastante importante Al momento de elegirla para la batalla.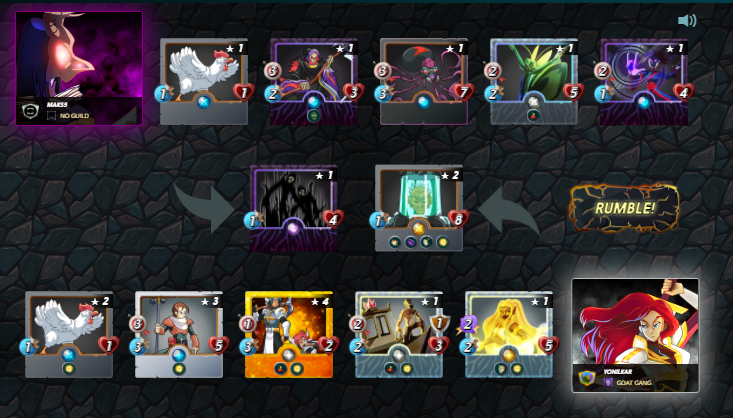 Battle ID
Here we see a battle of two enemy elements, but the great disadvantage of the enemy was that they had a lot of ranged attack monsters, this in turn generated a great advantage for a very protected team.
Aquí se observa una batalla de dos elementos enemigos, pero la gran desventaja del enemigo fue que disponía de muchísimos monstruos de ataque de rango, esto a su vez genero una gran ventaja para un equipo bastante protegido.
In spite of decreasing the range attack of my monsters, it should be noted that they were able to resist quite well during the battle, to such an extent that no considerable casualties were achieved.
A pesar de disminuir el ataque de rango de mis monstruos se ha de notar que pudieron resistir bastante durante la batalla, llegando a tal punto que no se logró una baja considerable.
Another factor that has a great influence on the victory is the rule in the battle, in reverse speed it is very important to abide by this rule, as it is very valuable to have a better strategy.
Otro de los factores que influyen bastante en la victoria es la regla en la batalla, en velocidad inversa es muy importante acatar esta regla, ya que es bastante valiosa para tener una mejor estrategia.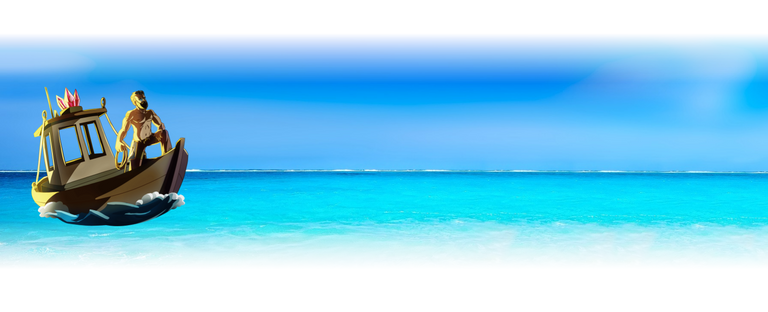 Lone Boatman is a card that has two characteristics that make it very useful when attacking and defending, since those two abilities of range attack as a sniper and ability to repair make it very useful in more elaborate battles.
Se debe tomar en cuenta el potencial que es capaz de lograr en equipo, Lone Boatman es una carta que tiene dos características que la hacen muy útil al momento de atacar y defender, ya que esas dos habilidades de ataque de rango como francotirador y capacidad para reparar la hacen muy útil en batallas mejor elaboradas.
Support me on Brave Browser:
https://brave.com/yon705
Splinterlands. Collect, trade, battle.
https://splinterlands.com?ref=yonilkar
Join LBRY a no censored video platform :
https://lbry.tv/$/invite/14FGMZCeJkLqwBpTAagQ5b4wcPCXhiLC
https://twitter.com/Yonilkar777