Dear friends ,Aslam-Mu-Alakum!
Hope you all will be happy and fine. so this week Battle weekly challenge theme is Goblin Mech and it is one of my favourite card . Goblin Mech is very heavy card. it has great kick power, when it use its power its mean opponent death is confirm . if any you do not know still about Splinterlands battle weekly challenge then visit this post to get detail information about this contest. this is contest of battle and you can earn good reward upvote after taking participate in this contest. My this post is to take participate in weekly battle challenge contest that is organized by @splinterlands team, @Steemmonsters team ,Visit this post for more information about SHARE YOUR BATTLE Weekly Challenge! Win Upvotes!
---

---
My lineup in this Battle

it was 30 Mana cap game. so i used only big mana soldier in this battle. so my opponent placement was also pretty good. but following my lineup in this battle. so in this battle Goblin Mech fought very well and proved that it is winning player of any level of battle if supporting lineup work well.

---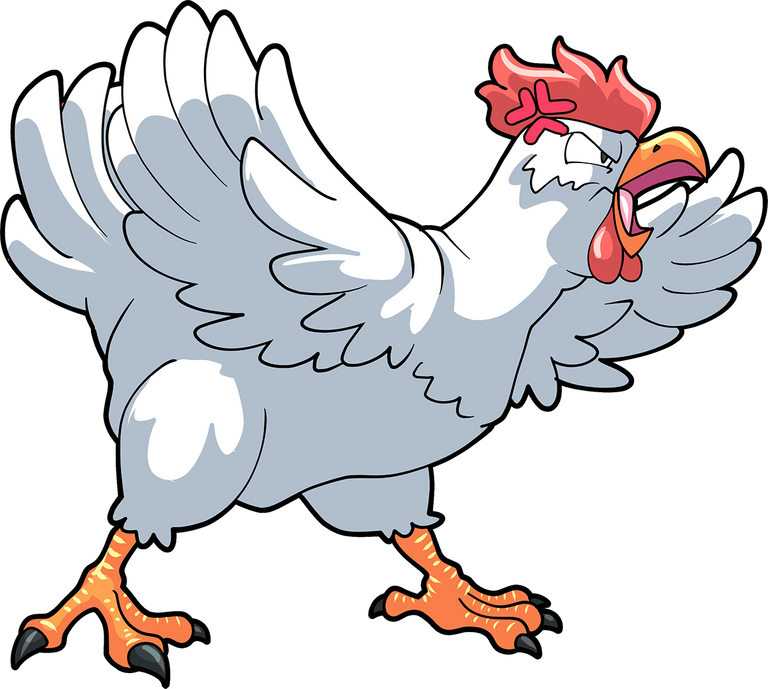 FURIOUS CHICKEN
it is furious chicken. its furious only work for its army. its use its furious style against its enemy in battle and die with this furious style. i always use this card in every low mana battle and i use to place it at first position. i would like to say it is my most favourite card with zero mana cost.
---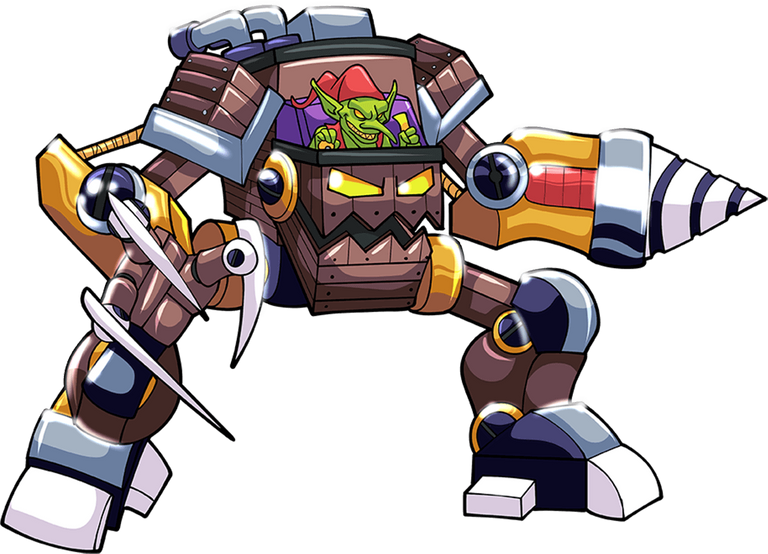 GOBLIN MECH
GOBLIN MECH is COMMON Neutral Monster. it is the theme card of this week battle challenge. i placed it at 2nd place. it is card of victory and in every level battle this card try help to win battle. in this battle this card ability is awesome and excellent.
This mechanical monstrosity is a recent creation of Gurklies Gobson, the wild and wealthy Goblin scientist. As with everything the Goblins make, it runs on Goblin power, meaning that it's full of Goblins, turning cranks and pulling levers. The Mech is run by seven Goblins in addition to the pilot.source
---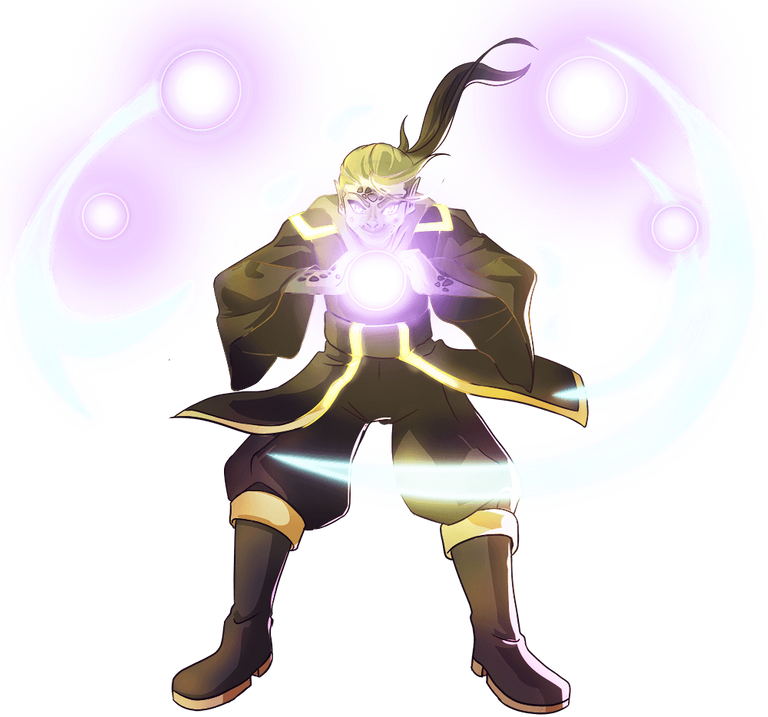 GLORIDAX MAGUS
GLORIDAX MAGUS is my one of the most favourite card that has many good abilities, so one of the best quality of this card is that when it attack, it destroy two card health life that method weak the opponent army life strength , Goblin mech card make victory confirm with its attack of back. so i placed this GLORIDAX MAGUS at 3rd place in this game. really it is true after buying this card, i won many good level game with support of this card.
Since the magic of Dragons has dwindled through the ages, the magic of the Dragonfolk usually needs to be enhanced and supported in some way. A Gloridax Magus uses many tools for their spell-casting, from stones and orbs to Dragonglass and elaborate magic amplification machines.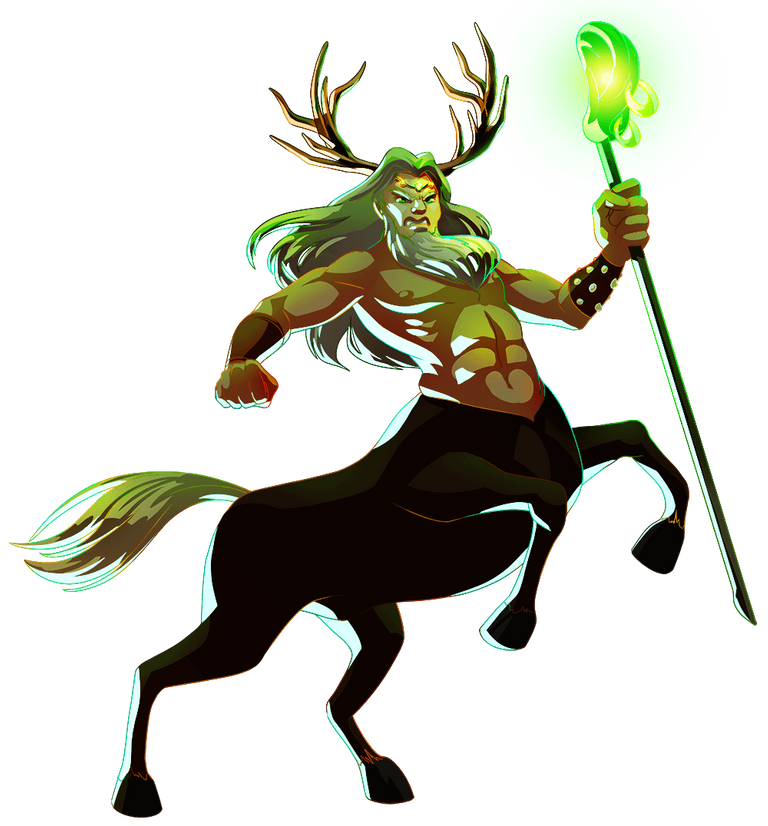 KRON THE UNDYING
it is my dream card, and i always try to use this card so i feel if any one has this card then its mean he can complete earth quest very easily but dear friends, some time we use this card at first place, but i feel it is not good place for this card, i always try to use this card at last position. so last place is excellent place for this card, but in big mana game, this card also need big supporting team, so good card feed will make victory any level. so in this game i placed it at last . it is LEGENDARY Earth Monster.
Kron the Undying is the undisputed leader of the Centauri people of Anumün. Hundreds of years ago, he discovered a great secret which allowed him to defy death as generations passed before him. He ocassionally keeps the company of the Spirit of the Forest herself, and he has picked up some impressive skills of magic through his long life. Kron is aware of the truth of Dark Energysource
---
Did this Strategy work out well?

In this battle ,my opponent plan was really pretty good. he placed good card , but i think my strategy of furious card worked well, and Goblin Mech was great wall against them. so in last victory of this battle is proof that my strategy worked very well and i got victory in this battle.
---
BATTLE DETAILS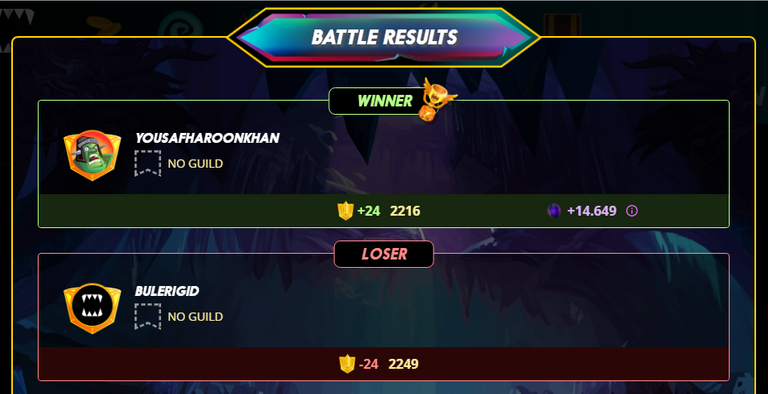 if you want to watch my this battle live on steemmonster or splinterlands site then visit this link , it is direck link to my this battle.
DIRECT LINK TO BATTLE: My Splinterlands Battle Weekly Challenge! Win Upvotes!THEME:GOBLIN MECH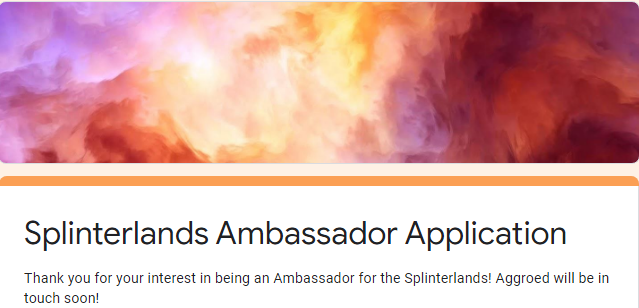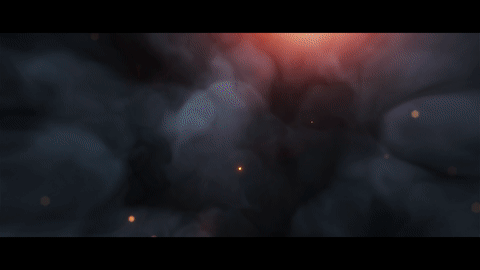 source of above gif/image
Subcribe my other social profile
My Hive profile
My Steem profile
My Dtube channel
My Youtube channel
My Twitter profile
---

---