---
Aslamu-Alakum!
this week splinterland weekly battle challenge theme is "Saber Shark Monster" it is shark that has great ability of fight so this challenge is announced through this post SHARE YOUR BATTLE Weekly Challenge! SABRE SHARK

My Line Up

I used Summoner - Bortus it is my favorite one that control and give very hard time to opponent army
1.i placed SEA MONSTER
COMMON Water Monster at first place, it was my main monster that has ability of strong attack reason to use it at this place is that it was low mana game and rule was Equalizer in this rule the highest base health of any monster makes all the monsters' health equal so and 2nd reason was that this monster has ability of healing mean restore monster's health in each round so in this low mana game and in equalizer rule this monster is best to place at first position as main attacker to opponent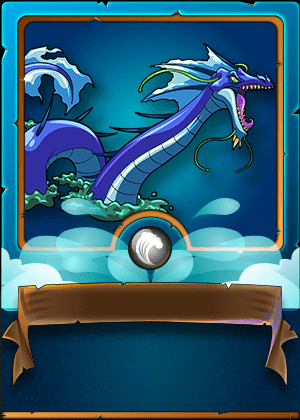 Battle ScreenShot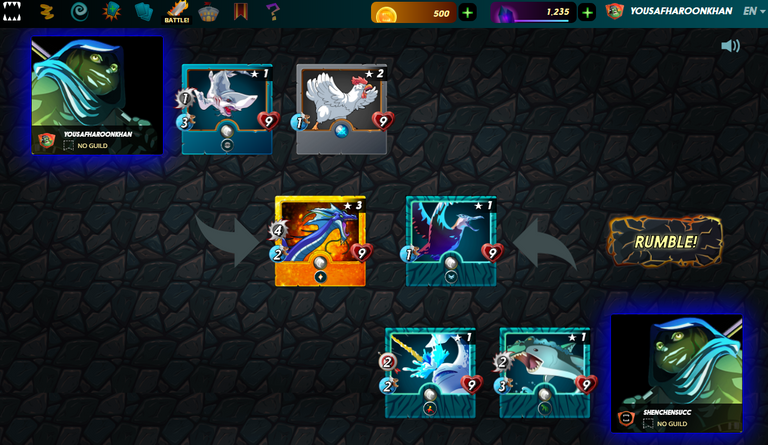 in first round you can see that theme card how hit the enemy monster so in this game you can see best fight of saber shark monster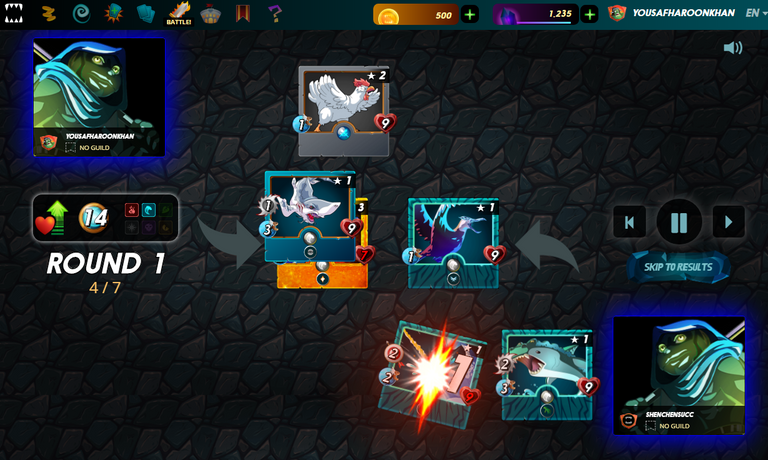 ---
it is COMMON Water Monster and in below screenshot that is taken from splinterlands site that is showing its great ability of fight and this state also inform us that level one to end this has great skills that any level owner of this card take benefit from this monster fight so i placed it at 2nd position because it has great ability of fight at 2nd and 3rd place so i think it is the best fight of this monster, so i will also suggest for new user that if they are going to use this monster in short mana then always try to use it at 2nd or 3rd place and in equalizer rule 2nd place is best for fight if you have main monster healing ability you can see its fight screenshot ,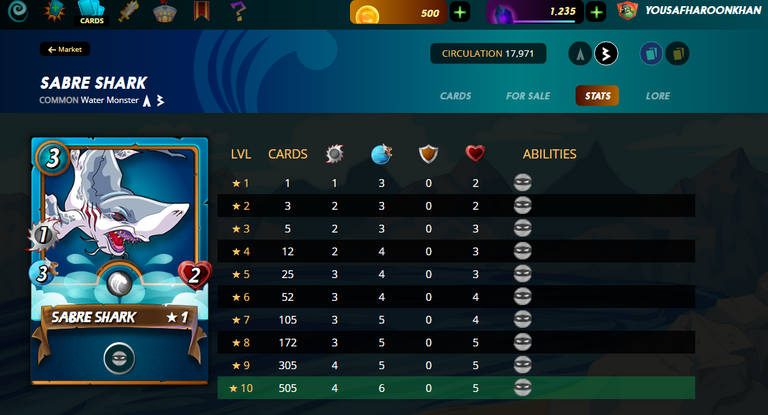 round 2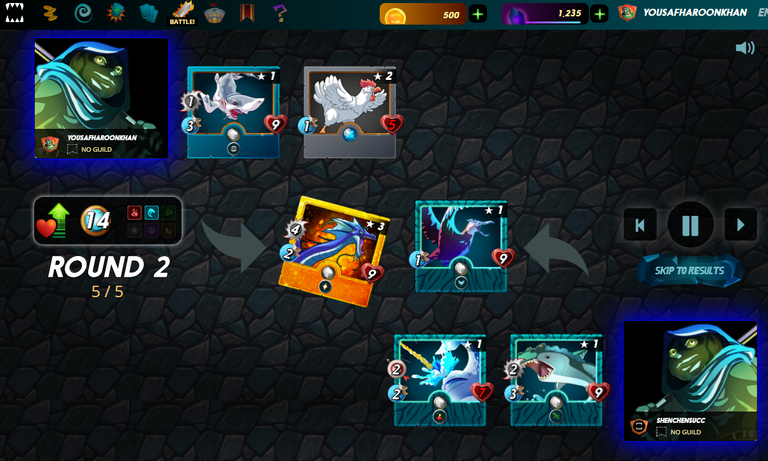 round 4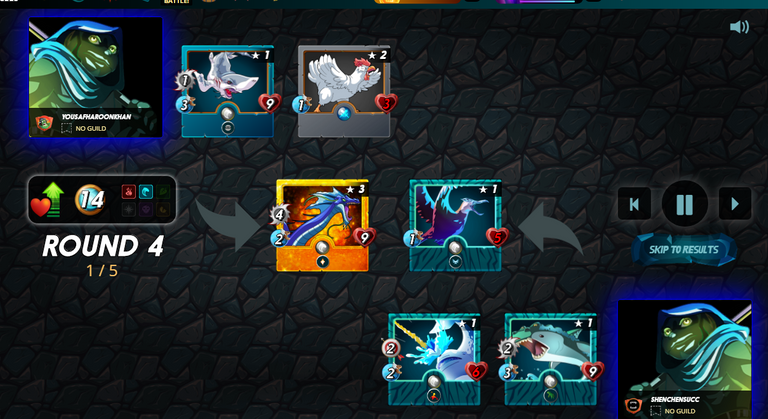 if we check the more detail description of saber shark monster on splinterlands we can check these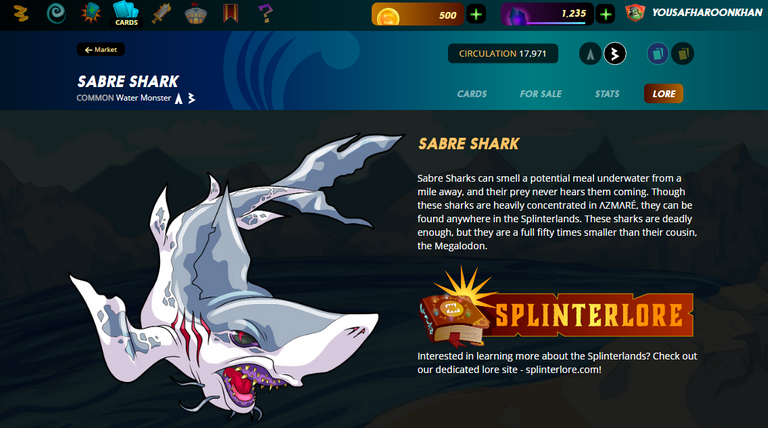 here i want to share with you one action that in this battle my theme card destroyed two monster of opponent side that is great fight from this theme card , hope you all will enjoy this battle really i am true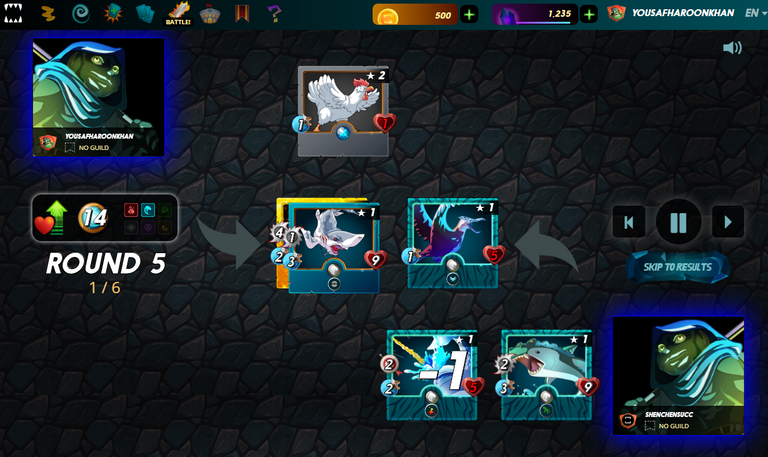 it is RARE Neutral Monster and it is best zero mana cost and it is great gift to place in short mana battle and rule equalizer so this gave me great support to win many battle against strong opponent so i placed it last position to face opponent attack to protect my theme monster in this battle ,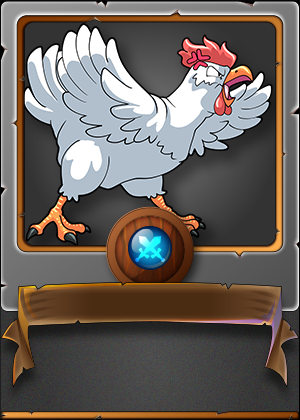 Round 9
in round 9, theme monster killed first monster of opponent side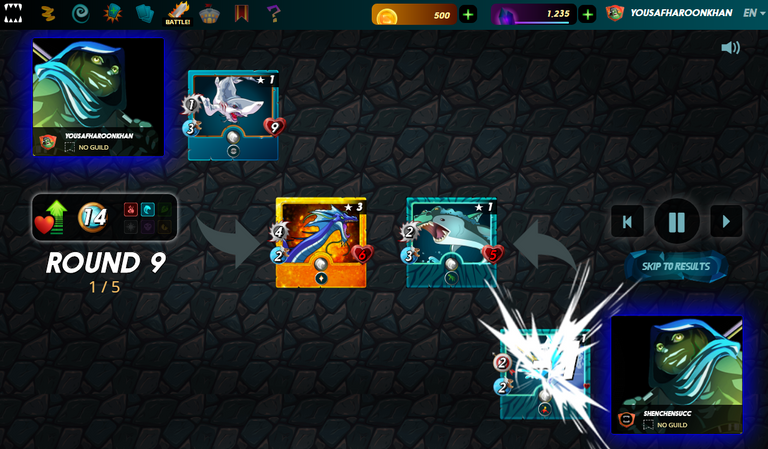 Round 10
in round 10 my theme card destroyed last monster of opponent in this way my saber shark proved that it is best monster in this battle , and my lineup was excellent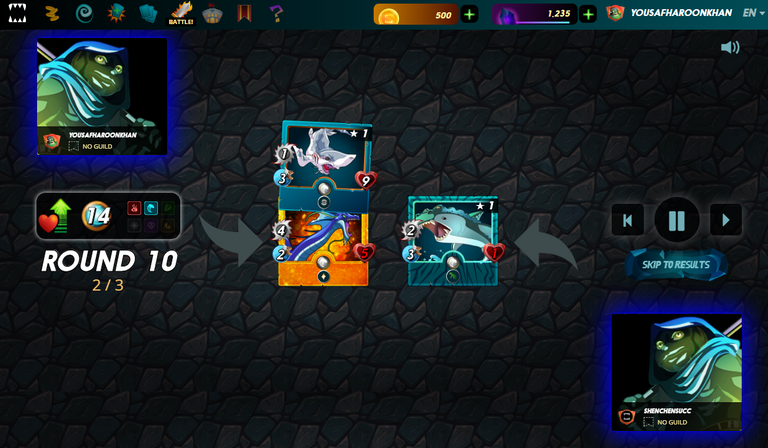 Did your strategy work? What will you try differently next time?
yes my strategy worked very well and its prove is my victory and you can see my victory certificate below , yes i want to try this monster in different rule and position with different mosnter to observe its more abilities with more big level, and i want to increase its level too
Do you like the SABRE SHARK? Why or why not?
yes SABRE SHARK is my favourite monster and because of its great fight skills and abilities
---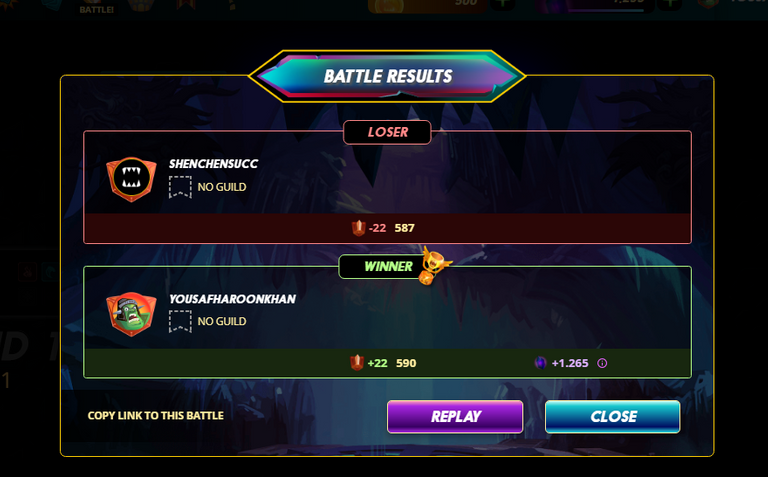 If you want to watch my this battle live on splinterlands site then below is the direct link to this battle
DIRECT LINK TO BATTLE
---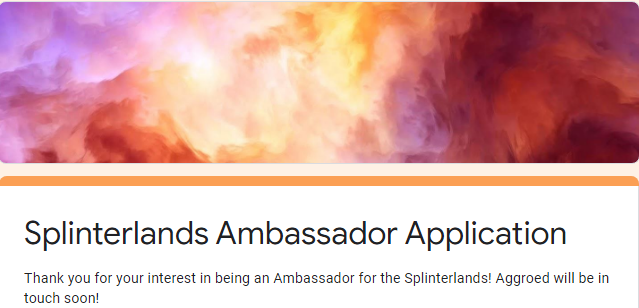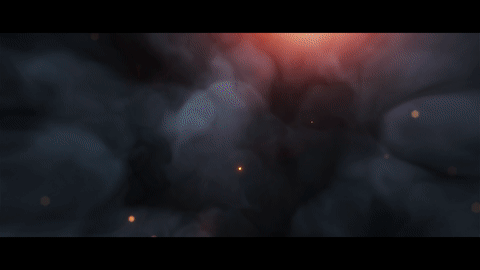 source of above gif/image
Subcribe my other social profile
My Hive profile
My Dtube channel
My Youtube channel
My Twitter profile
---

---

splinterlands appreciator neoxain game posh sportstalk palnet