The splinterland game is my and my children's favorite game and my son is more proficient in the principles of this game than I am. Today, after many days, I am back to this game again.
Before that I only played weekly battle because of my busy schedule at school.
Following is the description of the Splinter Today's Quest reward I received today, Thursday.
Today I have received forty Dark energy coins in Reward and I have also won the Fever Chicken Monster.
Great award.
My motto is keep playing splinterlands and win great prizes.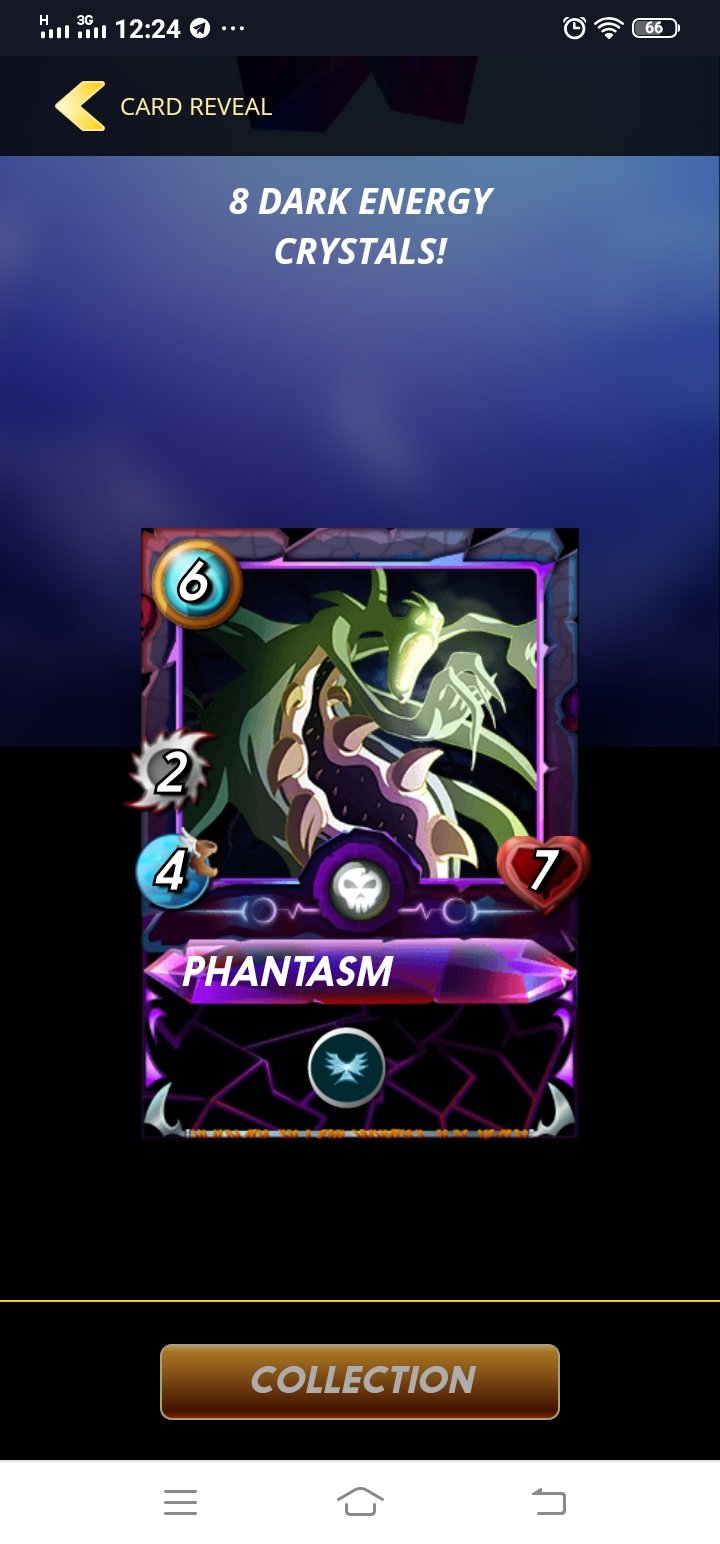 ---
now i am going to unlock my today quest reward, so i got screenshot of the reward, hope you all will enjoy it,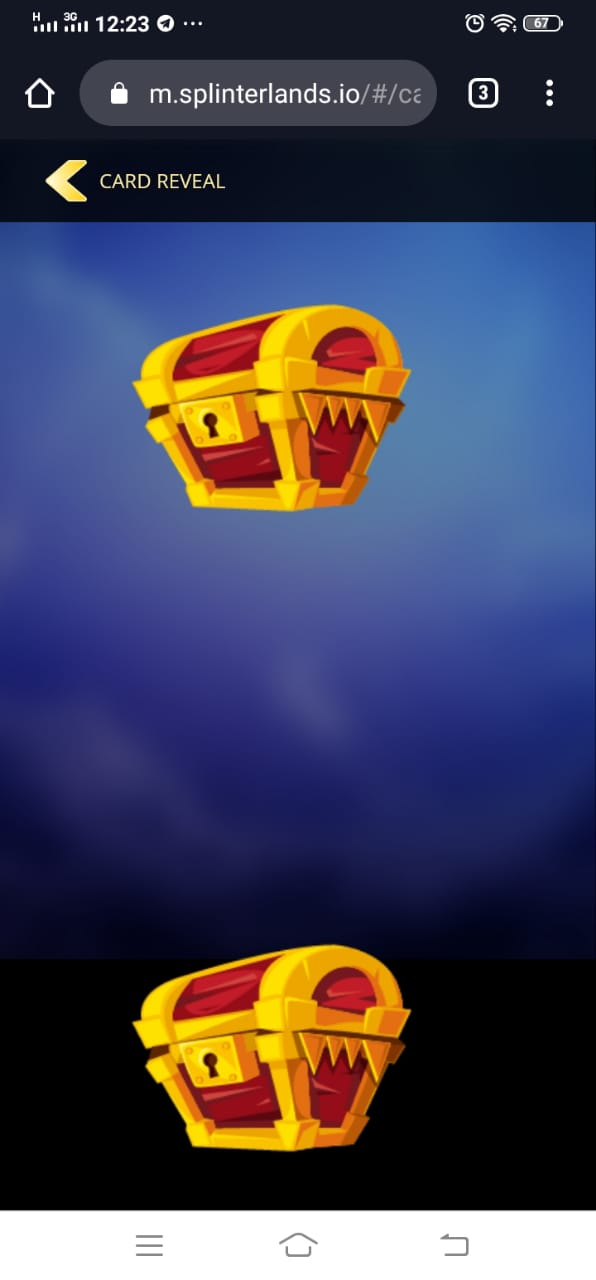 )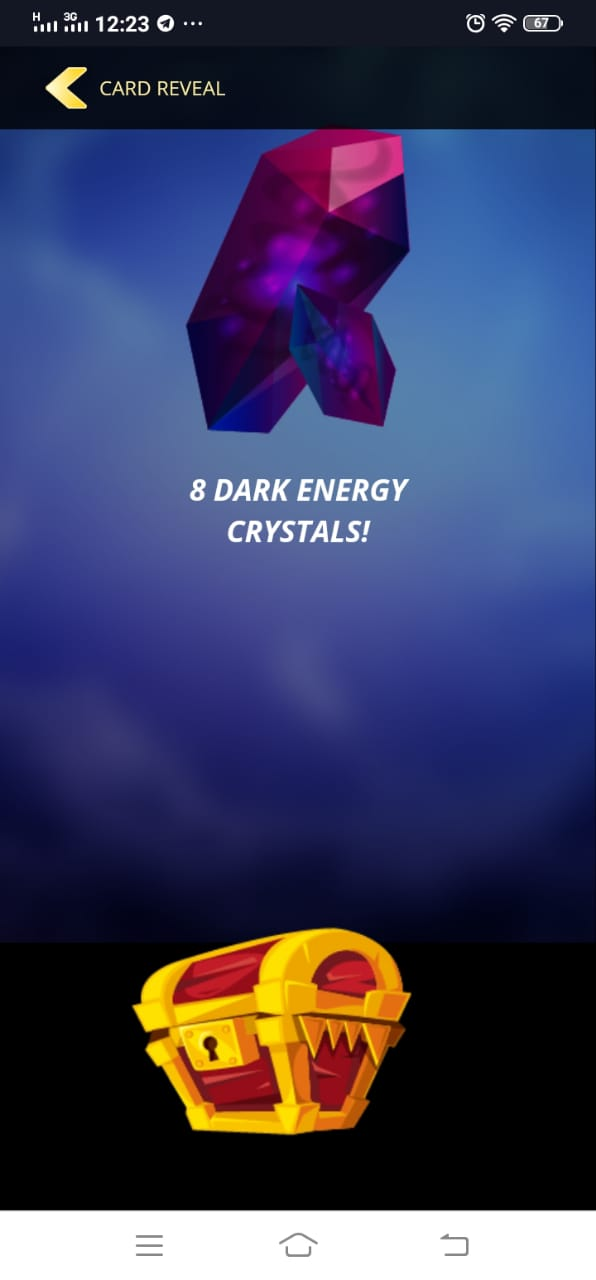 It is the last battle that i won today...and was able to unlock my today quest reward...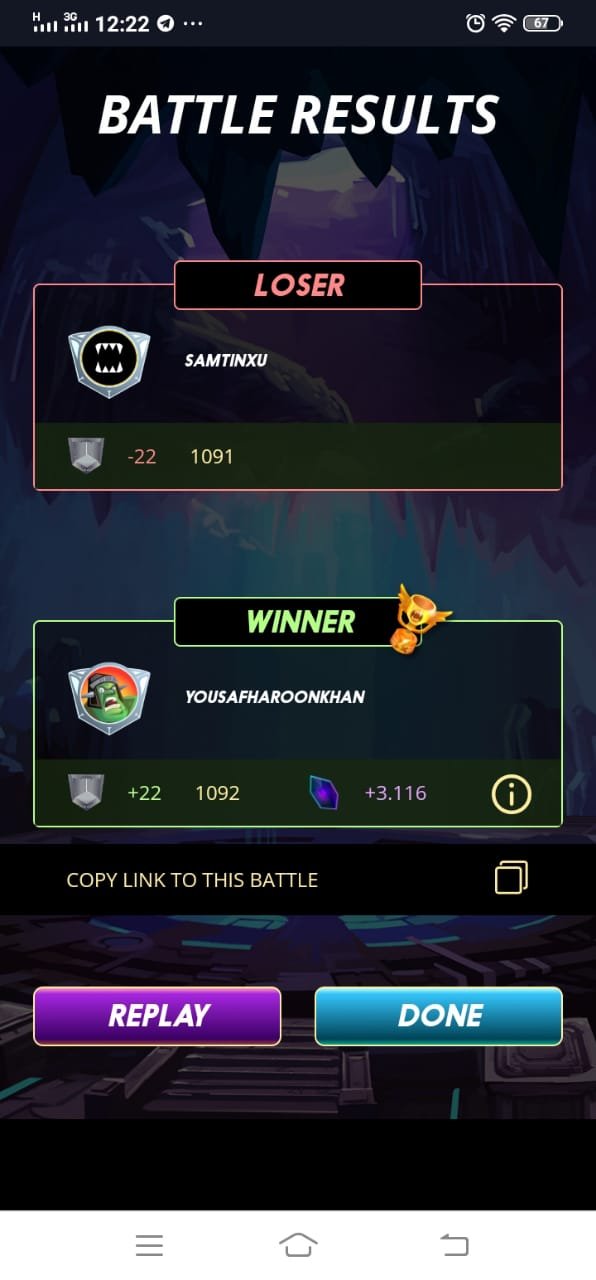 ---