Smokin Deals on Silver 🤑
With the spot price of silver sitting at $16.73 as of 28 FEB 2020, and possibly going lower, I am a definite buyer. Just today I put in an order for just over $1,300 worth of stuff. Most of it was items I already have, I just wanted to bring down my cost average a bit.
I decided to put together a post with a few Spot Deals from dealers I've bought from in the past. Hopefully, you'll see something you like...
5 oz Proclaim Liberty Silver Bar at Spot Price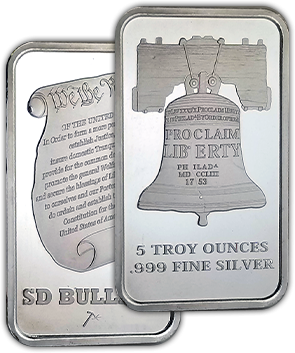 10 oz Silver Gold Bull Silver Bar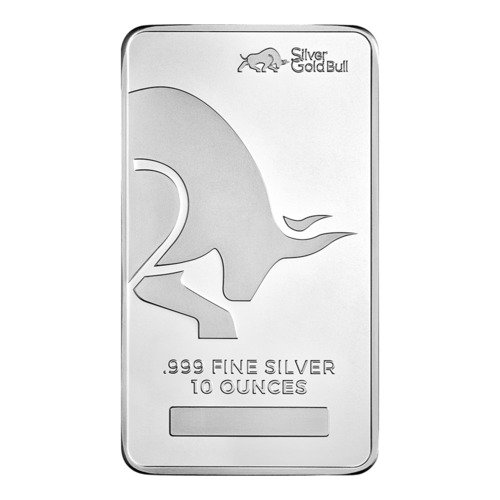 5 oz of Silver AT SPOT (Design Our Choice)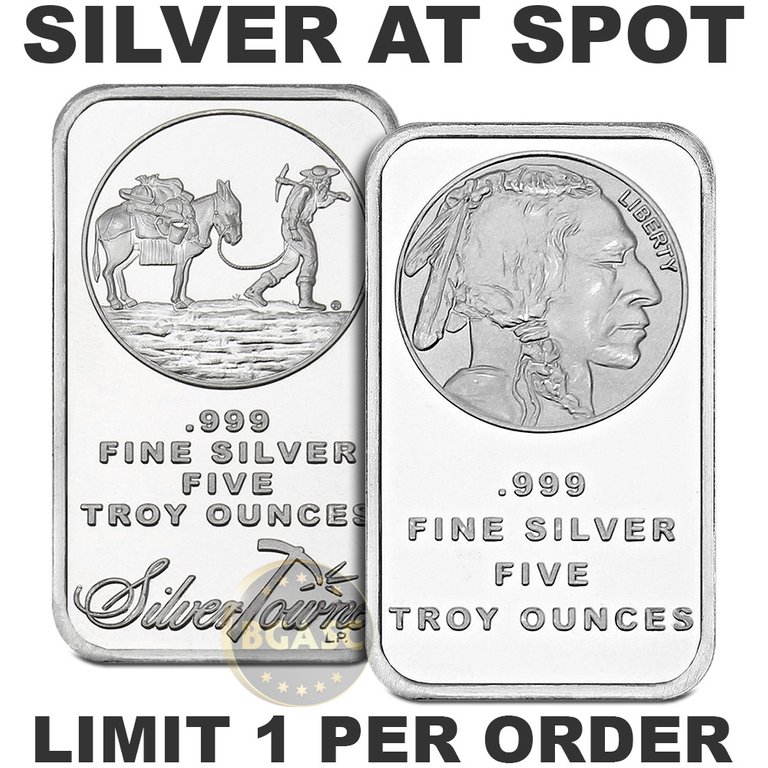 Provident Starter Pack | 10 Silver Prospector Rounds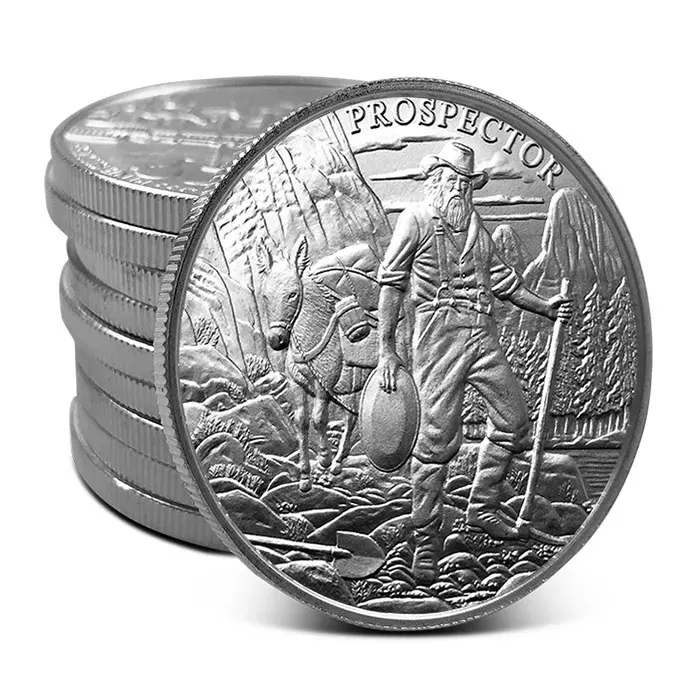 The JM Bullion Starter Pack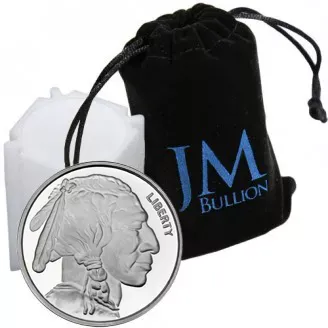 Disclaimer:
I am not associated with any of these distributors or do I get any kickback from any purchases. I just saw how low the spot price of silver was today and know these deals are out there.
Good luck, keep stackin 💰 #steemsilvergold
Sources: