This season will likely end with me being in my highest position in the global league in a long time. Why?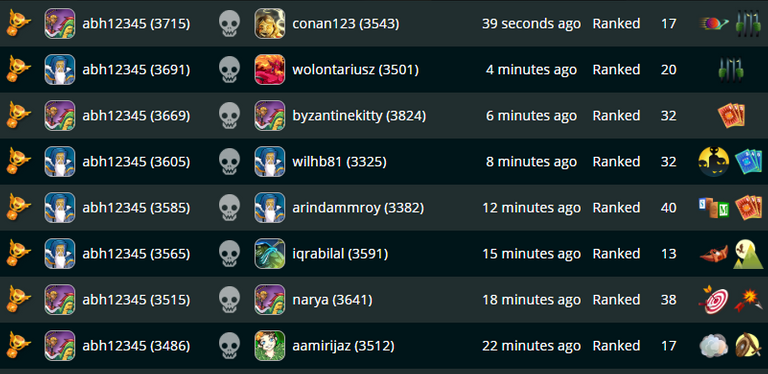 I don't have the answer as to why I can win most of the Diamond league games at present,
2 defeats in 19 games, at the level where I used to struggle to win 5 for the daily quest, what's changed?
It's not like I've been buying many cards of late and so my deck hasn't got stronger.
What I have seen in the Gold league is that most of the teams I play match up with level 1 cards - things improve slightly at Diamond league but it does seem much easier to progress of late.
I assume the top 100 or so are pretty maxed, but has the mid-level player disappeared?
Any clues?
Cheers
Asher