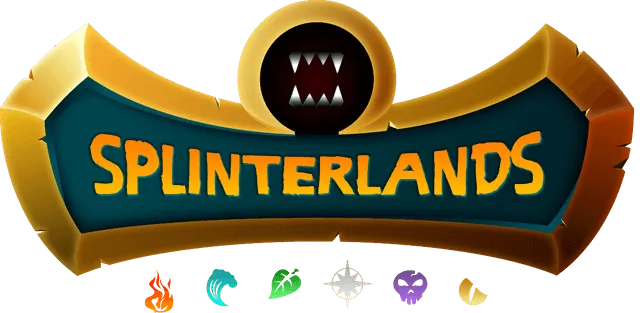 Access the link to register and start this adventure: https://splinterlands.com?ref=brunyson
Hello guys, today I'm going to talk about an interesting battle that I fought using the letter "WATER ELEMENTAL":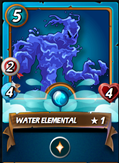 This card is very interesting when used in the "Keep your Distance" rule

, which is not allowed to use melee attack cards. In this rule, players usually place the card "Lord Arianthus" as a tank to protect themselves from magic attacks and reflect back. In these cases I always think of mixing the Deck with "magic" and "Ranged" attacks cards, in order to create damage in Arianthus without receiving the counterattack. In the battle below with the mentioned rule, I placed my "Water Elemental" in the last position, if I received "Sneak" card attacks I could recover with his "Heal" power, staying in the battle for a long time.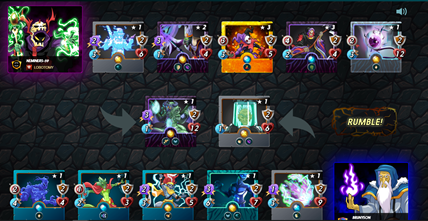 https://splinterlands.com?p=battle&id=80090a5c61b24965ee32cbd55f46c205ff1f1aa1&ref=brunyson
However to my surprise, my opponent opted for a legendary card "Cthulhu" as a tank and did not choose his Summoner correctly, notice that my "Arianthus" was much more effective than my opponent's legendary tank, resisting for longer and consequently facilitating my triumph, even with lower level cards.
Always remember, in Splinterlands what counts most in a victory is the elaboration of the strategy, based on the premise of the battle rule, and not only at the card levels.
That's it for today friends, I hope I helped, a hug and good game !!