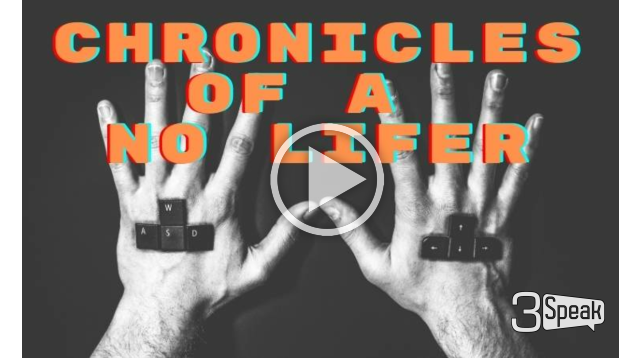 ---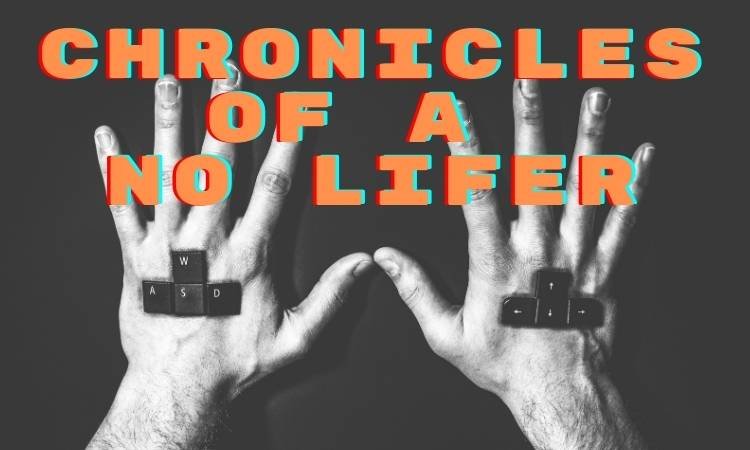 Hello, No Lifers!
In this video, I pretty much cover all the games on Hive and talk a bit about them and how you can earn with them.
Below I share them and whats my status since I didn't cover it on the video (and the video is already long lol):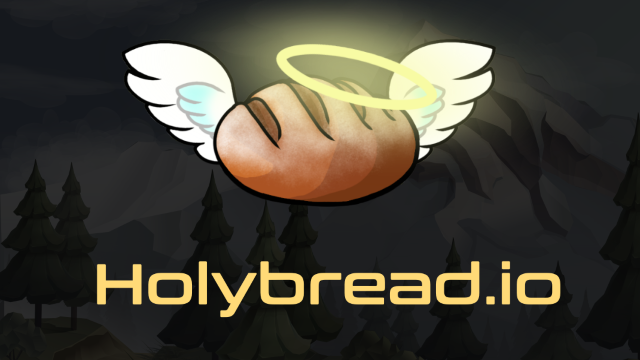 These are my heroes: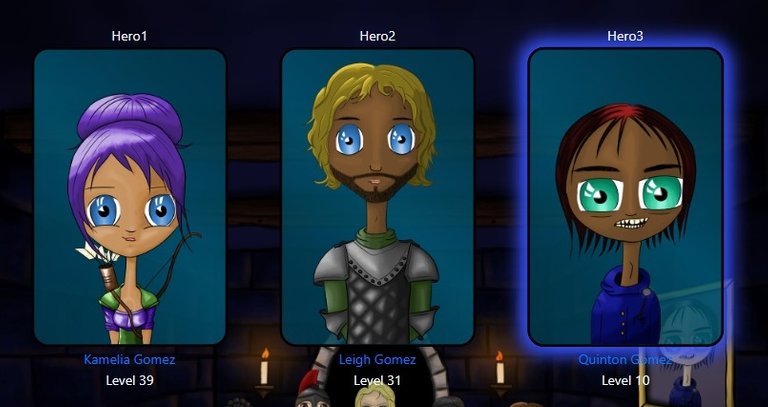 This is where I am at the moment: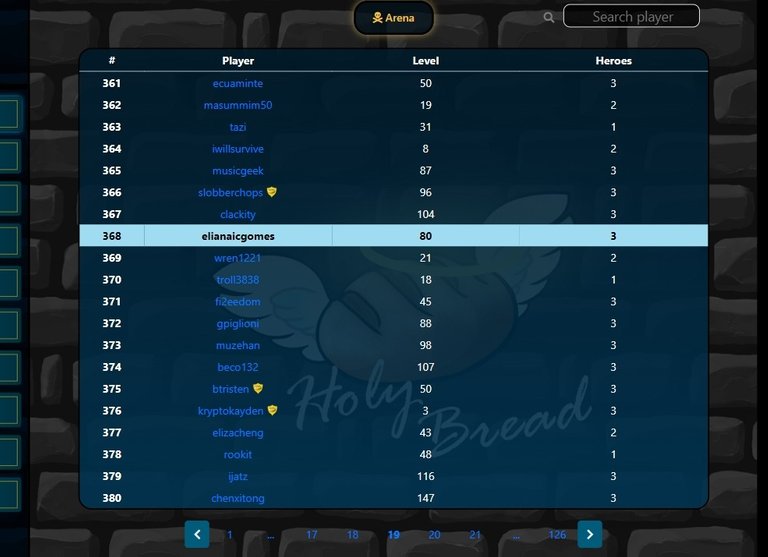 I've been getting a 10% upvote at all my posts, which it's pretty cool for me!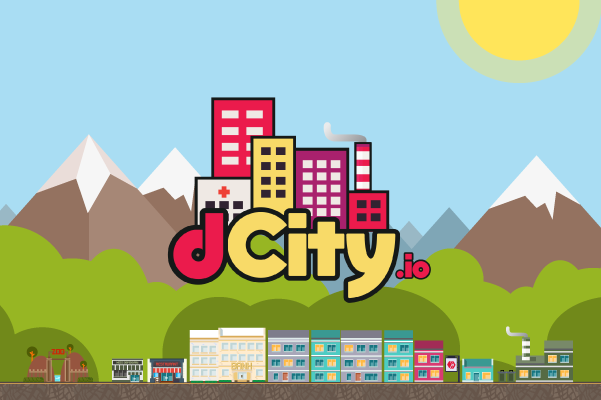 This is what I have at the moment: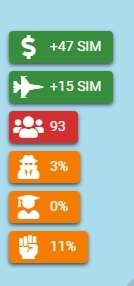 Doesn't have a referral link (at least from what I see), neither have any other way than just buy cards to get things for your city to function and grow! But once you get some, you will get their token daily and goes directly to your Hive-Engine!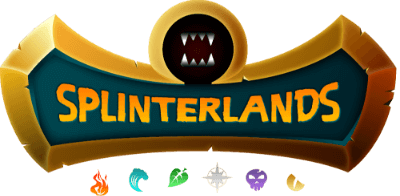 This is the League I reached this week and the last one I can go according to the Card Power I have: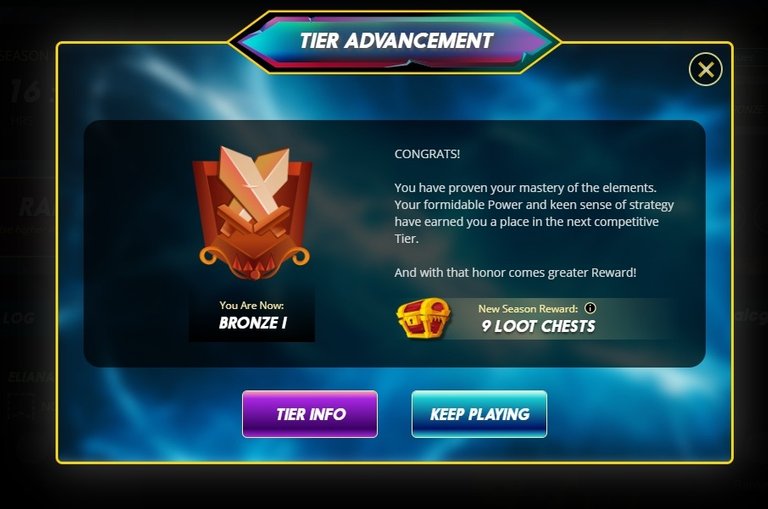 I got some cool cards from packs I bought that made me reach 10k Card Power! So this Season will be around Bronze again!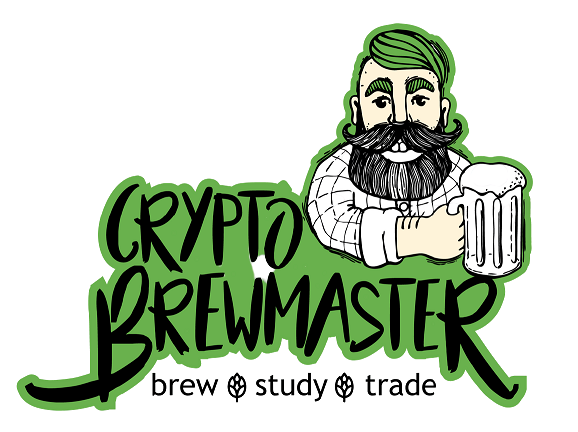 While I was writing this post, I noticed that I got to the Top Brewery event and I got these: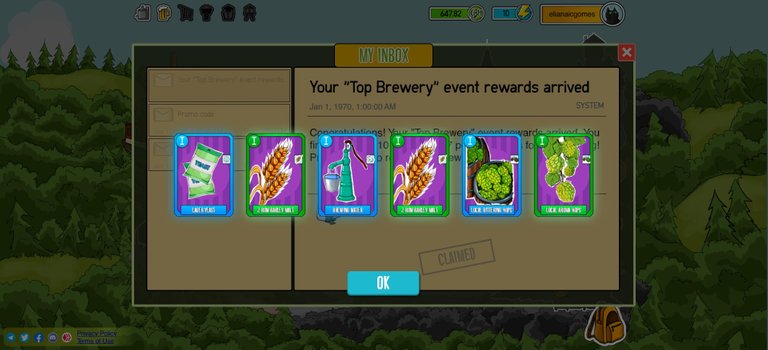 On the top right you will see what I've been earning while selling the beer I brew!

Right now I'm on level 20!! I can now choose the highest quest for that city and earn between 350 and 700 Startbits!
I don't have proof of it but I sold a card the other day because it was too many fans to handle, and that card worth me 120 HIVE, so WIN!!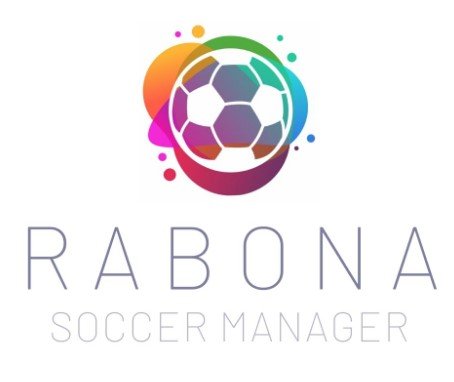 As I said, this one is the most recent game on the Blockchain and I missed the season so I have to wait not sure how long for the next one!
In the meantime, I'm upgrading the buildings of my soccer club, like the stadium, youth academy, and so on! And do daily training!
And I think it's about it!
The images contain my referral link for the respective game.
If you are still here, thank you so much for listening and reading!
Have an awesome week!
---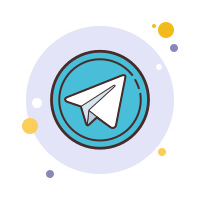 ---
▶️ 3Speak