Hey everyone.
How are you all?
I hope that you all are well by the grace of Almighty Allah.
Yesterday, I claimed a quest and got some of my favourite monsters. In today's post I'm going to talk about that in this post.
This post is to join the social media challenge of share your post arranged by @splinterlands.
The Quest: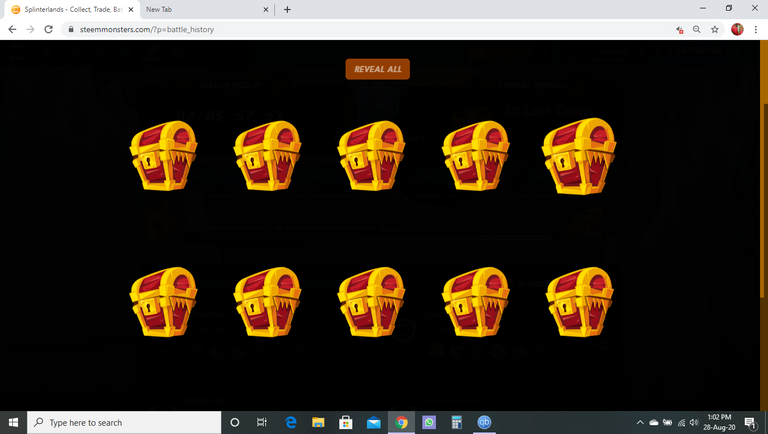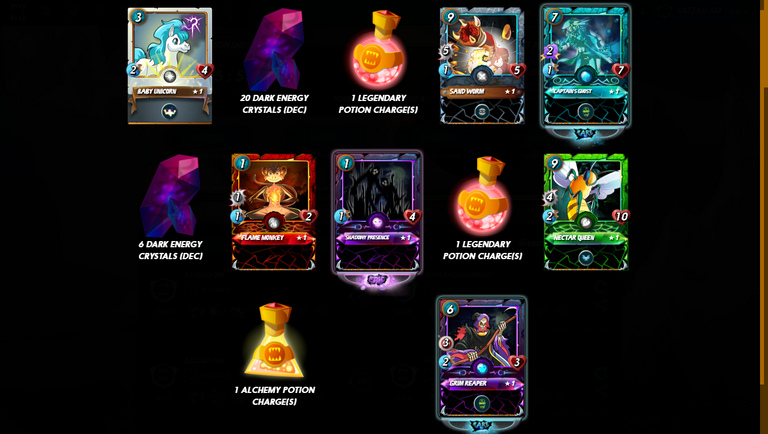 In this Quest I found some amazing cards which is not only rare and epic but also my most favourite one's. Some of them are common monsters but I do like them. You see I only have level one summoners that's why I like these cards. They may seem normal to you but for a player like me, they are really useful. I'm going to give the details of every card bellow.
BABY UNICORN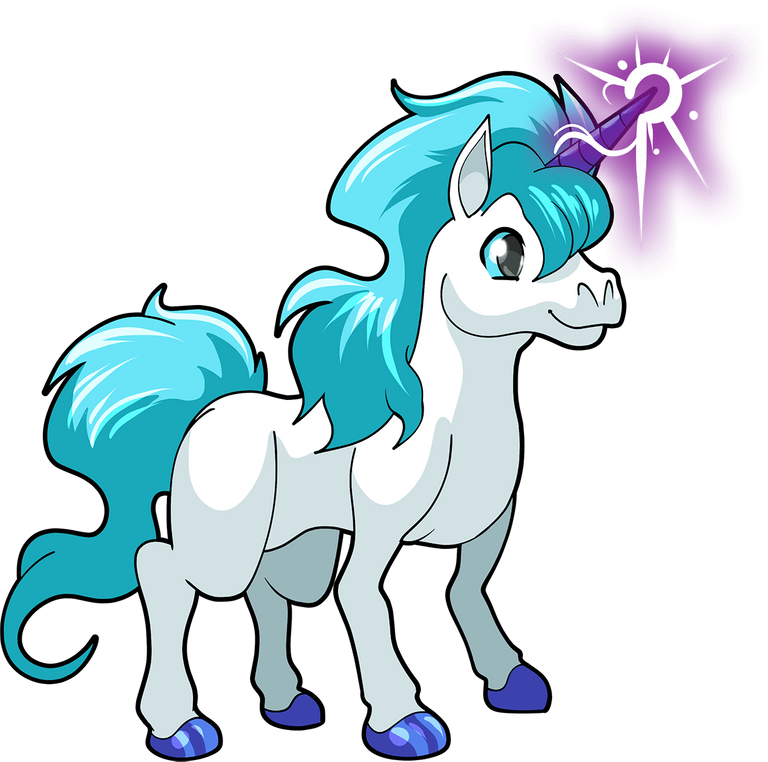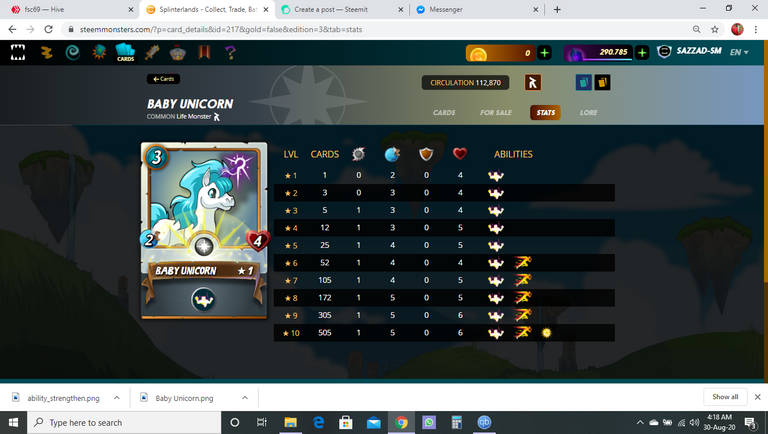 My level one baby unicorn may not seem that much of powerful, but I do like this card for it's Ability of Strengthen.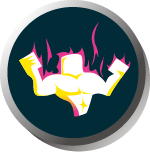 SAND WORM: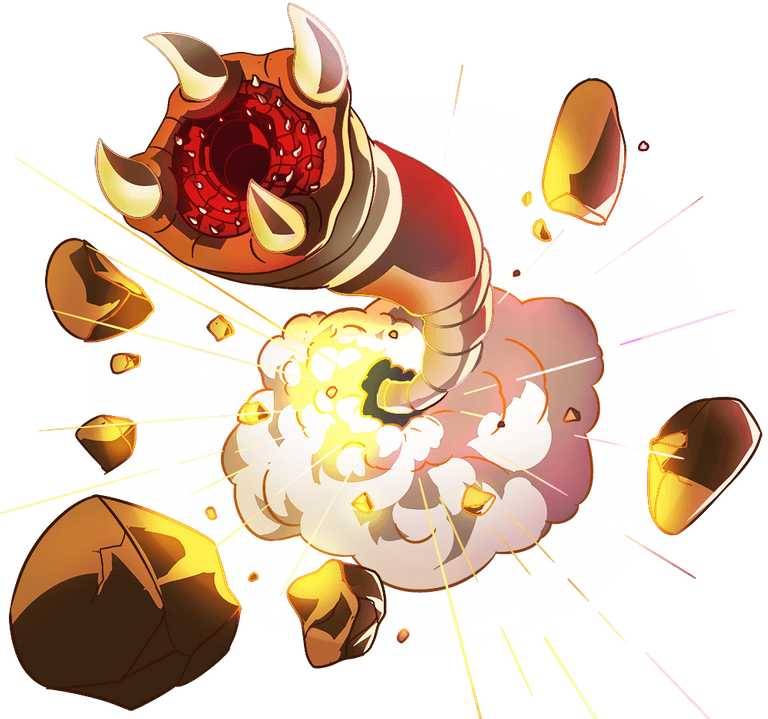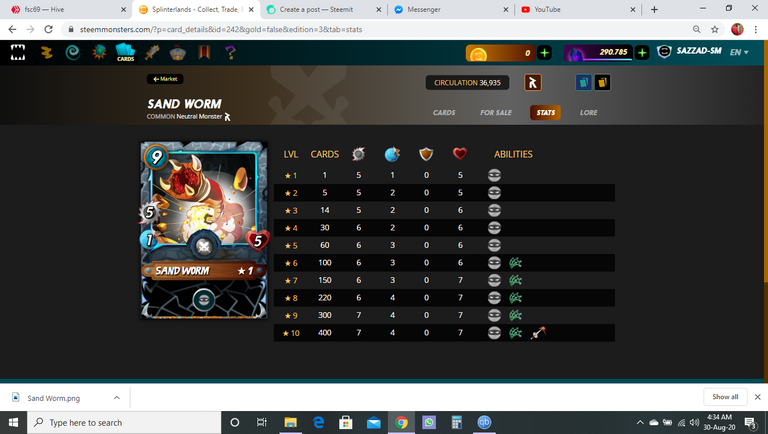 The Sand Worm is one of my most used neutral monster. It's so rare that I didn't used this card. I mostly use this card because of it's deadly damage ability and sneak ability. I'm wondering how it is for higher level players who uses the max state of it. Because my card has only SEANK ability. But, the max version of this card has three abilities SNEAK, SNARE, PIERCING. I'd really like to us this amazing card sometime in future.
Sneak

Snare: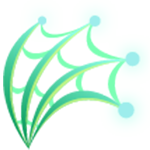 Piercing:

CAPTAIN'S GHOST: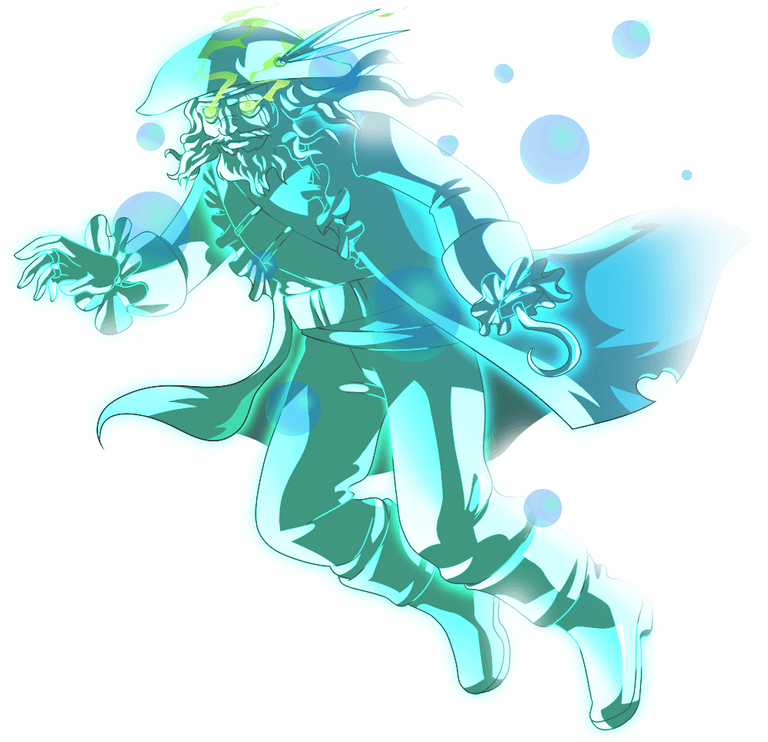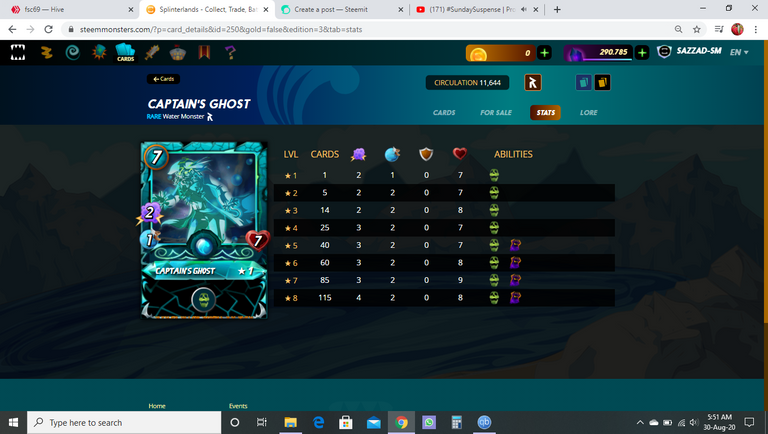 The Captain's Ghost is a rare magic monster. I like this because it has magic attack ability also for the Affliction ability of this card. In higher level this card also get the OPPRESS ability.
Affliction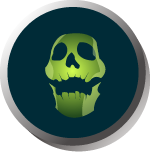 Oppress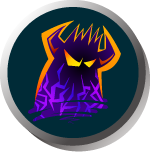 FLAME MONKEY: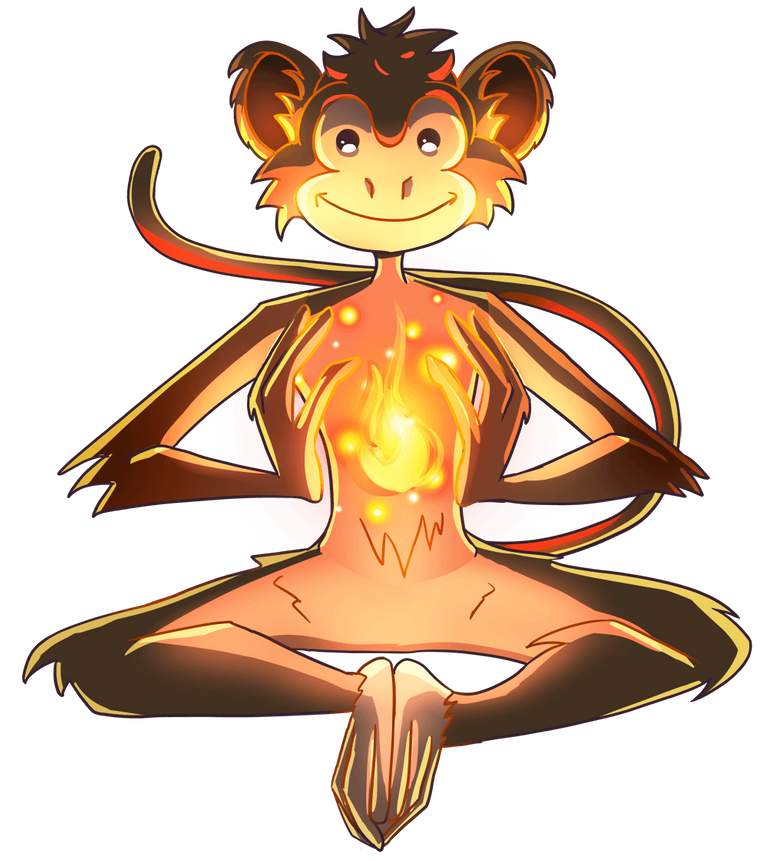 It would be a lie if I tell you that this is my most favourite but I really like this card in Little League & Melee Mayhem/Super Sneak matches. It's really useful in matches like these. Also this card has both Repair & Swiftness ability in top level.
Repair: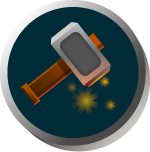 Swiftness: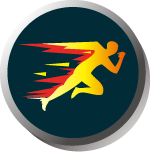 SHADOWY PRESENCE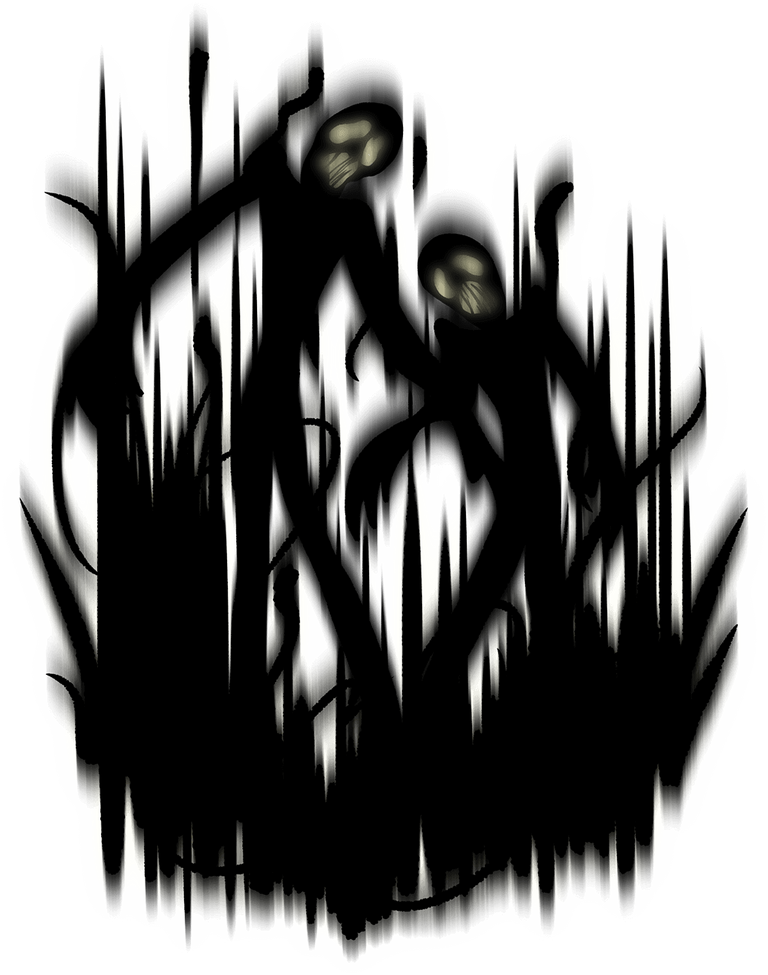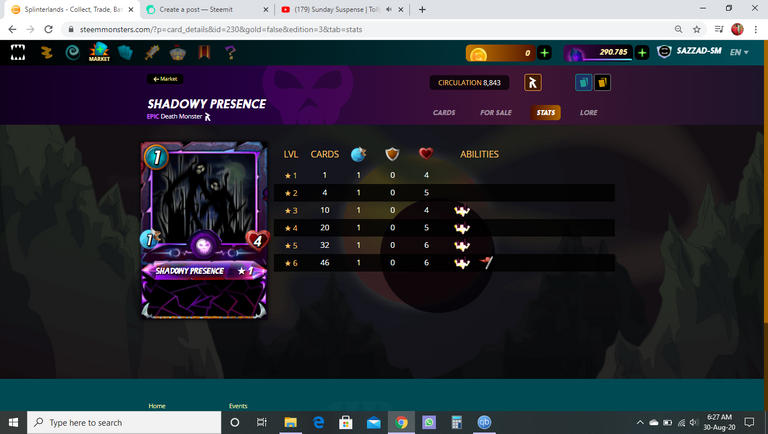 I use this card only in Keep Your Distance matches. I use this card in front position to protect my range and magic monsters.
Strengthen: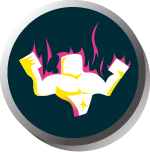 Inspire:

Nectar Queen: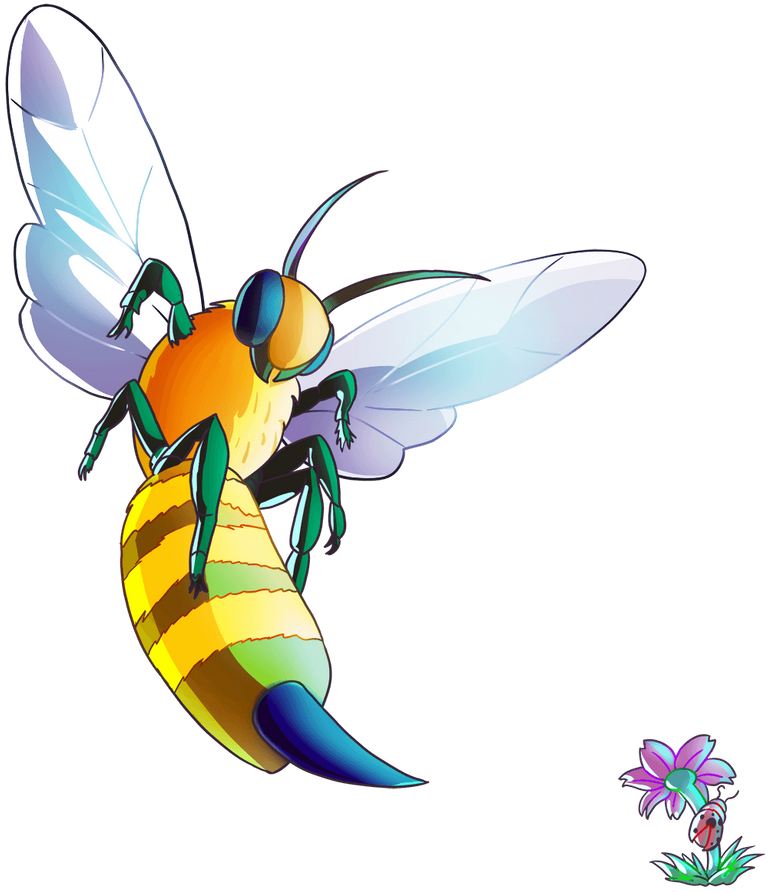 The Nectar Queen is a common earth monster. I mostly use this card in Melee Mayhem & Earthquake matches because of it's FLYING ability. This card becomes more amazing in top state. Because then it has both Poison & Retaliate including The Flying ability.
Flying:

Poison: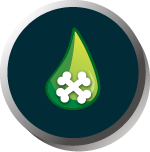 Retaliate:

GRIM REAPER: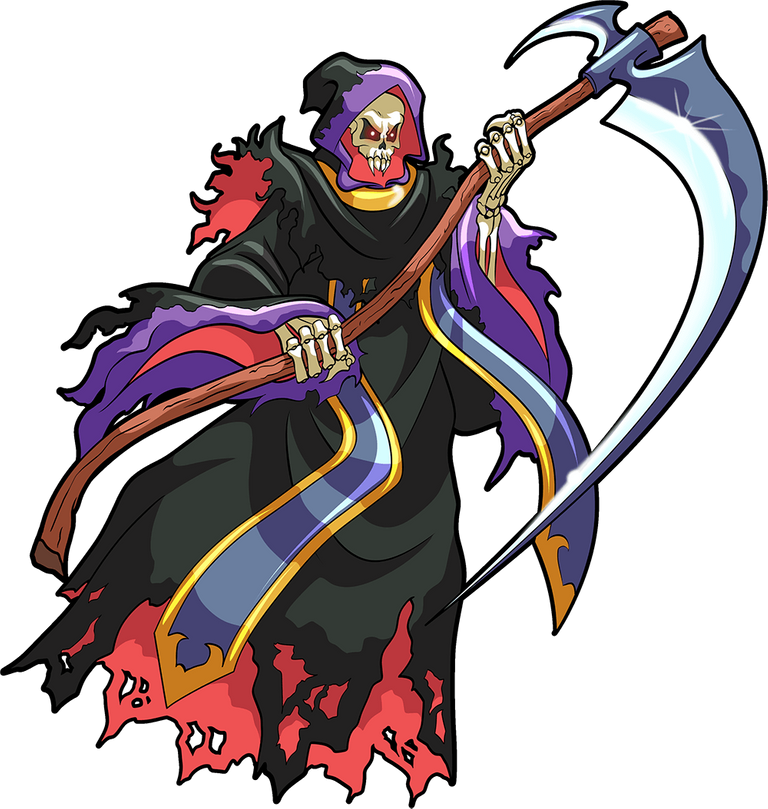 The Grim Reaper is one of my most favourite range attack monsters. This is a Rare Untamed Death monster. I use it in most of my death splinter battle strategy also in Close Range Matches. I mainly like this card because of it's ability of Affliction.
I also got Two Legendary & One Alchemy Potion including 26 Dark Crystal Energy
I'm not gonna say that, this is the best quest I've ever got in my splinterlands life. But, they are my favourite ones. Mostly in a time like that, when I'm getting actually nothing in my quests almost like more than a month. However I'm really happy to get some good cards.
If you are feeling interested to join splinterlands, you can use my reffer link.
My Reffer:
https://steemmonsters.com?ref=sazzad-sm
I'm feeling great to share this with you all. By the way, that's all for now.
See you in my next post with something more interesting than this.
Thanks for your patience to read my post.