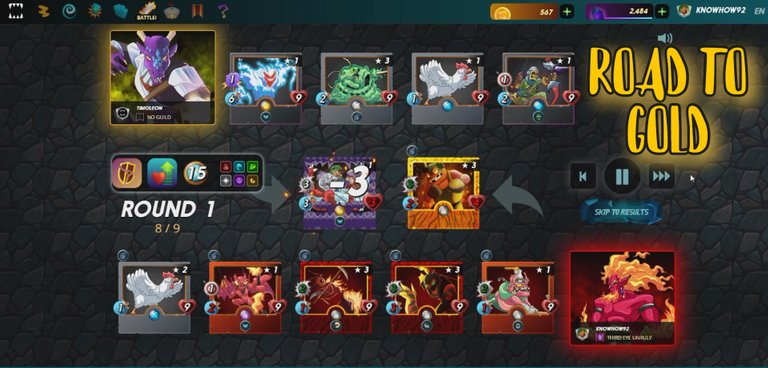 There we go again guys!
This #Splinterlands season is coming to an end in 2 days so I decided to hustle hard so I can claim as many Season Rewards as I can!
I played 8 games and won all 8 of them in less than 30 minutes! I was on fire! I earned more than 200 points and I am getting close and closer to Gold! Tomorrow is gonna be the day!
Enjoy my plays