[Hive Ecosystem - Games] Last 30 days growth statistics!
Hello Hivers!
It's nice to write to you again.
Today i will explore a new kind of content outside of my usual niche but related to my
proposal to bring block chain gaming content. In this article i want to show some datas
from the Games side of the Hive Chain ecosystem.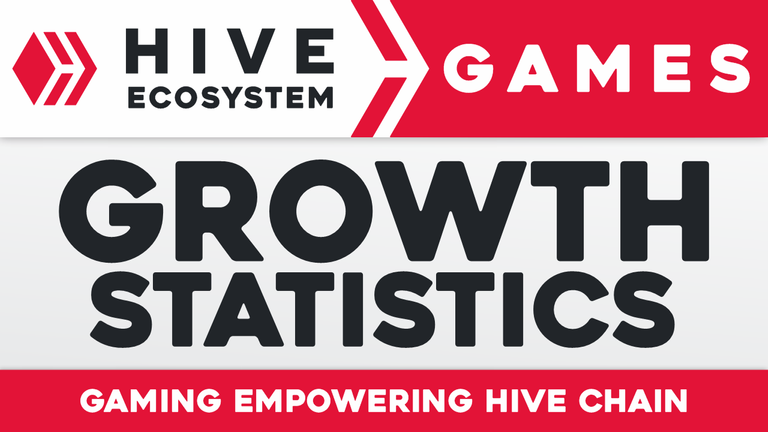 ---
IMPORTANT:
Isn't all games currently on hive chain who is listed in DappRadar, there is many more games in hive chain then the list on the images, so to don't make the mistake of don't show about this games i will tag their communities and also let this next picture as a more updated view of the games projects.


Sources: post - pic - @enrique89 (author)
@kryptogames @splinterlands @rabona dcity(??) @risingstargame @lucksacks.com @cryptobrewmaster @dcrops @oceanplanet @holybread @hashkings @exodegame
Also i know two projects already in work, they are:
@slowsundaygames and @fishmaster
if you know more projects say in the comments and i will edit.
If you want to take a look in a more updated view of hive projects and also on games you can check this project here
by @engrave:
https://hiveprojects.io/categories/games/
And also on
---
• GROWTH •
To get in context, my principal source is the DappRadar, a useful tool to see the growth of many Dapps around all Block chain networks. So, as we can see this next picture is a "rank" measured by the recent(30 days) growth of the DappRadar listed games on hive chain.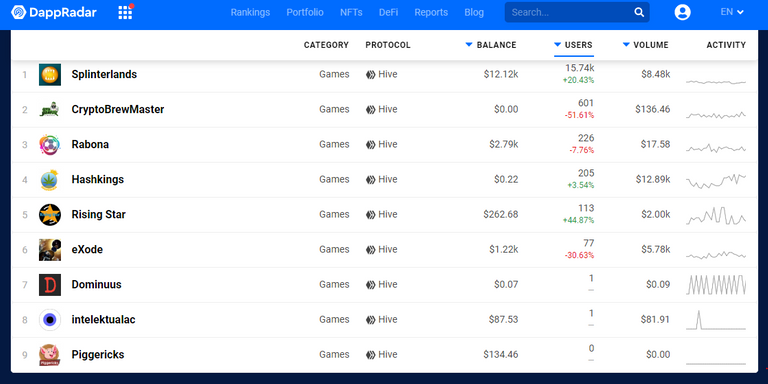 Source

In the last 30 days the gaming community added 16.962 new players, of course many players probably already was an Hiver, but this numbers shows a healthy growth in all the Hive Chain.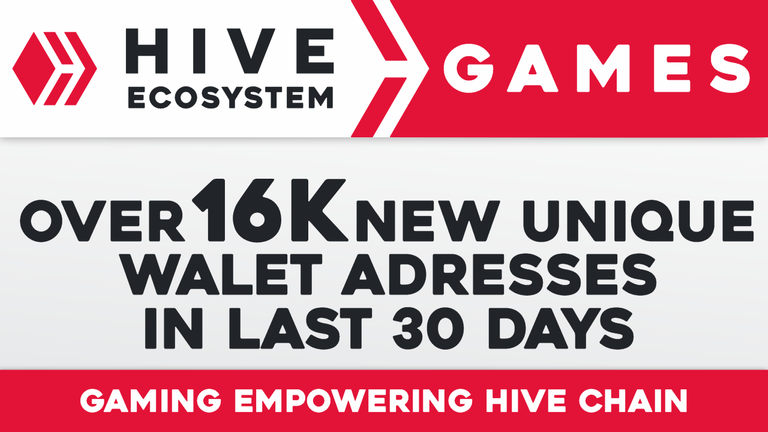 We are seeing a phenomenon or a hype(?) with blockchain games in this market cycle, some games from anothers block chains are getting more and more attention to this niche.
One of them is the Axie Infinity, who is clearly leading the way. Also we have here on PeakD the Axie Buzz community, if you want to learn more about this hype come to take a look.
---
So, returning to hive eco if we look in to the general rank of the listed Hive Chain Dapps, Splinterlands figures out as the number one Dapp in therms of getting new users.


Source
For that reason i will write a little more about Splinterlands first and the follow the list.
---
• SPLINTERLANDS •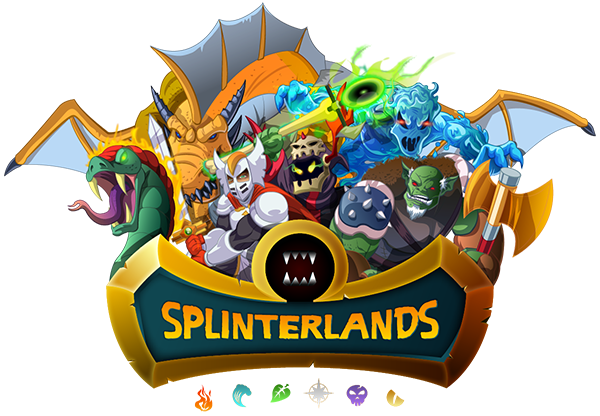 • @splinterlands
• Splinterlands Game page
• Hive Blog
• PeakD Community
• Twitter
• Discord

Without doubt Splinterlands is the major responsible for this growth, all alone he brings a total of
15140 new unique wallet addresses to his game.
They also did a POST about this growth.
This achievement came as a reward to the developers to bring to us such a optimized game currently ruining smooth as possible on hive chain. I will list some things that happen during this month inside Splinterlands and maybe we can figure out the reasons of this growth.
This post dated 2 months ago for sure is one of the most significant announcements they did,
bring the SPS is a pioneer achievement and deploy him in a running game will really change everything.
I invite you to read deep about this:
Announcing Splintershards (SPS) - The Splinterlands Governance Token
And in the time i was writing this post they announced the airdrop launch day:
https://peakd.com/splinterlands/@splinterlands/splintershards-token-and-airdrop-launch-announcement
Another big achievement is the team up whit YGG, a giant from block chain games.
Splinterlands has Teamed up with Yield Guild Games!

An tragic history also happens this month, the official Splinterlands account got suspended for a fell days.
Splinterlands has been Twitter Banned!
Permanent Twitter Suspension?! What does that Even Mean?

Fortunately they got the account back thanks to the efforts of all hive community with the tag #freesplinterlands, and now is all pretty regular on blue bird land.
Splinterlands also has been recognized around the internet and take to home this nomination:
Splinterlands is MarketSquare's Game of the Month!
So as we can see Splinterlands is leading the way,thanks to the beautiful and long work that the developers have been doing.
---
I haven't played the two next games yet, but given a look at this two projects for sure their team is doing a great job.
• CRYPTO BREWMASTER •


601 new unique wallet ID in last 30 days. Source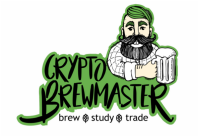 • @cryptobrewmaster
• Hive Blog page
• Brewmaster App Page
• PeakD Community
• Twitter
---
• RABONA •


226 new unique wallet ID in last 30 days. Source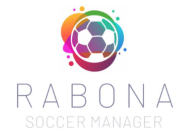 • @rabona
• Hive Blog page
• Rabona App Page
• Twitter
• Discord
---
• HASH KINGS •


205 new unique wallet ID in last 30 days. Source
For this one i have a-lot of good words, for sure is one of my favourites. I like it so much that i'm doing a serie of posts. If you want, check out:

• @hashkings
• Hive Blog page
• Hashkings App Page
• Twitter
• Discord
https://twitter.com/HashkingsGame/status/1416807710633385984
---
• RISING STAR •


113 new unique wallet ID in last 30 days. Source
I'm also playing Rising stars, this game has a good proposal to give space to independent musicians who can release their tracks in to the game. Worth to check.
And also is the only one in this topic that you actually don't need to invest any money to begin, just your time.

• @risingstargame
• Hive Blog page
• Rising Star App Page
• Discord
---
• EXODE •


77 new unique wallet ID in last 30 days. Source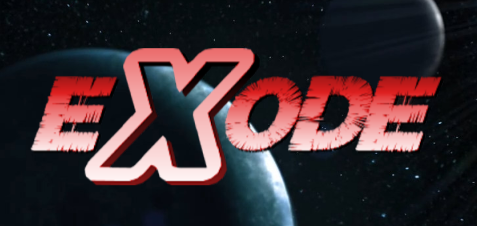 • @exodegame
• Hive Blog page
• Exode App Page
• Discord
What i know from this game is that the game is already on-line but in test phases. It's worth to check on their discord to more infos.
---
• FINAL CONSIDERATIONS •
Seeing those numbers and the quality of those games, in a way of being already playable is the prof of the power of Hive Chain. Those games has a-lot of complexity and all of them run smooth on Hive Chain. Thanks to the Defi Side of the chain like @leofinance we can easily trade our tokens trough the chain.
Also is good to mention NFTM.art who is doing the job to be a marketplace for those NFT's.
---
That's it guys, i hope you like it.
If this post has a good feedback for sure i will do more content like this

---
---