After sharing the legendary cards that have been in my position, today I want to present to you through this publication the collection of golden cards that managed to win me in the daily task and league final reward chests. Although they are not many, I am still waiting to invest more in the game but I know that it has made it more difficult for me in this time because the crisis in my country has become more difficult and thanks to the games and publications he managed to obtain rewards to buy food and keep us at least on the basics.
"In my possession there are 8 golden cards that I managed to keep, in fact I had 9 of those golden cards and it was of an epic type, but I had to sell it to be able to buy food, at that time I was criticized and unfortunately that was the most viable option ."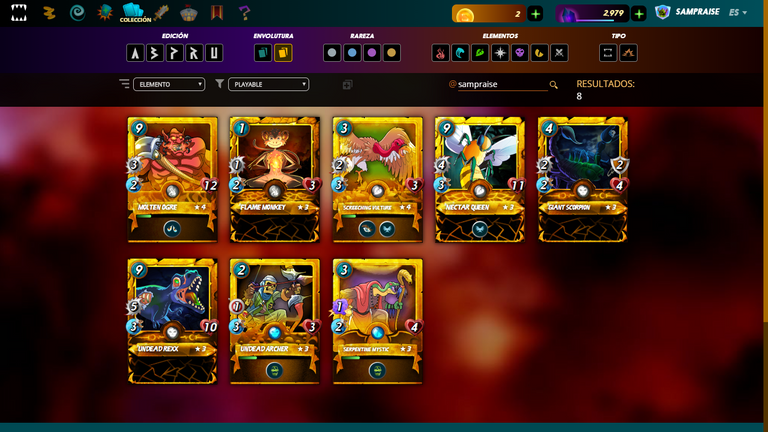 These cards help me earn more rewards in the seasons because each time I use them it gives me more percentage when it comes to obtaining dark crystals:
Of the fire type I have MOLTEN OGRE and FLAME MONKEY
Of the earth type I have to NECTAR QUEEN and SCREECHING VULTURE
Of the death type I have GIANT SCORPION, UNDEAD REXX and UNDEAD ARCHER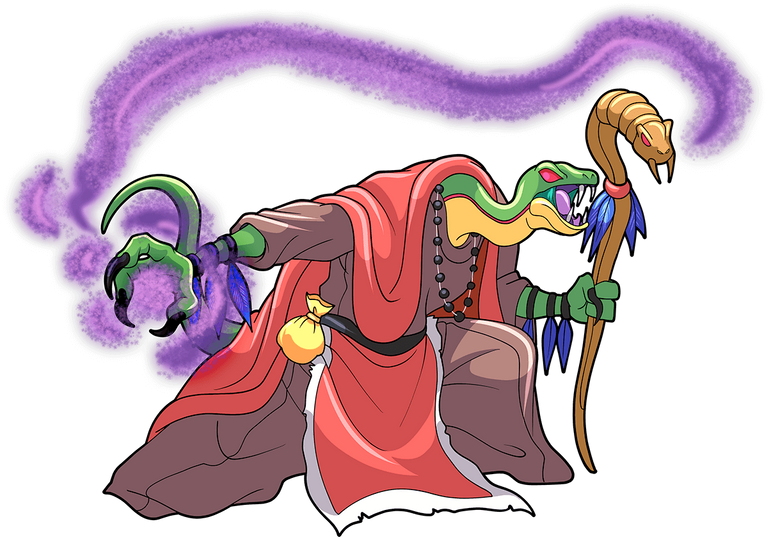 Lastly, a single Dragon type card and the most valuable I have in terms of price in the market, SERPENTINE MYSTIC, which I like to use much like ARCHER UNDEAD because they have the ability to prevent monsters with the ability to heal from being ineffective .
I have already managed to improve but I still need to grow, I know that part of the growth is investment but even if it is little by little we are growing and in what presents me the opportunity to invest I do it without hesitation.
Do not wait any longer and click on the image to join: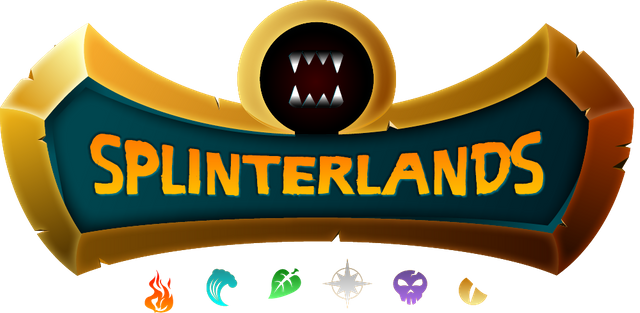 ---
https://splinterlands.com/?ref=sampraise

Until a Next Post...