Thanks for sharing! - @ashikstd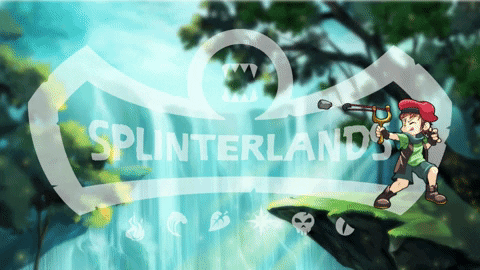 It's nice.
I mean the battle was nice and the way you talked about the battle was also nice.
But I was looking for some answers to the questions that are in the challenge rule.
I'd advise you to check on those to make your entry post better.