Hi Everyone,
Seeing the updated road map from the Splinterlands team is exciting but personally I am more interested with the mobile side of things in particular Google Play / iTunes Store Mobile App Submission which is aiming for Sept/Oct 2020. Due to my work background, mobile app is important and in order to gain mass adaption, we need to push them through to the big players asap.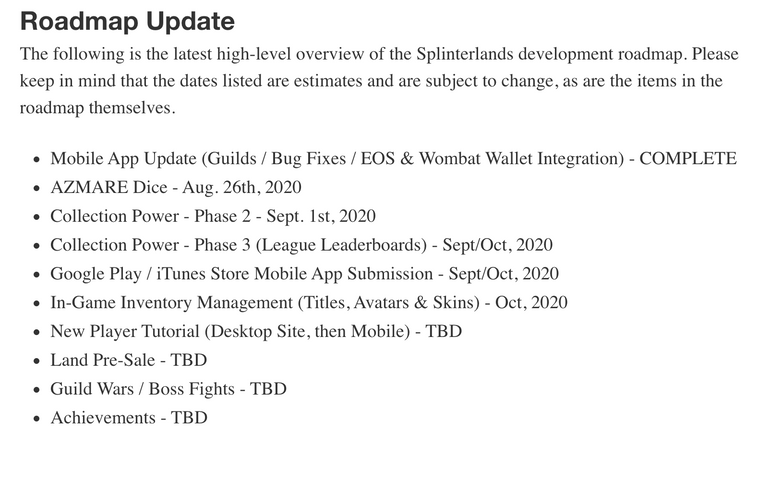 source - Splinterland post
With a new helper in the team to get the mobile side working, they are one step closer to getting that done. Imagine every day users see our app, download it and try playing the game. These are head outs that are very valuable to the game and potentially turn that to more funds injecting into the game. For players like you and I who have already played earlier, we have a head start advantage of obtaining the earlier cards. This doesn't mean the new players doesn't get a chance but early adopters does have its advantage.
Imagine the need for DEC in the game, these new users would want to get a hold of them to buy cards, potions, orbs etc. Everything in line that follow through will possibly on high demand. We never know who these players will be but I can tell you once they start playing, they won't be able to stop. There will be more glitches, feedbacks or other things the app may need attention but getting our foot in early was the best choice all did by playing this game. We are part of an exciting project, exciting game which can potentially grow big and we can look back and say "hey, I'm glad I was part of it".
Check out the new update the mobile app and see what can be done better and let the team know. They are pretty good taking feedback because I'm sure like me, you want it to succeed and become something big!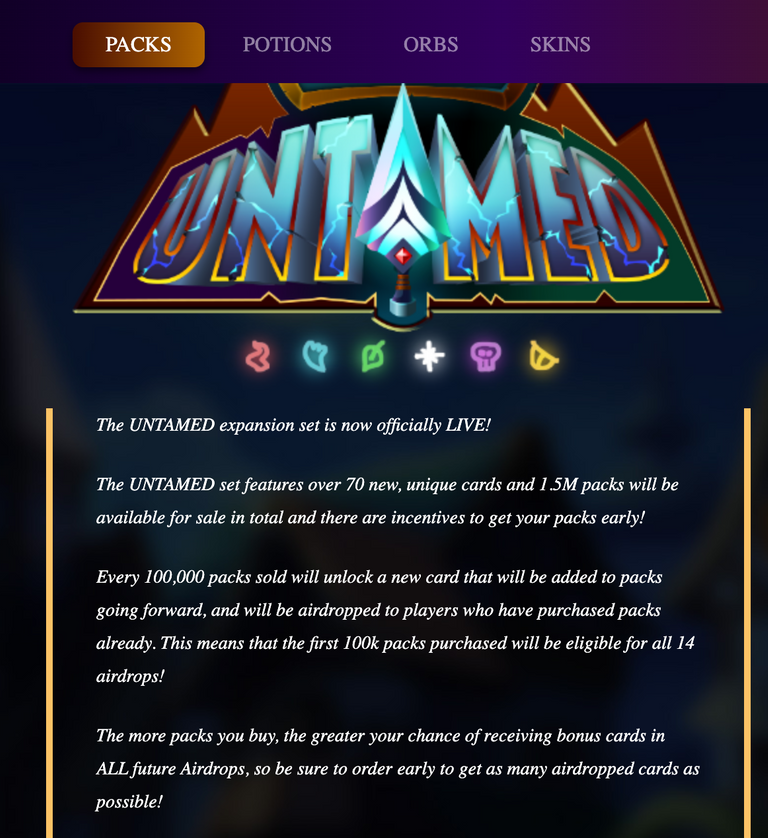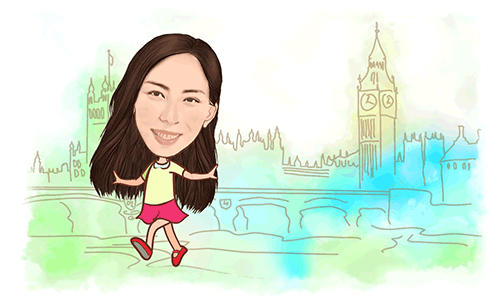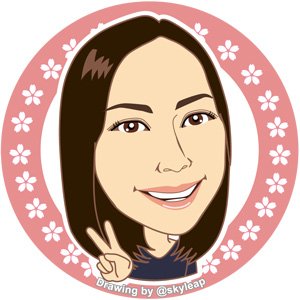 ---
Thanks for reading. If you like my post, please follow, comment and upvote me. There will be more exciting posts & destinations to come.
All photos & videos are taken by me & co in all my blogs/stories unless quoted.